5 Sure Signs That You Have Found The Lehnga Of Your Dreams
Jul 02, 2018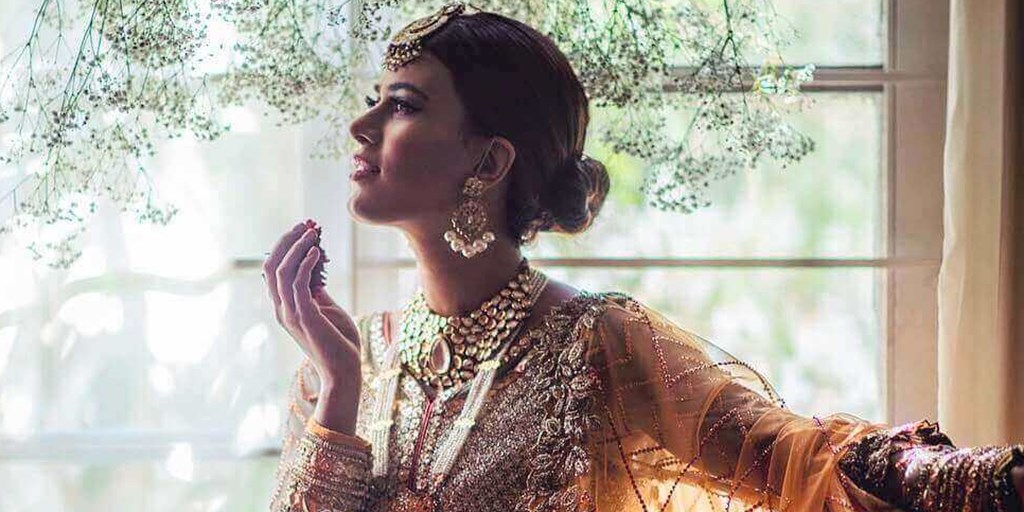 Days before your wedding, you start looking for the best attire. There is a lot to choose from saree, gown, ghagra choli, and farshi pajama. For some, the choice is not that hard, because they know what exactly they want. In case, you're going to be hitched soon, then you need to make a quick choice. If you are going to pick Lehnga for your barat, then you know you want to finalize the best one. However, the big question is, how will you know if it is the right one. The thing is that, there are some signs that will tell you that it is indeed the Lehnga you've been dreaming.
(Image Taken Via Noorulaien Ali)
Read on to know the telltale signs that the Lehnga you have chosen is certainly the one you dreamed of for so long!
You cannot stop looking at it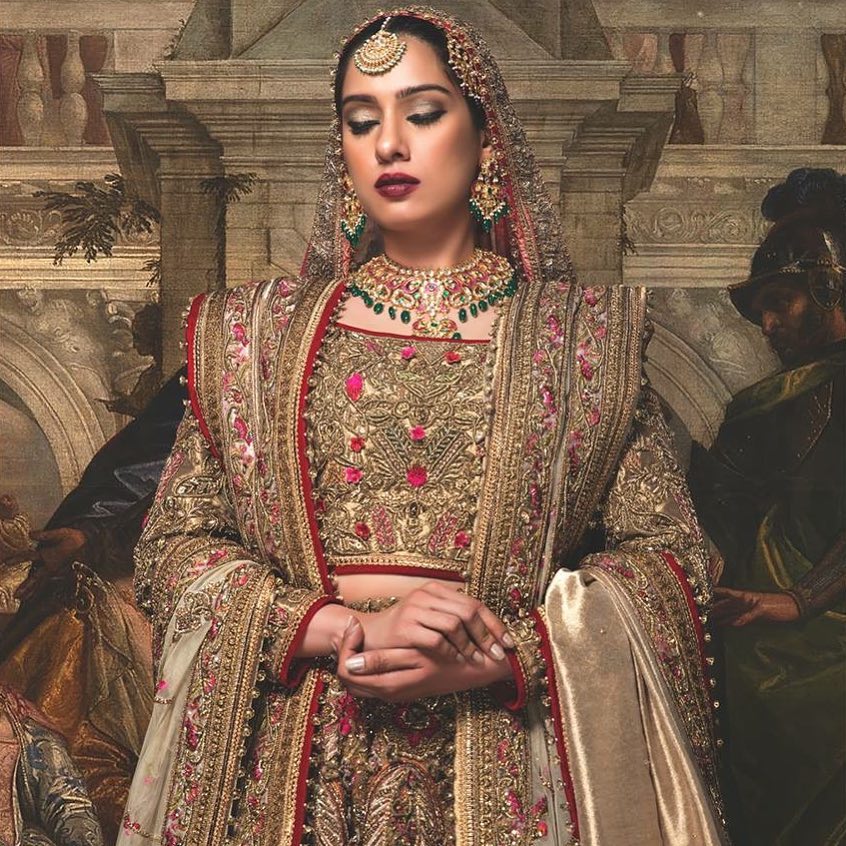 The minute you saw it on your Facebooks's feed, you can't stop thinking about it. Whenever you see your friends, you never forget to show it to them, and ask for their opinion. The best part is that everybody seems to like it, and thus, you feel like for this one time, your life is on the right track.
It is the exact replica of your mind's fantasy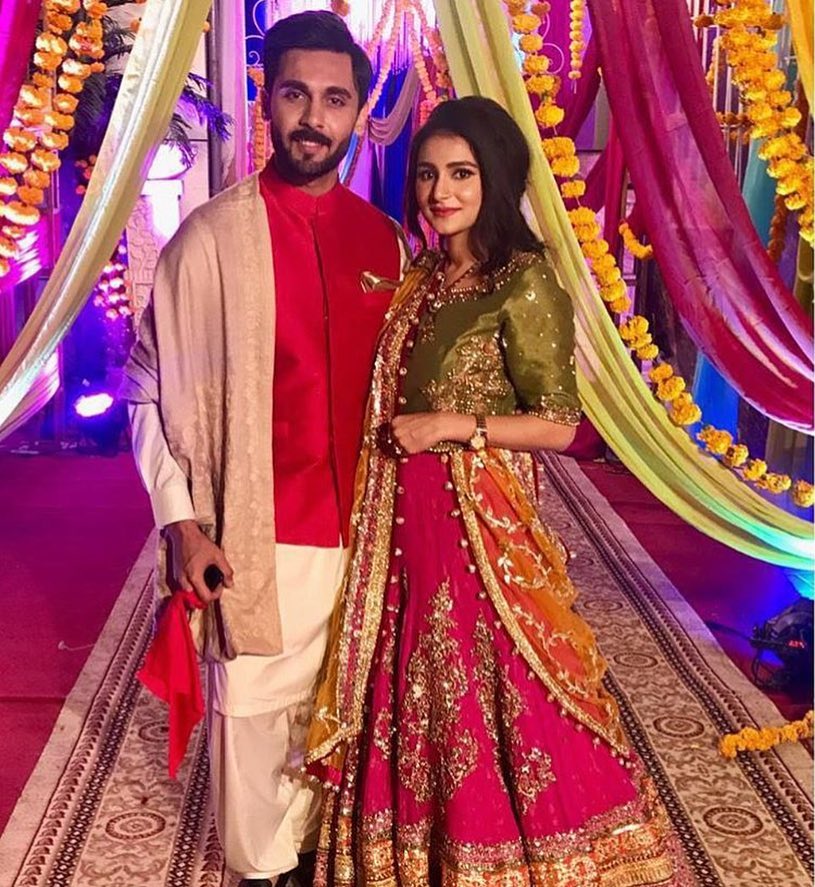 When you dreamed of what kind of Lehnga you want, you never thought you'll find it. Yet, here it is, with all its glory, and you think: What good have I done to deserve this? No matter what you think (with little difference) it is exactly what you thought. So, it is more than a win-win situation.
Nothing else seems to impress you anymore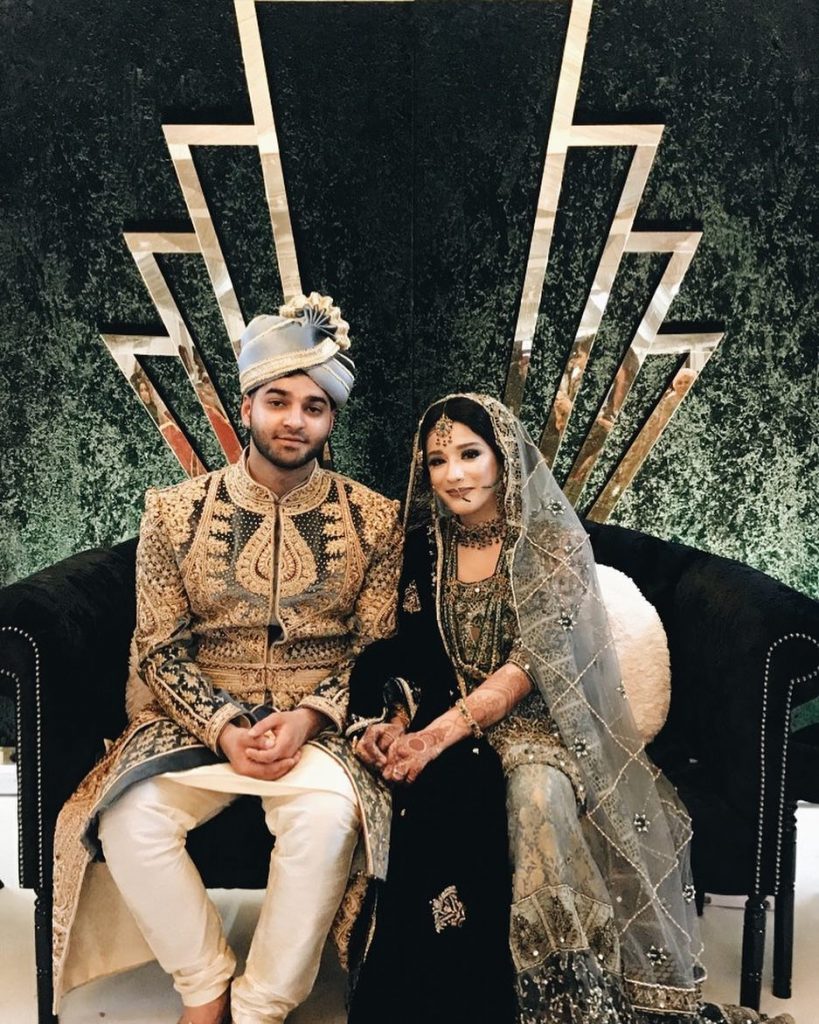 photographybymariyaahn0
Your mother just showed you another dress and it is even trending on Instagram. However, it is too late for you now, because you have already made your mind. Even if your best friend shows you something, you have to politely refuse her. The best part is that you don't even feel bad about it. What else do you really need?
The Lehnga is quite customizable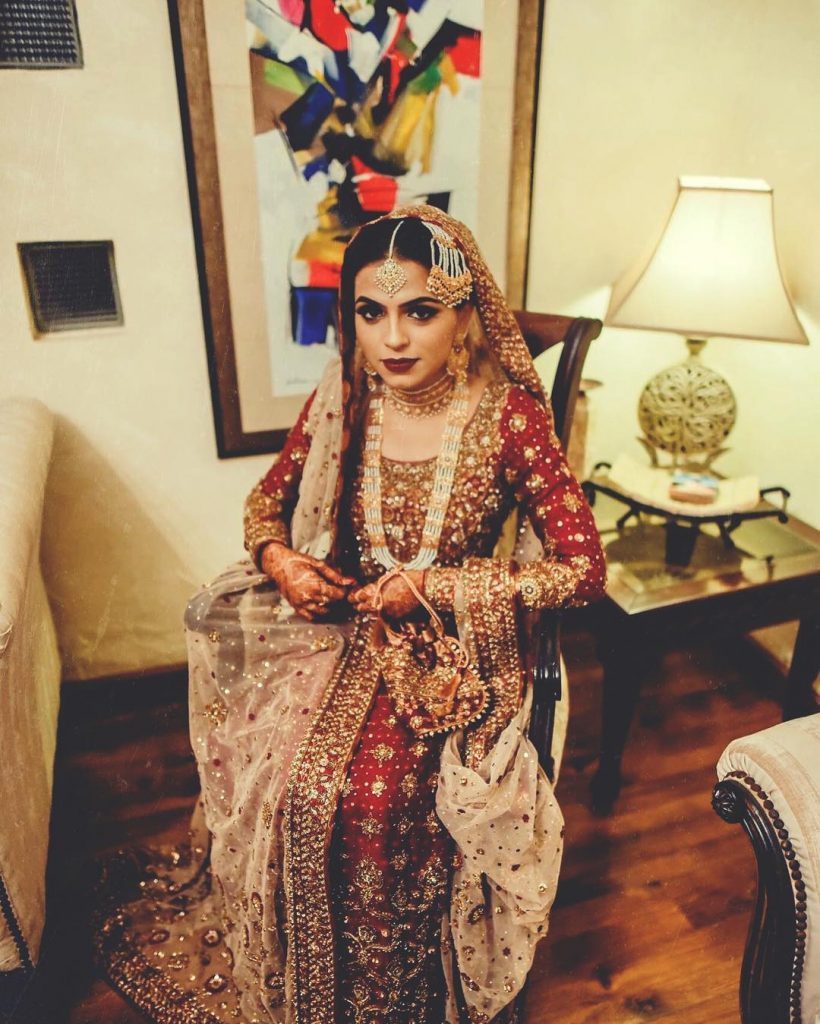 Via fatimahtariqphotography
It is very difficult to customize some bridal dresses because it involves time and a lot of effort. Even if it is just one piece of clothing, it requires different resources and money. However, this particular Lehnga, you might not have to do much work. Be it light or heavy work, it looks like as if it won't give you a tough time. Therefore, for any wedding post your marriage, you may keep it a possible option.
Suitable for your big day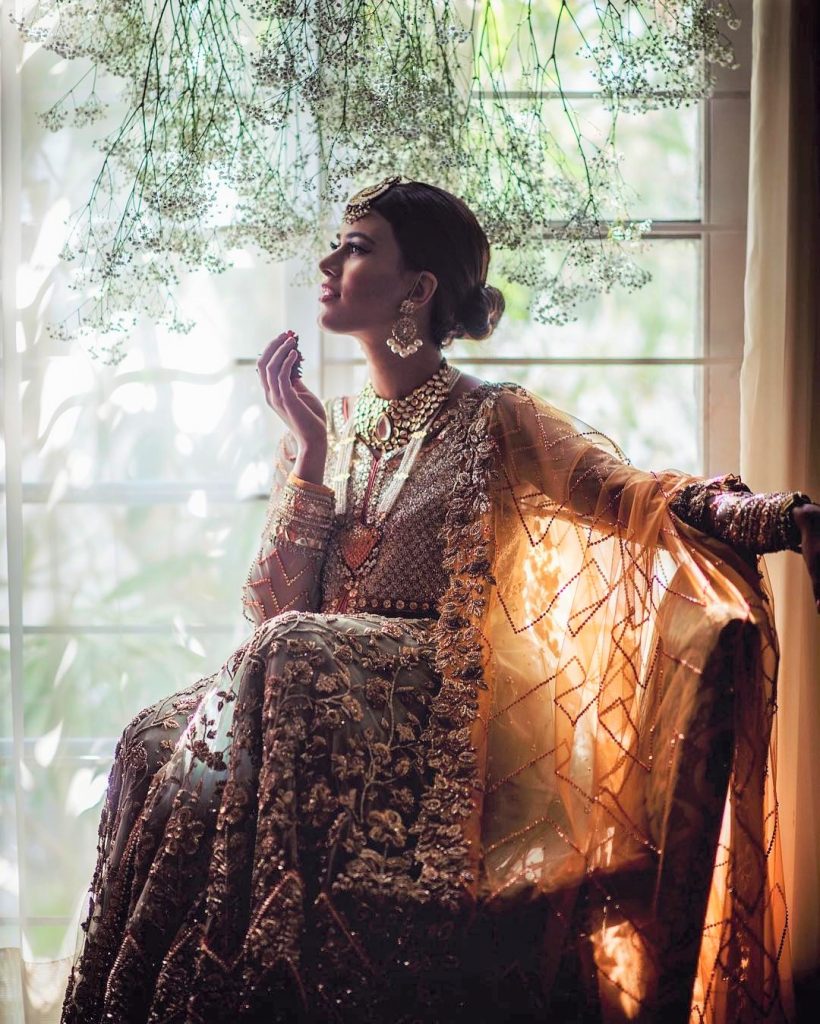 Via noorulainali
Not only the Lehnga is perfect for the occasion, but it also does not need any sort of further changes. For example, if you wanted an ideal trail for your reception, it has just that. In case, you wanted a cocktail Lehnga, there you have it. All in all, it seems like all your prayers have been answered and you found love in a hopeless place.
If these are the signs, then your search didn't go in vain. However, if not, then you need to go another shopping spree. Good luck with that!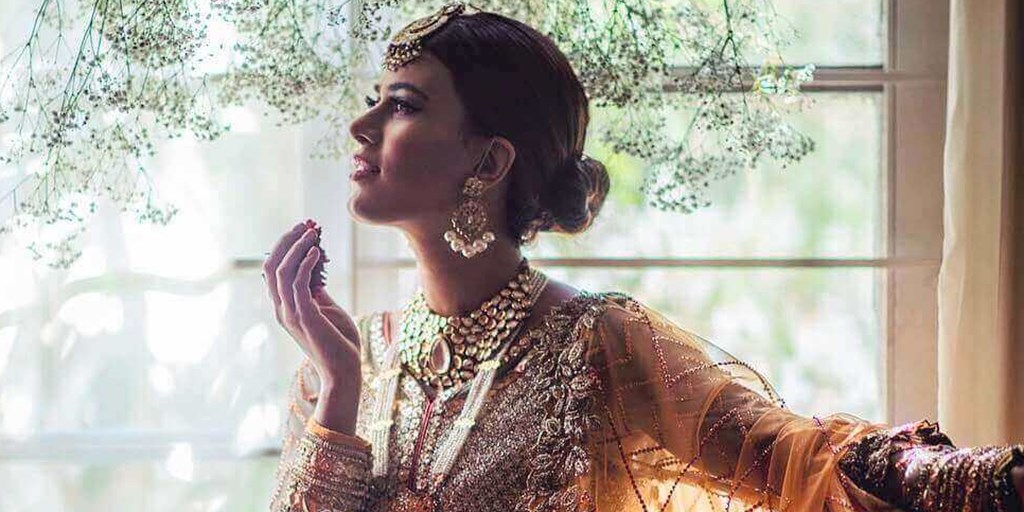 5 Sure Signs That You Have Found The Lehnga Of Your Dreams
Description
Read on to know the telltale signs that the one you have chosen is certainly the Lehnga of your dreams.
Admin
Bridals.PK
https://blog.bridals.pk/wp-content/themes/bridal/images/logo.png