Stress Busting Mantras That Will Work For Every Bride
Jul 26, 2018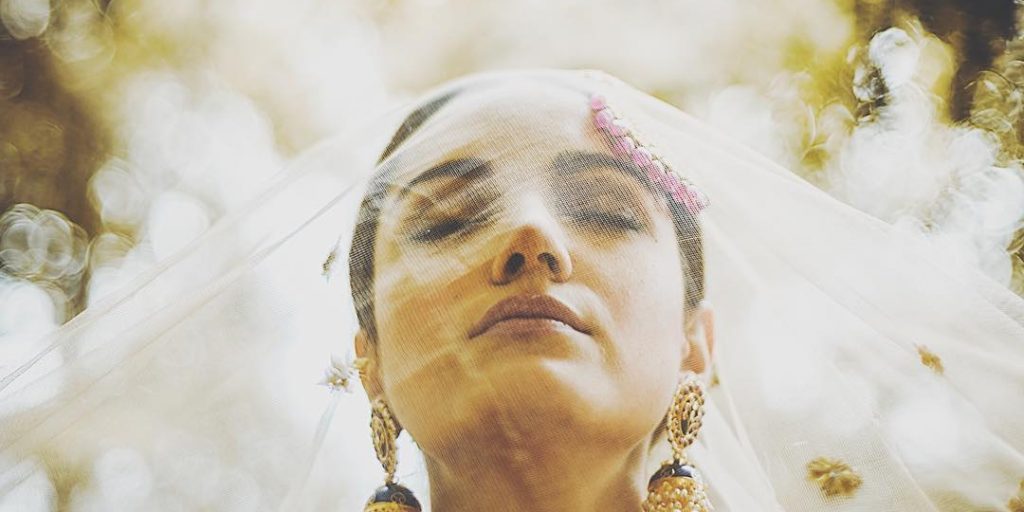 On normal days, when one feels stressed, they normally go out for a walk, do some exercises, or take medicine and call it a day. However, wedding stress is a different kind of story. Especially, if you happen to be a bride, then you might feel stressed for the most part of the day. This could happen due to a plethora of reasons. Due to the fact that there are many tasks, you often sense that everything is spiraling out of control. A situation like this is quite normal and happens more often than you think. Also, you might have a hard time telling yourself 'that everything is going to be okay'. Only, it gets worse and you feel like crying your heart out on a Saturday night.
But what you really should do?
Dealing with stress is not that big of a deal if only we know the right methods.
In this piece of writing, we shall discuss some of the stress-busting mantras that might work for you. Take a look!
Process the Situation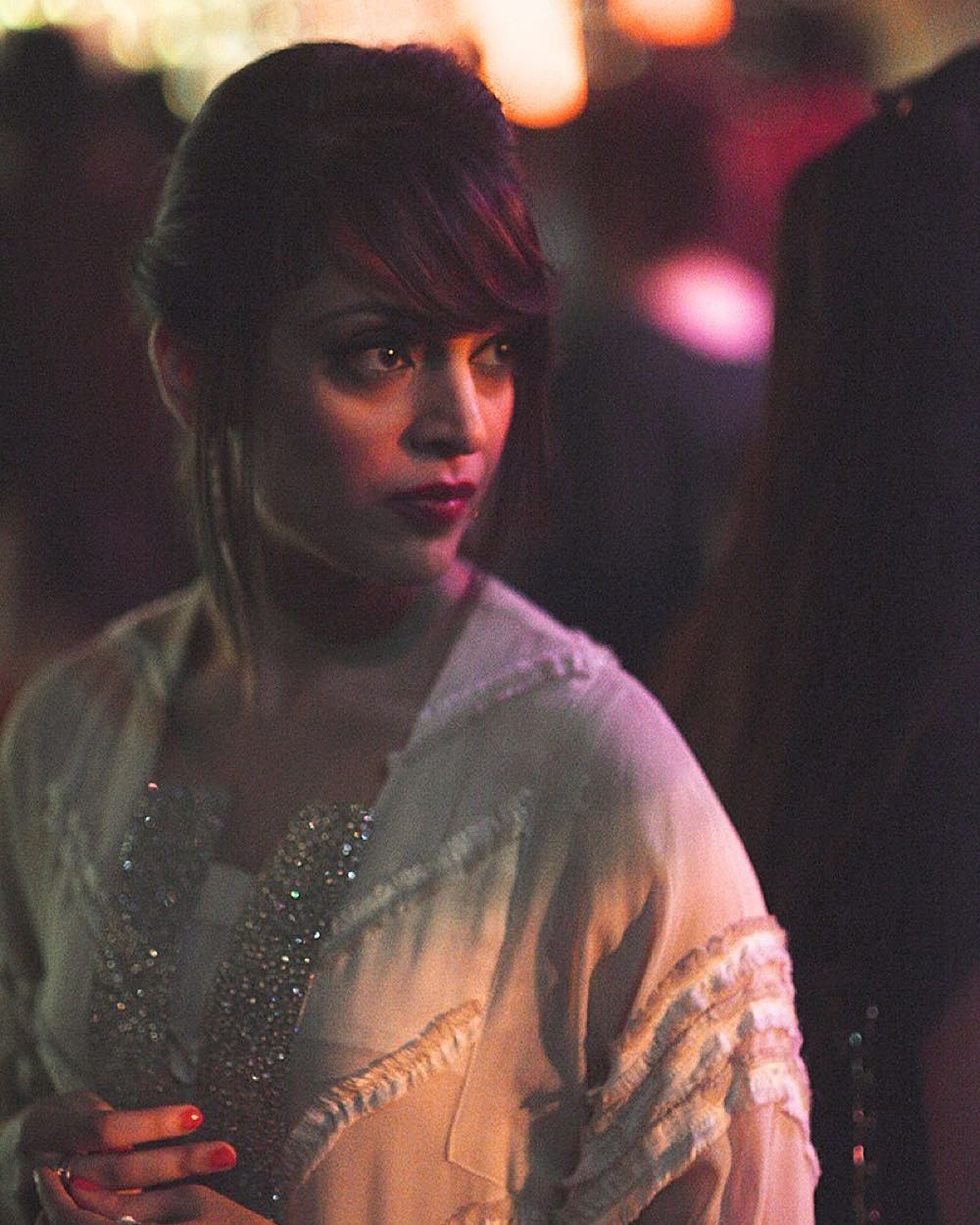 Via Ali Khurshid
First and foremost, you need to accept the situation for what it is. Our problems only increase when we deny the facts and end up exaggerating the reality. No need to do that. Once you have 'acknowledged' the circumstances, you then need to calmly look for possible solutions. While doing all this, you have to properly process everything. Believe you me, once you step to assess a situation, you pay more attention to detail, which quickly leads to problem-solving.
Don't create a problem out of a solution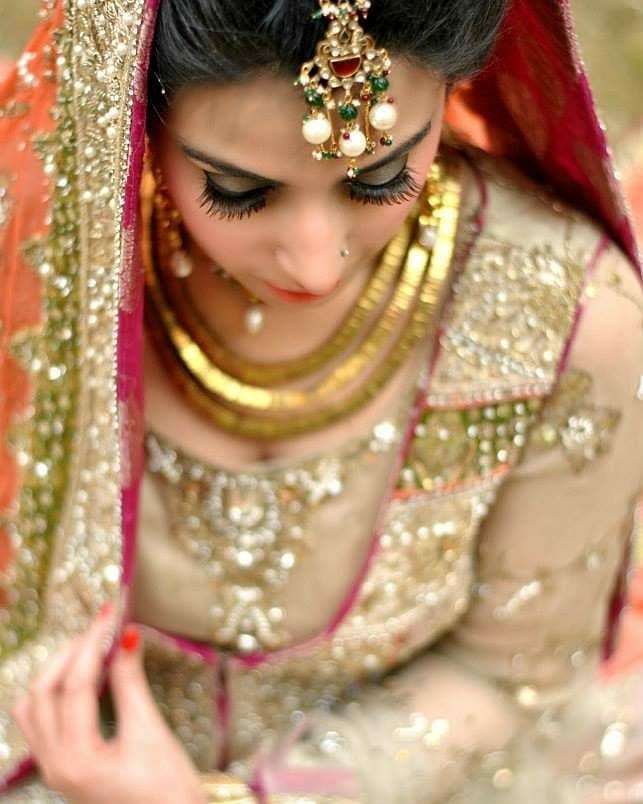 Via Shaadibarbaadi
Days before your wedding day, things will get tricky and as a result, hard for you to handle. As we mentioned above, once you look for a solution, don't drag it any further. Sure, if it is about your dress or a venue, your family members may or may not agree. However, if that solution seems close to reality, you should go for it. If others a creating a problem out of it, remind yourself of every way that it can be avoided.
Ask yourself: Is a reaction really worth it?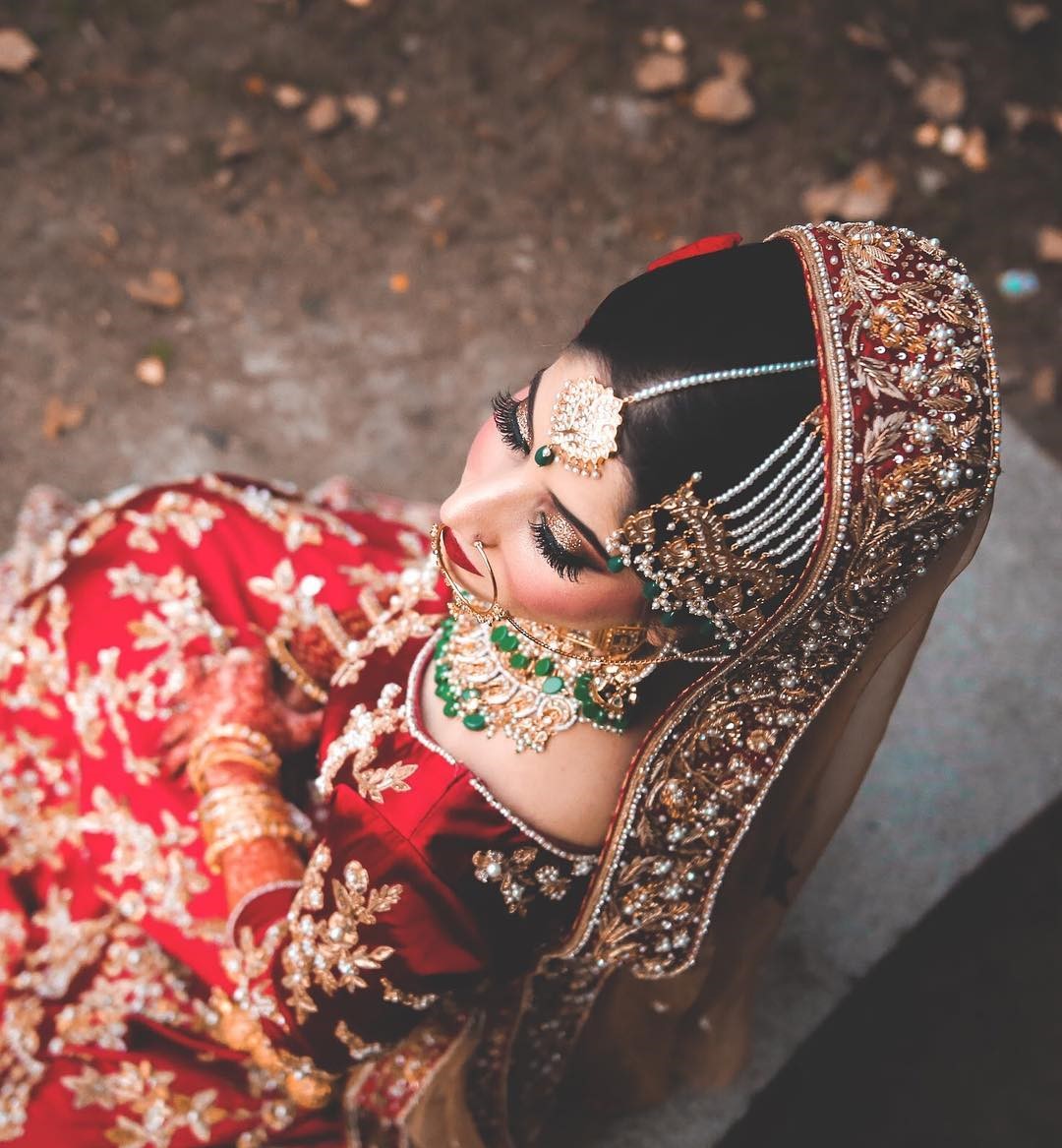 Via rfsana
Many times, we get this feeling that our whole world is falling apart. When one thing proves to be good, other things mess up pretty bad. A chaos follows, and an urge to give a reaction takes over us. Now, you need to ask yourself, is a reaction really worth it? A reactive approach should never be a considerable option, as it is a temporary solution.
Try to maintain an active presence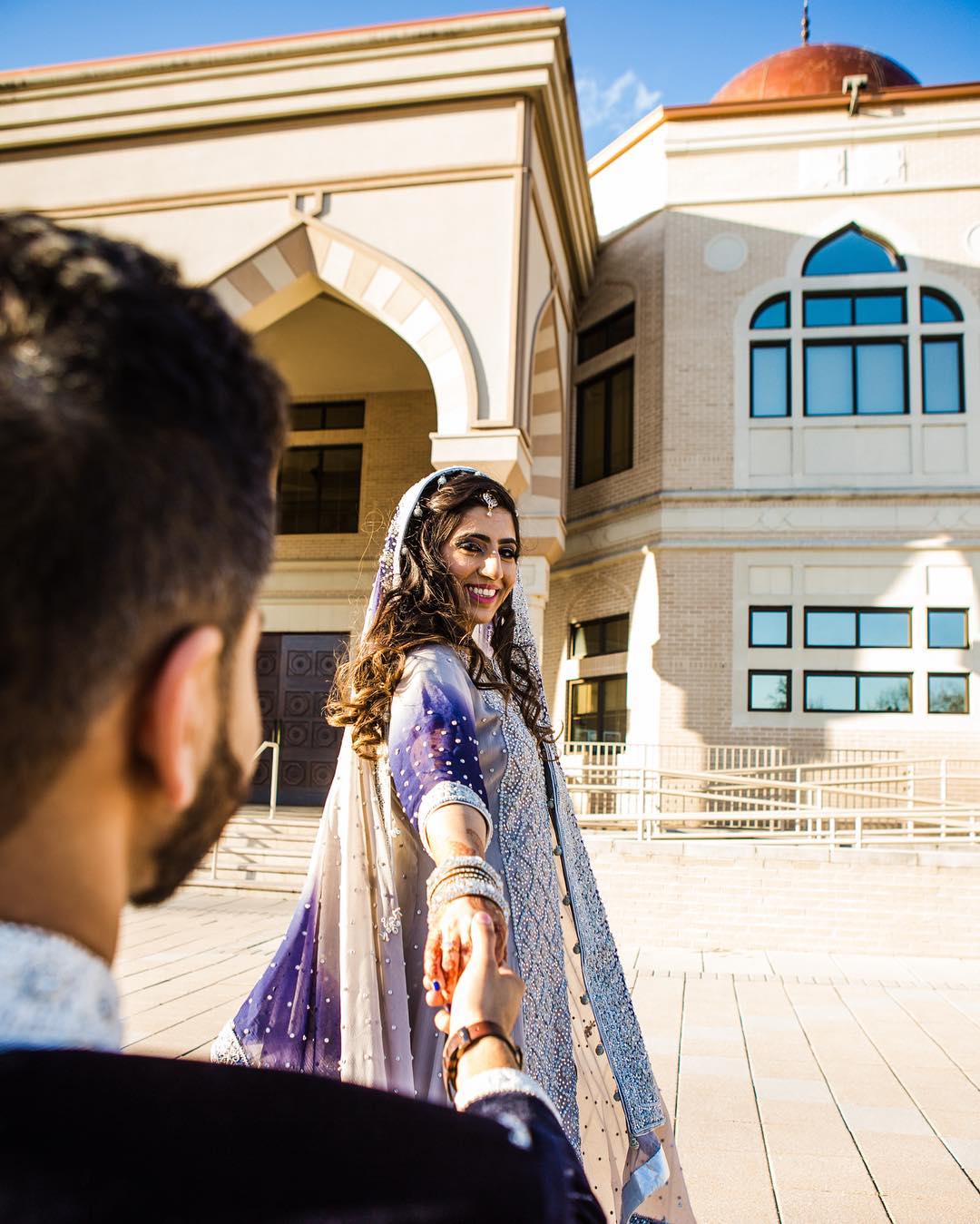 Via thismodernlove
Half of the times, we are stressed by the events of the future. The fear often paralyzes our rational approach of looking at the matter. Totally normal, but holding onto it is not healthy. To cope with situations like these, you need to maintain an 'active presence'. At the moment, you will realize that there are so many current wedding planning tasks that require your immediate attention.
Be thankful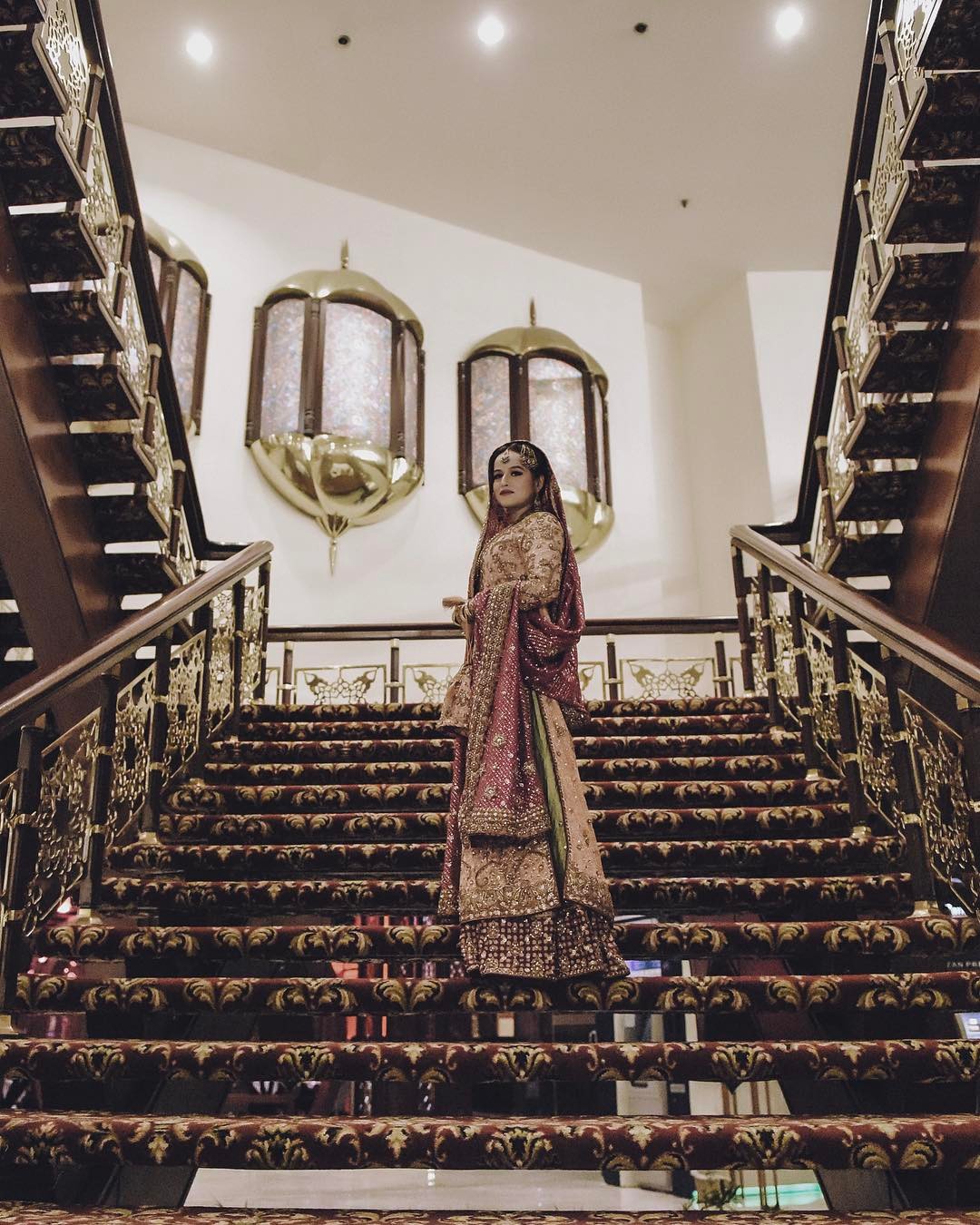 Via mehlum sadriwala
Most important of all, you need to be thankful for all good things that are happening. While you feel helpless or even stuck, you need to pay gratitude. One, for how fortunate you were in life for a certain state of affairs. Second, for all the things that did not go wrong, and saved you time, money and effort. When you constantly remind yourself of all these things, you will eventually find peace.
It is perfectly fine to feel all kinds of emotions days preceding to your wedding. The transition from the 'single' status to a 'committed' one is quite a ride. It is supposed to be a beautiful one, but many obstacles make it tough. Once you keep in mind the above-mentioned mantras, you might as well enjoy the journey like millions of other brides to be!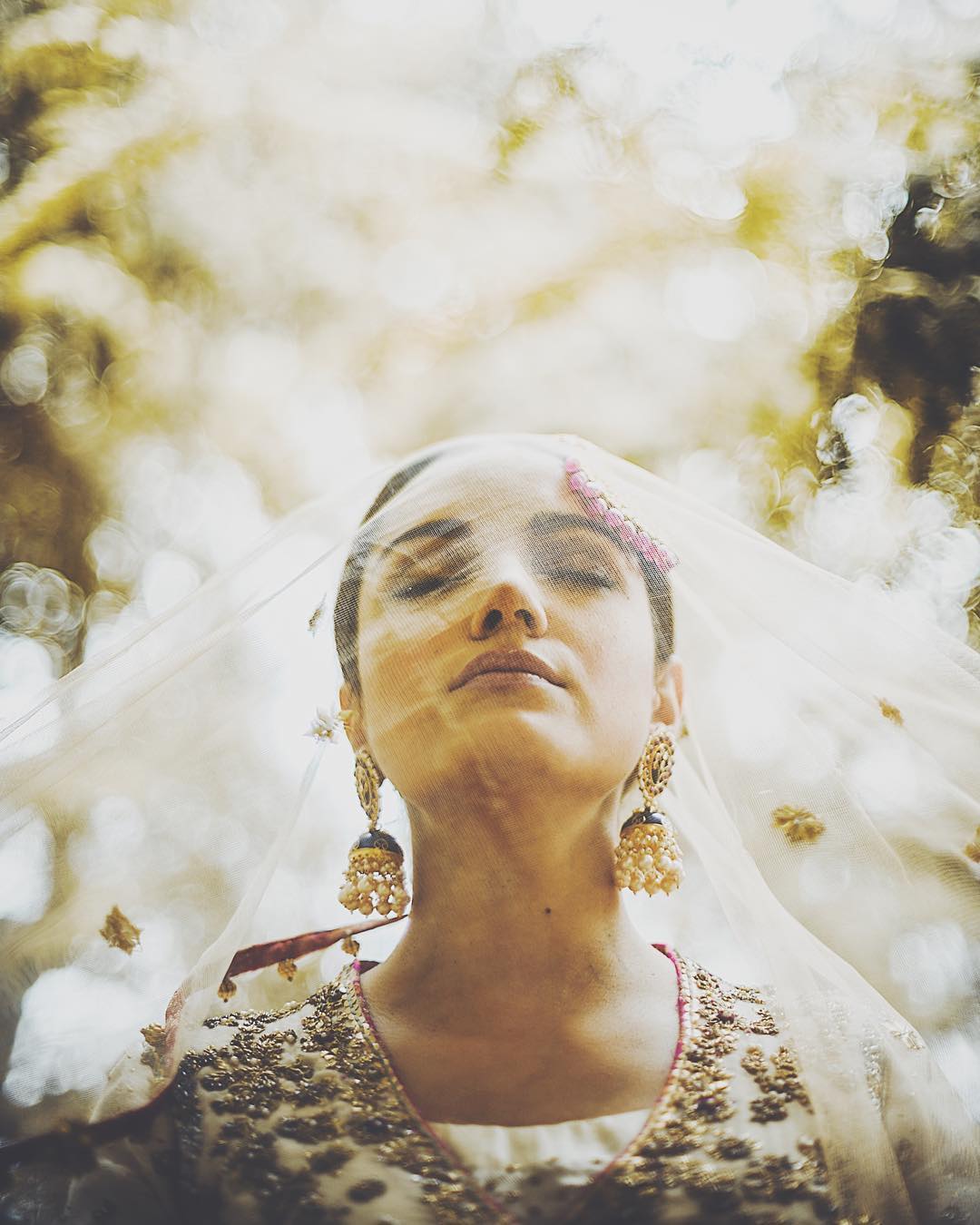 Stress Busting Mantras That Will Work For Every Bride
Description
Dealing with stress is not that big of a deal if only we know the right methods.In this piece of writing, we shall discuss some of the stress-busting mantras that might work for you.
Admin
Bridals.PK
https://blog.bridals.pk/wp-content/themes/bridal/images/logo.png