Should You Go For X-tenso Hair Treatment Before Your Wedding
Aug 17, 2018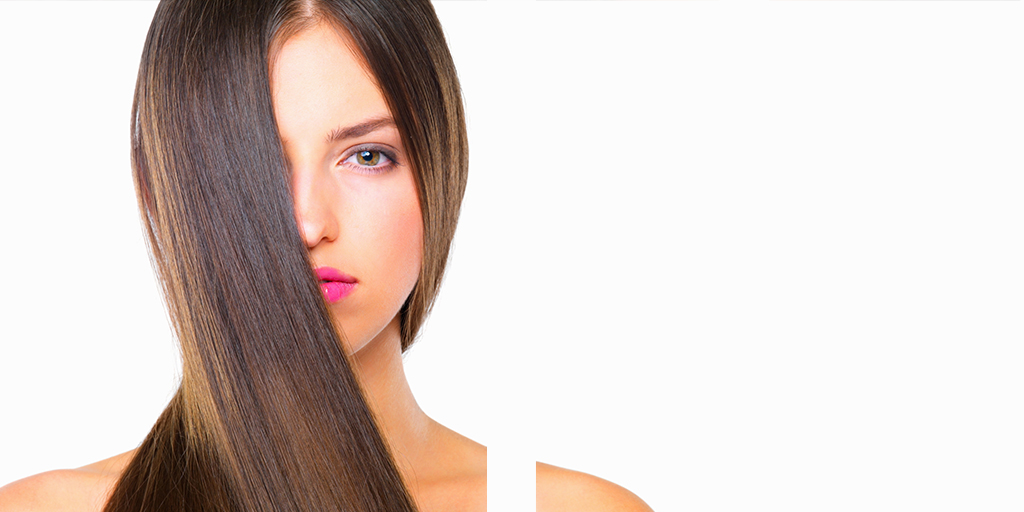 For their wedding, brides-to-be want to pursue a perfect look. Apart from makeup and bridal dress, pretty hair may also give you a princess-perfect appearance. However, you need to take good care of your hair. It is true that many of us are not that lucky when it comes to silky and strong hair. If you opt for volume and also want your hair to shine on your big day, then it is suggested to go for proper hair care routine. In case, nothing seems to work, then indeed there are certain hair treatments that can work for you. Among keratin and rebonding options, x-tenso is one fine option. It gives the kind of finish you have always hoped for, along with just the right volume and flair.
We shall discuss more details below so that you can decide yourself!
Why X-tenso?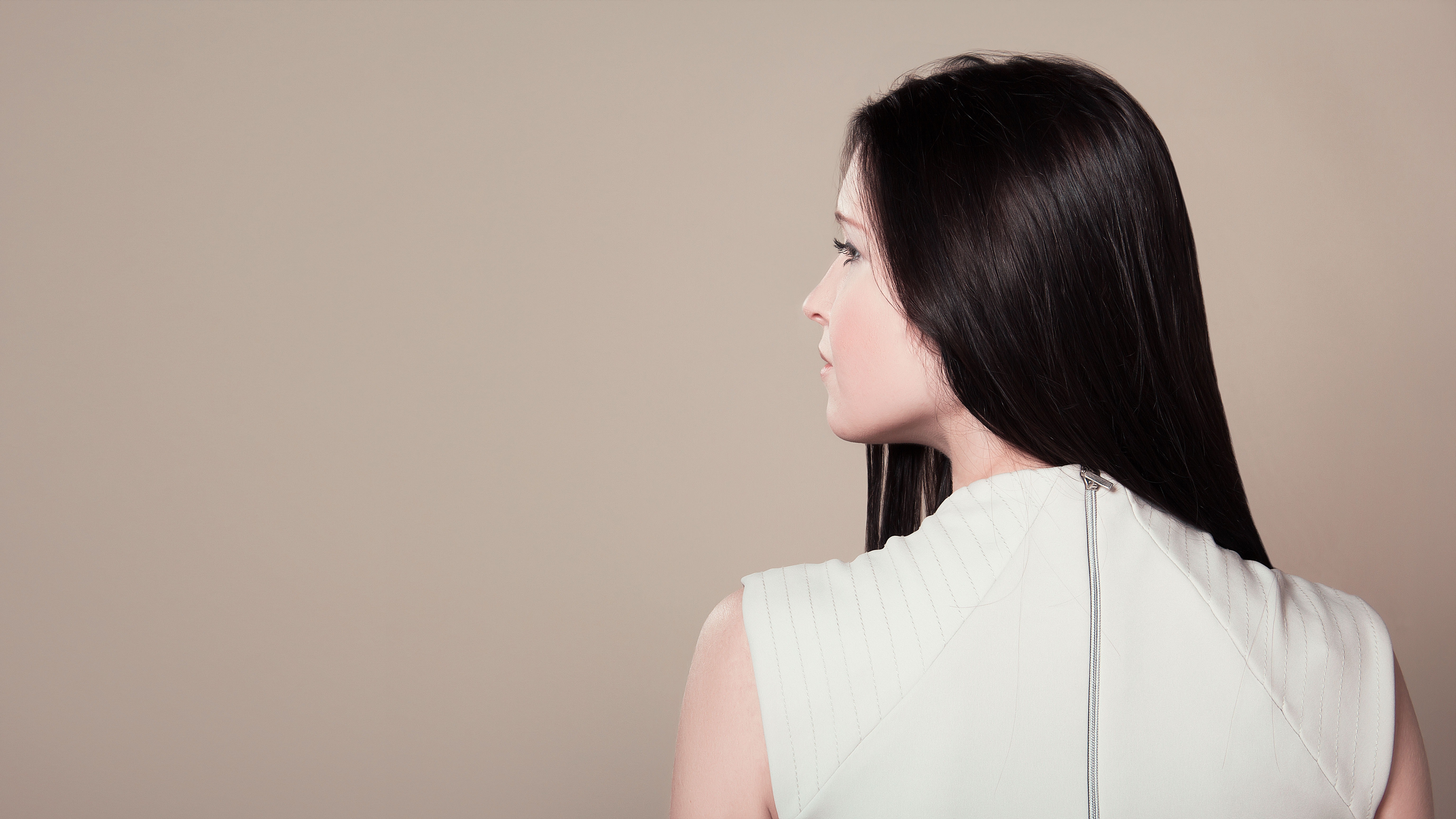 Sure, we love our blow-dried hair, but sometimes our hair gives us a tough time. You have to make sure that your hair looks good and not damaged. However, one can never be sure about external irritants that eventually damage our beautiful hair strands. In a situation like these, it is recommended to go for X-tenso hair treatment, for one or two reasons.
X-tenso 101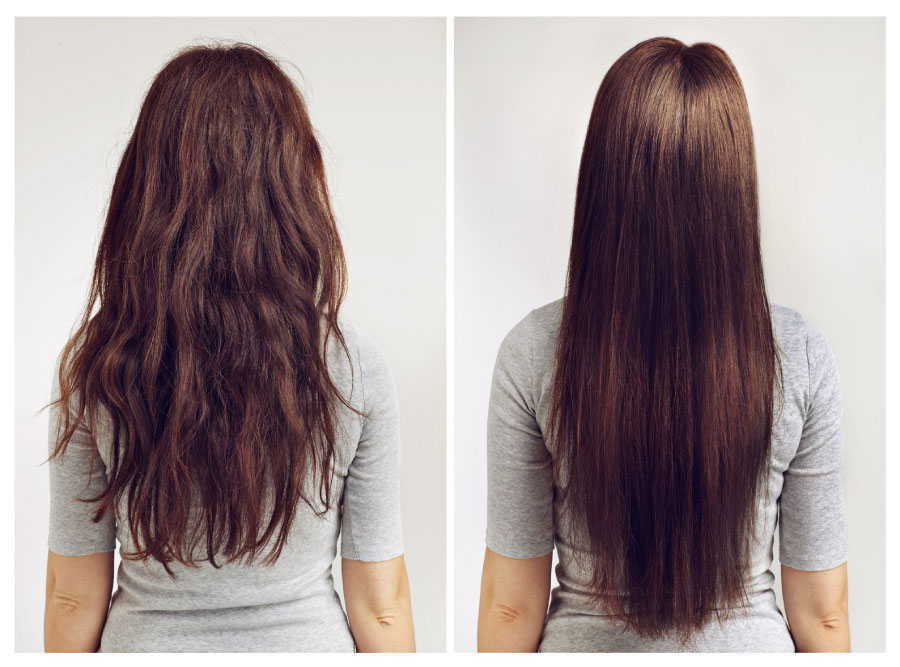 X-tenso hair treatment works differently for different hair types. Normally, the results last for two months, however, the results may vary. You can also go for hair colors and highlights, but thoroughly discuss this with your hair stylist. Your hair will be quite easy to manage, and you can repeat the procedure after three months. This gap will allow for fresh growth of the hair, and thus, the roots will not get damaged.
The Procedure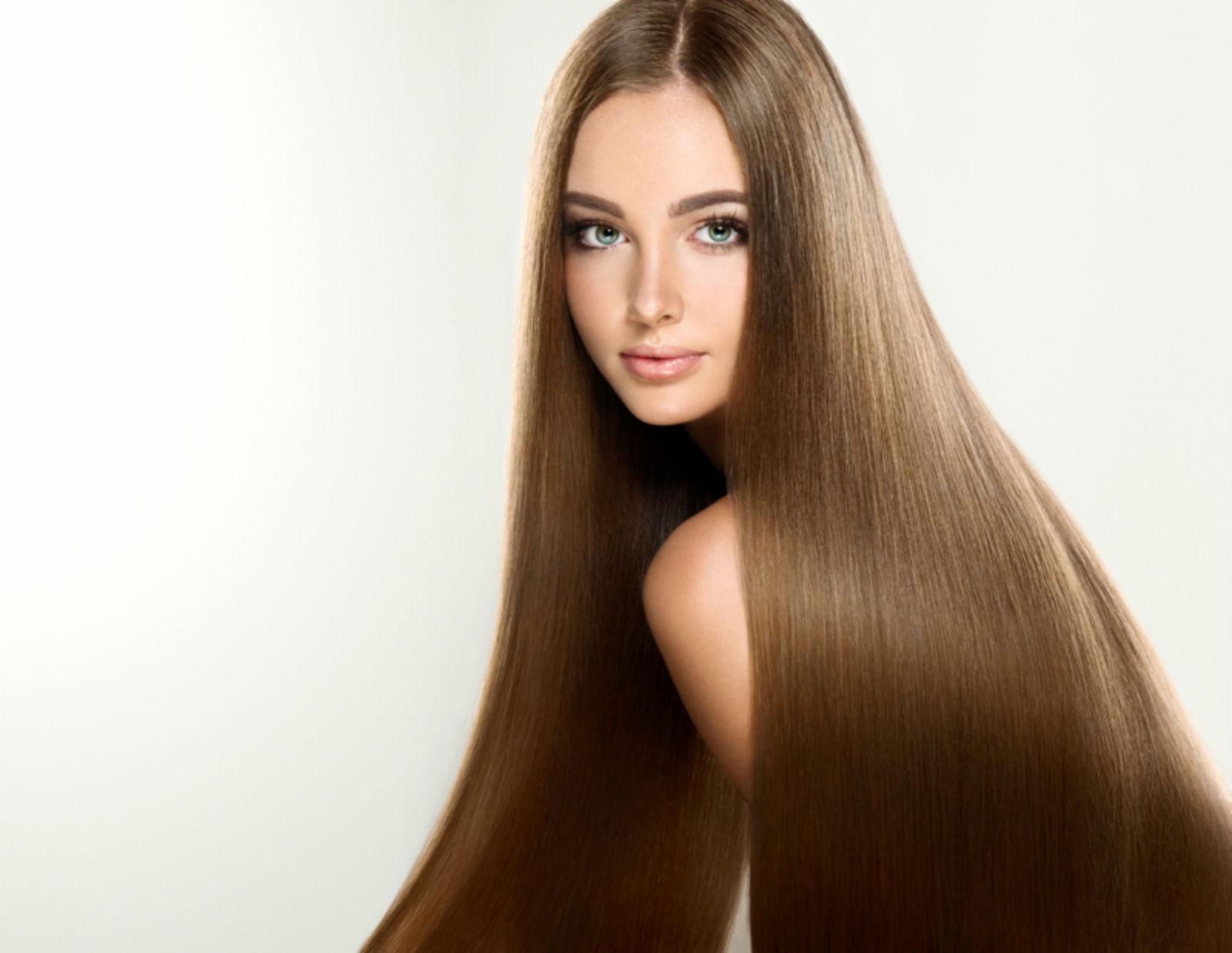 X-tenso is mainly preferred by women because it gives a natural look. For three to five hours, your hair will be treated with different kind of products. Unlike keratin treatment, it does the job without the formaldehyde chemical. Using the Nutri Cationic technology, X-tenso moisturist (treatment) treats the hair fibers from the roots and later resets them. This keeps the hair strong and healthy.
According to your preferences, you can either go for a slight wave or Brazilian straight finish. After the treatment, you will be given different products to keep your beautiful hair in the same way.
Benefits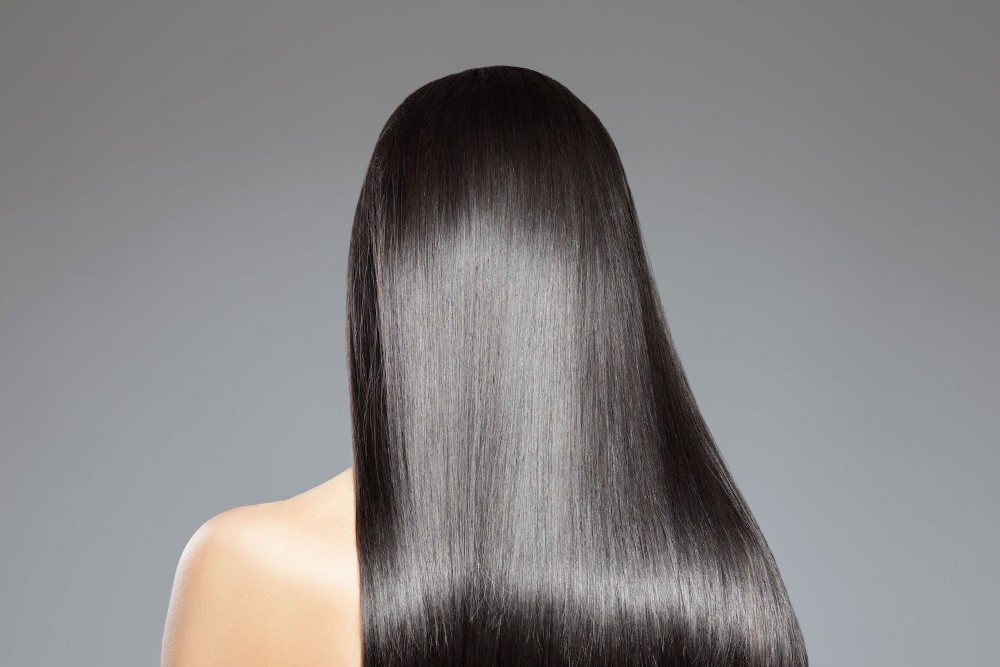 Apart from volume control, it makes our hair silky for longer periods of time. Contrary to popular notion, the procedure doesn't make our hair unhealthy. Furthermore, the hair conditioning becomes better. In addition, you can also stop worrying about tamed frizz, as X-tenso treatment has got your covered. The shine remains, you can play with your hairs all day long, what else you really need?
Hair treatments like X-tenso, are a good option, especially if you are considering it before your marriage. However, you should carefully think it through before making a decision. That being said, we really hope whatever you choose, works out for you just in time for your wedding.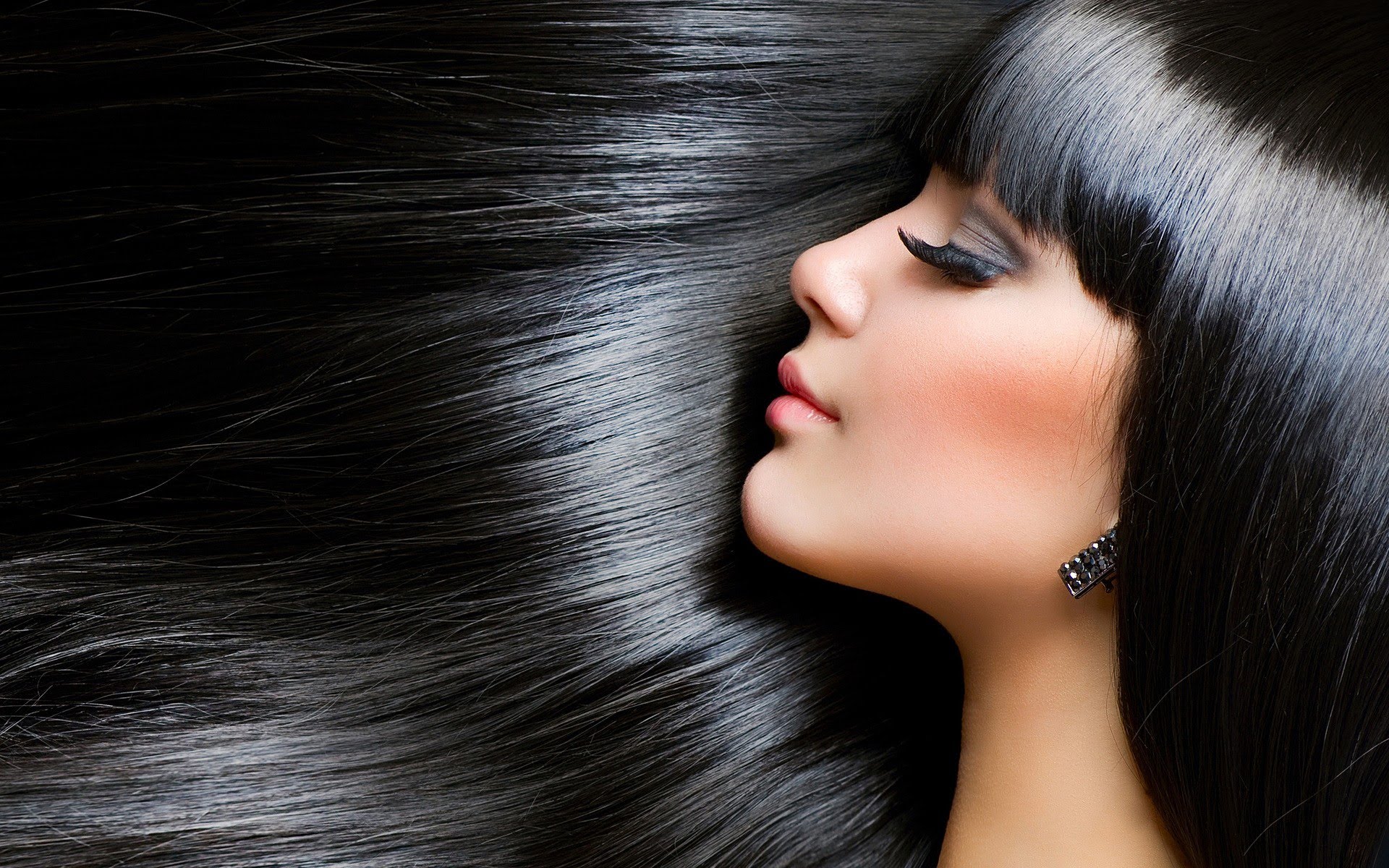 Should You Go For X-tenso Hair Treatment Before Your Wedding
Description
Among keratin and rebonding options, x-tenso is one fine option. Should You Go For X-tenso Hair Treatment Before Your Wedding.
Admin
Bridals.PK
https://blog.bridals.pk/wp-content/themes/bridal/images/logo.png