Quick Fix: How To Get Shiny Hair Before The Big Day
May 30, 2018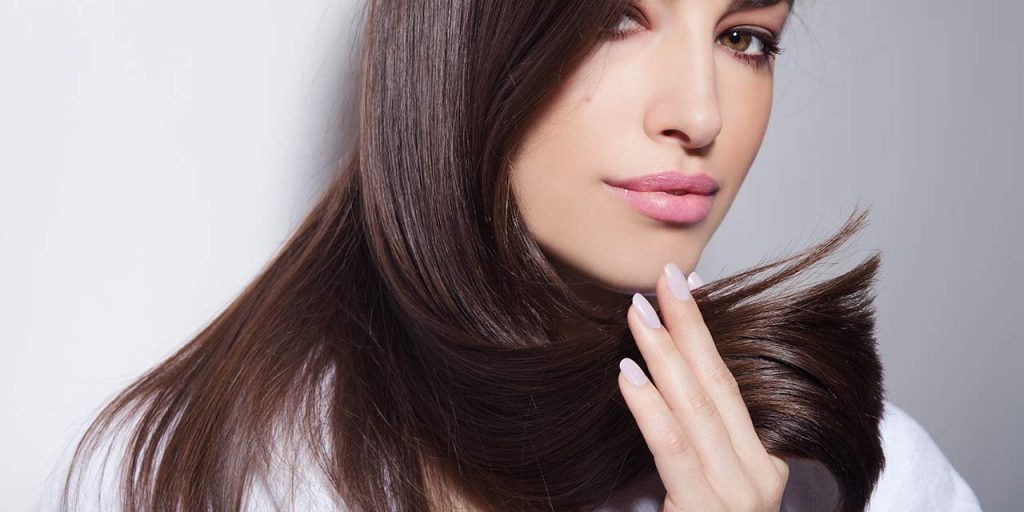 Who wants dull hair? No one! But what do you do when you don't have time to go through regular hair treatments and oil sessions and you have a wedding to attend. You definitely don't want to go with dull hair, so you need some quick fixes to get that shine on your hair. Well, your prayers have been answered as we bring you some techniques that are going to give you the shine you're looking for:
DIY Shine Serum
No need to worry because this DIY involves products that are readily available at home. It's definitely chemical free and won't cost a dime. All you need is to combine almond oil and olive oil in a spray bottle and spray it from mid to ends of hair either dry or wet. If you want a deeper treatment, spray a generous amount before you sleep and thoroughly shampoo it in the morning.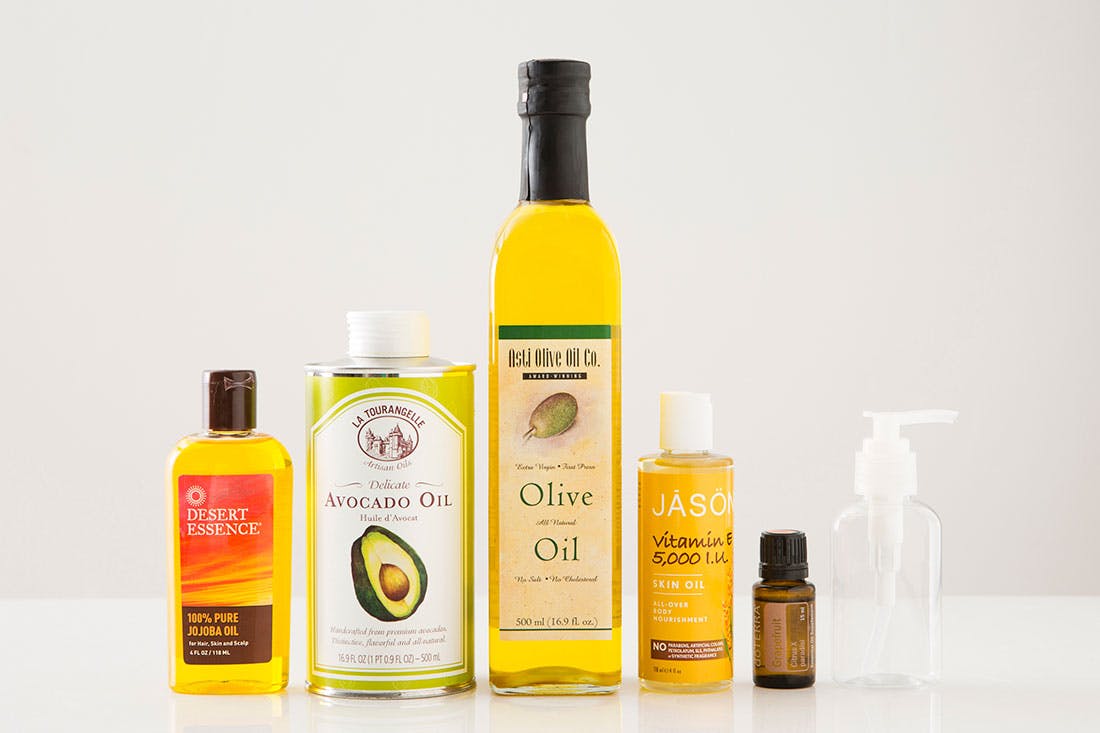 DIY Moisturizing Mask
Another easy peezy diy mask for your hair that will give your hair the gloss and shine you have always wanted. Mix two eggs and two tablespoons of olive oil and coconut oil each. Blend them together thoroughly and apply it on your hair. After applying the mask, cover your head for ten minutes and then wash it out thoroughly. Go through the process once a week for the results you want to see.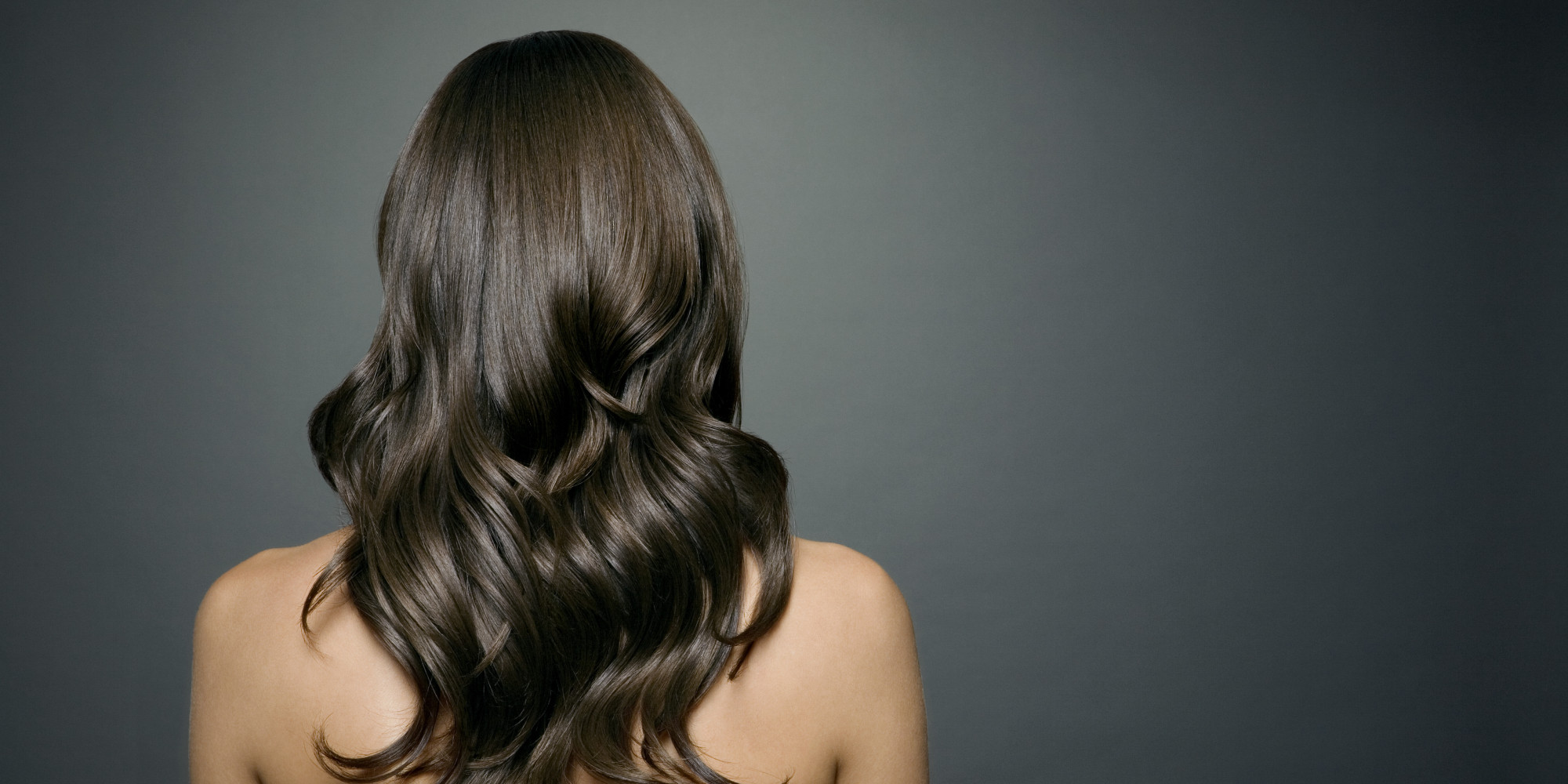 Vinegar Rinse
Vinegar might smell but it's the perfect medicine for your hair. It helps smooth the tangles, close the cuticles, break down the residue, and balance the required pH level. Mix one-part water to one-part apple cider vinegar and rinse your hair with the mixture after you are done with shampooing. Wash your hair after a few minutes and you will not even require applying the conditioner afterwards.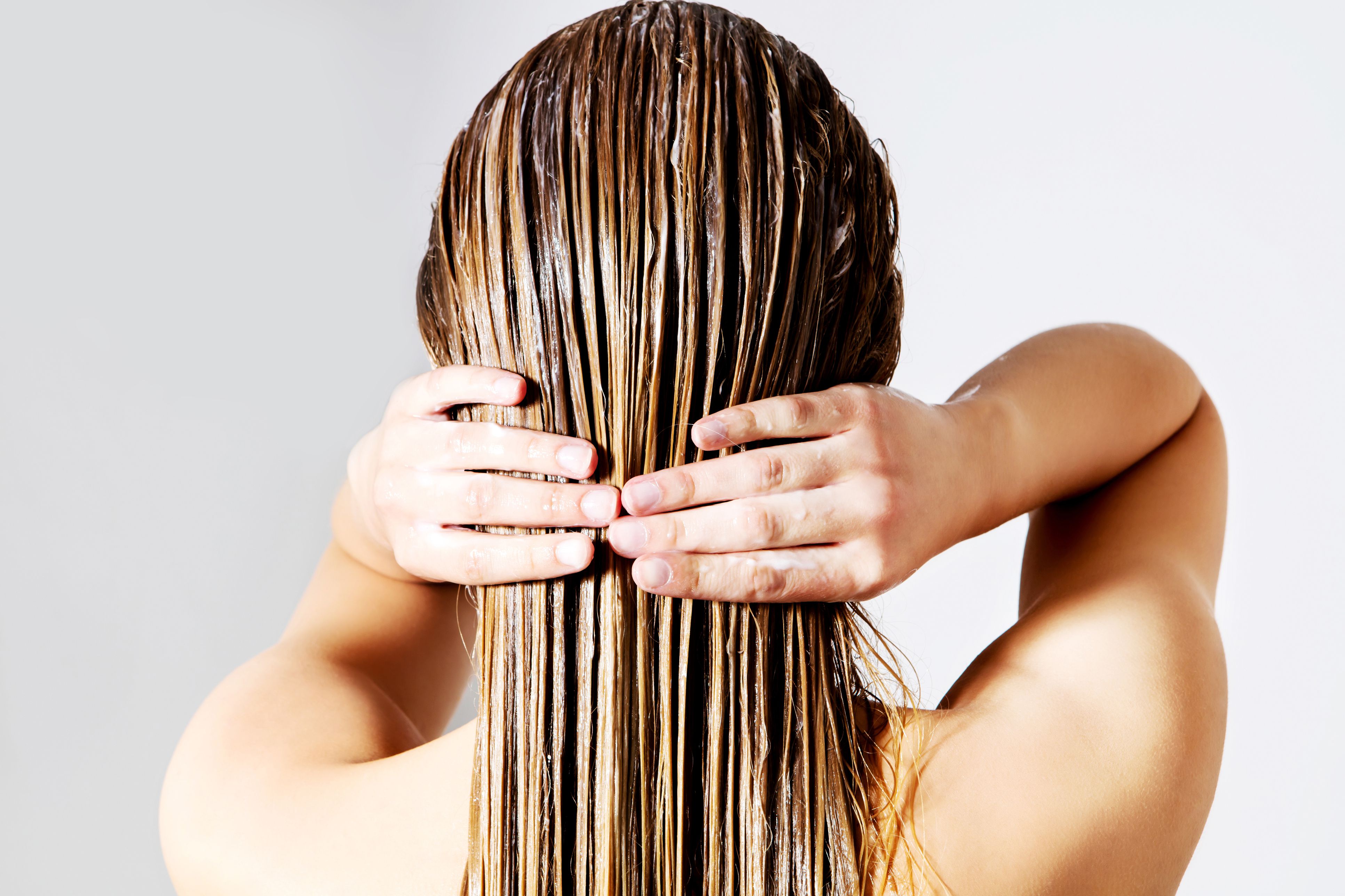 Flat Ironing
This one is definitely a quick fix for the day of the wedding! flat ironing your hair helps the cuticles to lie flat on the surface and when the light hits them, the gloss is just there for everybody to look at. Be careful to not give it excessive heat otherwise they will go dry.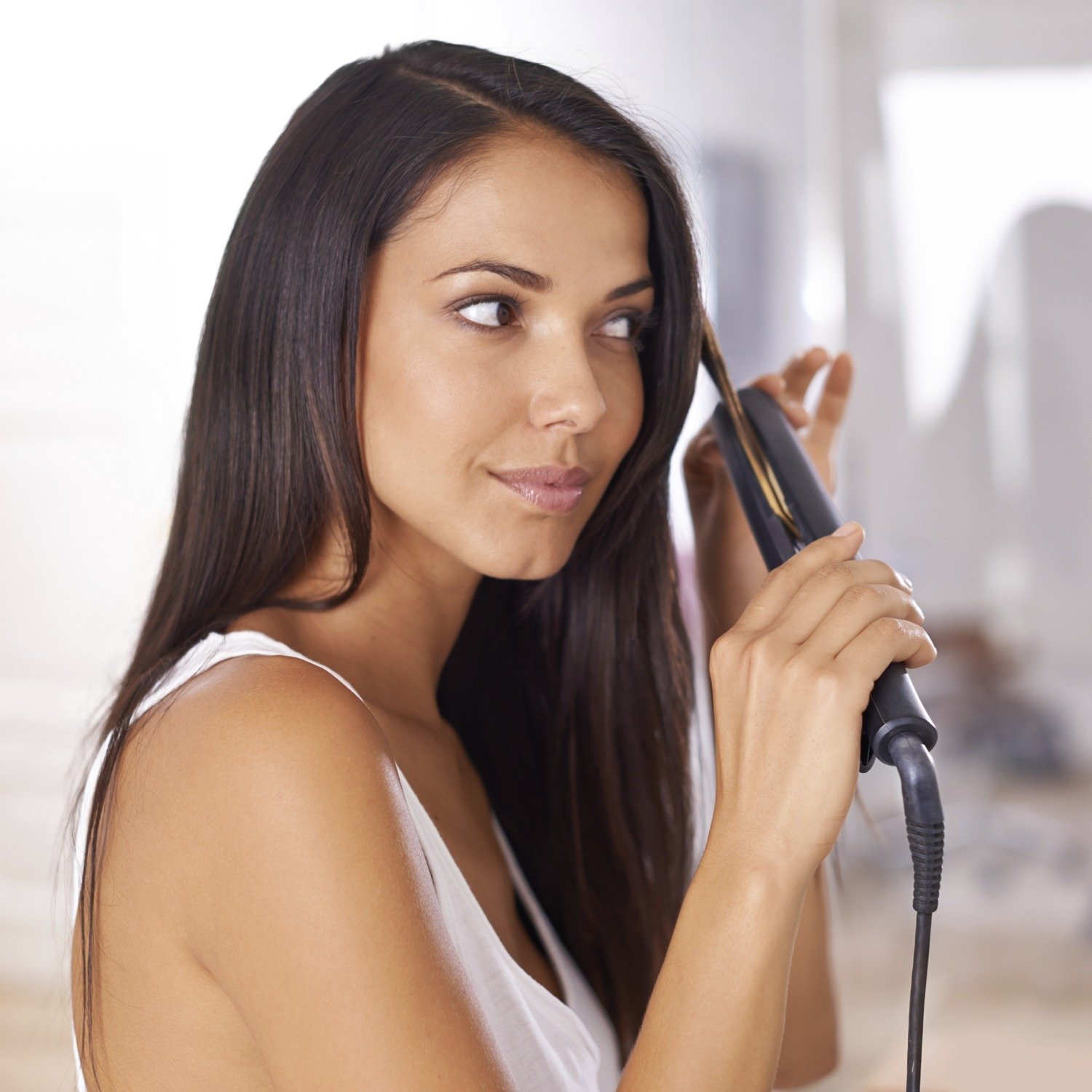 The Right Brush
You will not even need any other quick fix if you have the right brush. A brush with nylon bristles increases breakage when you brush aggressively. Use light hand with your hair and the right brush will be able to evenly distribute natural pols resulting in natural shine.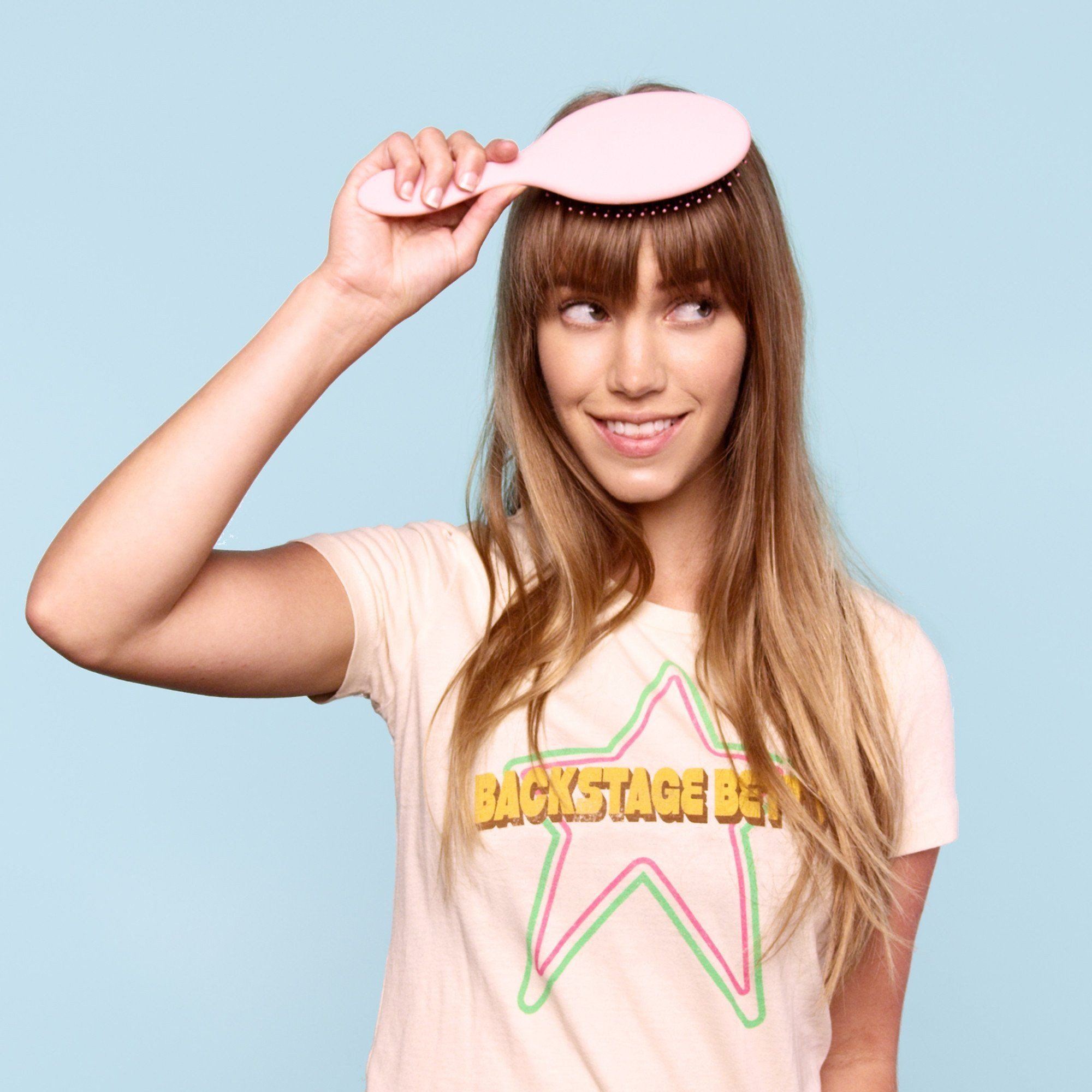 Quick fixes can be lifesaving when you are in a hurry especially when they involve natural techniques. Follow them for the glossy effect but also start working on regular hair treatment so that your hair gets the does it needs. What other hacks do you know to get the shine? Let us know in the comments section.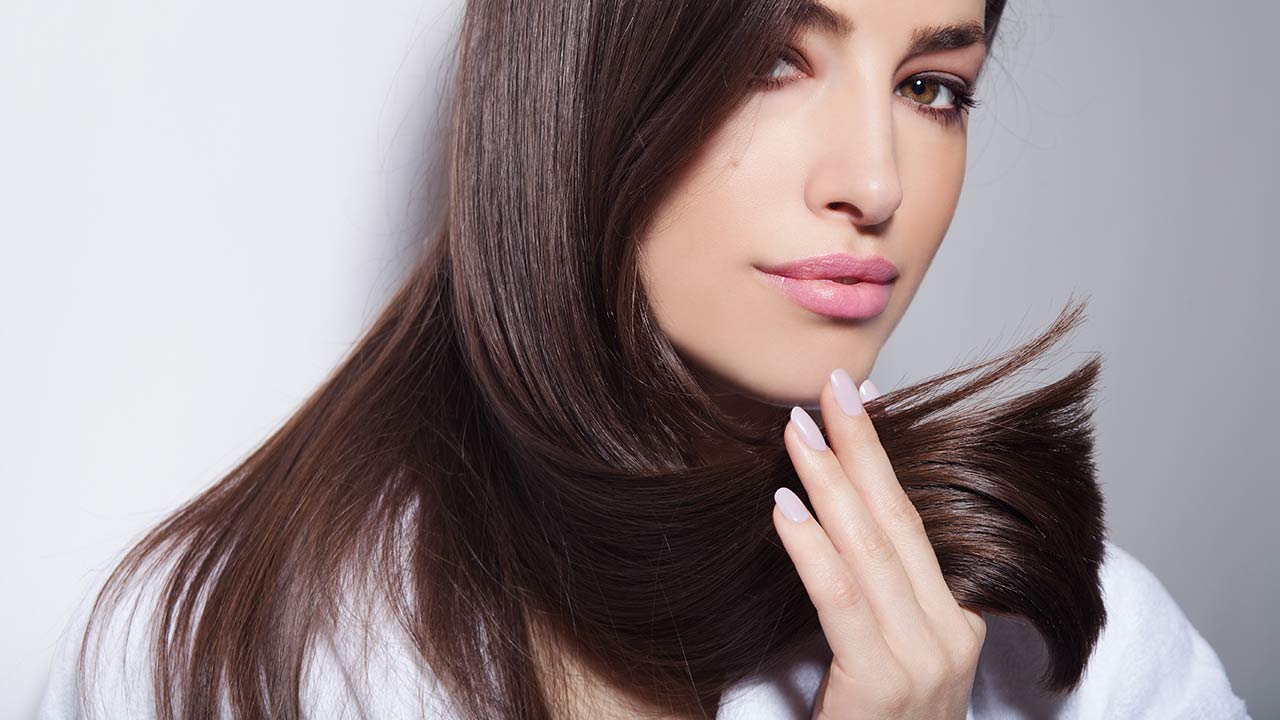 Quick Fix: How To Get Shiny Hair Before The Big Day
Description
What do you do when you don't have time to go through regular hair treatments and oil sessions and you have a wedding to attend.
Admin
Bridals.PK
https://blog.bridals.pk/wp-content/themes/bridal/images/logo.png