How To Unwind Before Your Wedding
Jan 25, 2019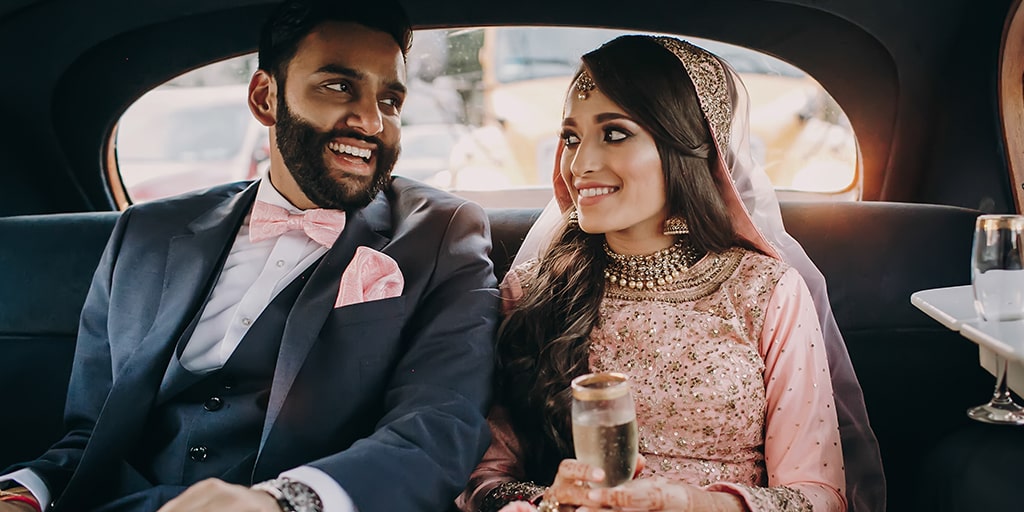 Brides are known to have emotional breakdowns days before their wedding. It might result in you being extremely nervous or angry at your loved ones and even your future husband. The reason can be as trivial as your dress fittings not going well or as massive as your wedding planning not going according to the plan etc. The venue that you had been planning to host your reception at may not be available or you might have dyed your hair a certain color and it looks terrible now. A certain skin treatment may have given you acne. You might have gained a few unwelcomed pounds. Your favorite manicurist may not have an opening for you on your wedding. These are just a few of the hundreds of reasons to make a bride upset before her wedding.
But there's nothing to worry about for all these predicaments can be dealt with and a viable solution for each problem exists. All you really have to do is unwind, relax a little and then think with a clear mind how to optimally solve each problem. The first and foremost thing that you need to focus on is letting off the steam. Here are a few simple tips that will help you relieve stress before your wedding:
1. Take Help From Your Friends And Family
Involving your friends and family in your wedding preparations will not only help you feel a lot calmer but it will also ensure that everything goes according to plan. Planning a wedding is a Herculean labor in itself and is almost impossible for one person to plan alone. This is why you should delegate tasks to friends and family and let them pamper you. After all, every bride needs pampering. There are some things that may not require your immediate attention such as catering etc. which can easily be taken care of by your family. Prioritize each task and only focus on the ones that require your immediate attention.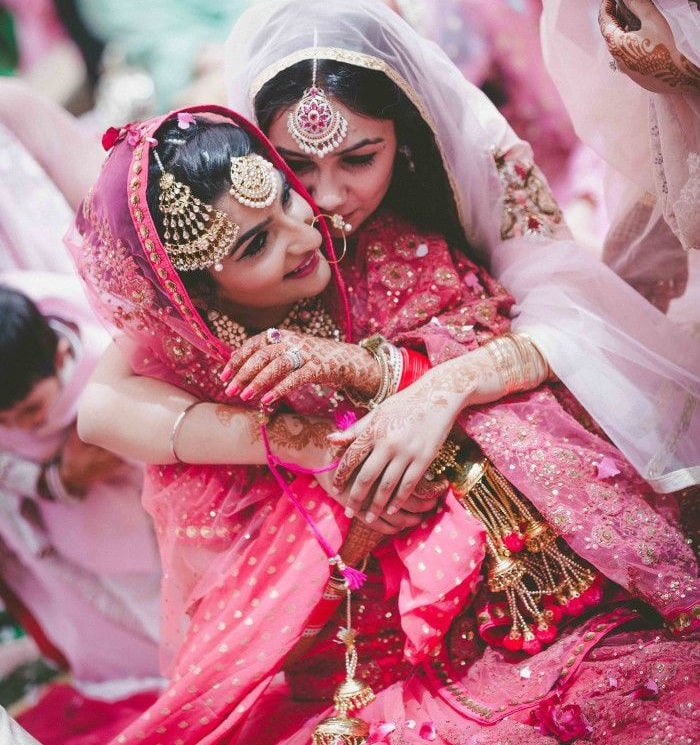 2. Have Your Friends Throw You A Bachelorette Party Or A Bridal Shower
A bachelorette party is the perfect way to relieve all the stress that comes with planning a wedding. It officially marks the start of your wedding celebrations and gives you a fun-filled day where you're the center of attention and everything revolves around you. If you haven't had a bridal shower or a bachelorette party yet, then this is the best time to consider having one. It will give you a break from all the hectic wedding preparations and take your mind off of things.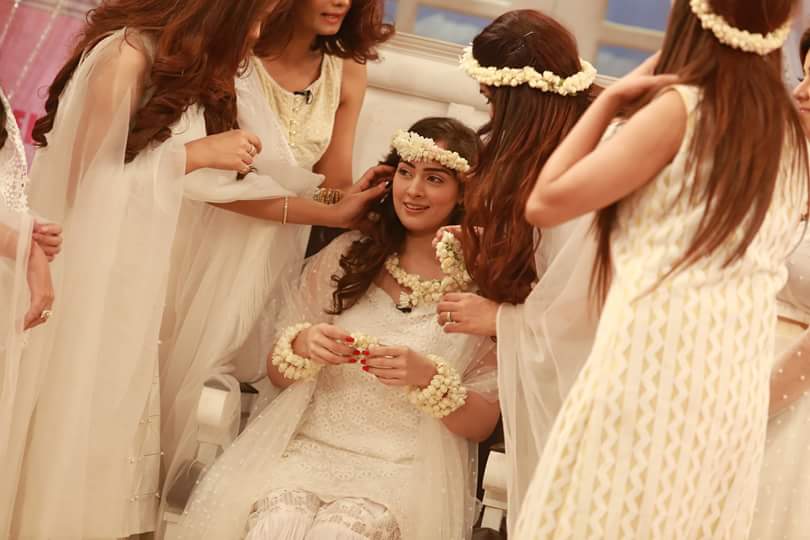 3. Go For A Massage
Get your girls and go get manicures and pedicures or even a relaxing massage from your favorite spa. A massage will help ease your nerves and relax your muscles and will also leave you fresh and revitalized for your wedding. You can also hit your favorite salon and get a facial or get your nails done. Whatever makes you repose. We all know what they say, "there's nothing a massage can't fix". If there's a particular kind of scent you like for instance a scented candle or an aromatic oil you love, make sure that the masseuse lights your favorite scented candles during the massage and only uses the aromatic oils you love. Familiarity helps us feel comfortable. Get in your comfort zone.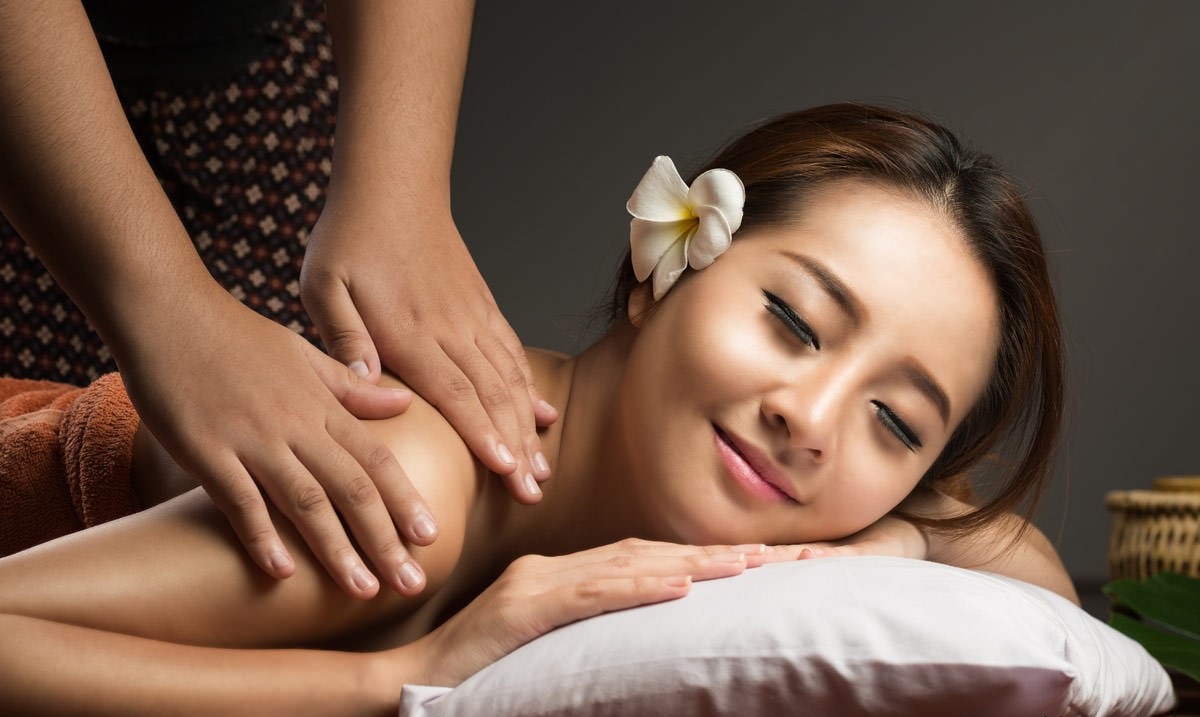 4. Have A Girls Night Out
Call your girl gang and arrange a girl's night out. Hit the movies. Go on a shopping spree. Knock yourself out. One night of frivolities and distractions will make all the difference to your temper and help you shake off the extra stress you have been under lately. If you want to have a pajama party/slumber party or a dance practice where you can watch all your girls get their groove on and just laugh the night away, then this is also a great idea for you to get rid of pre-marital anxiety.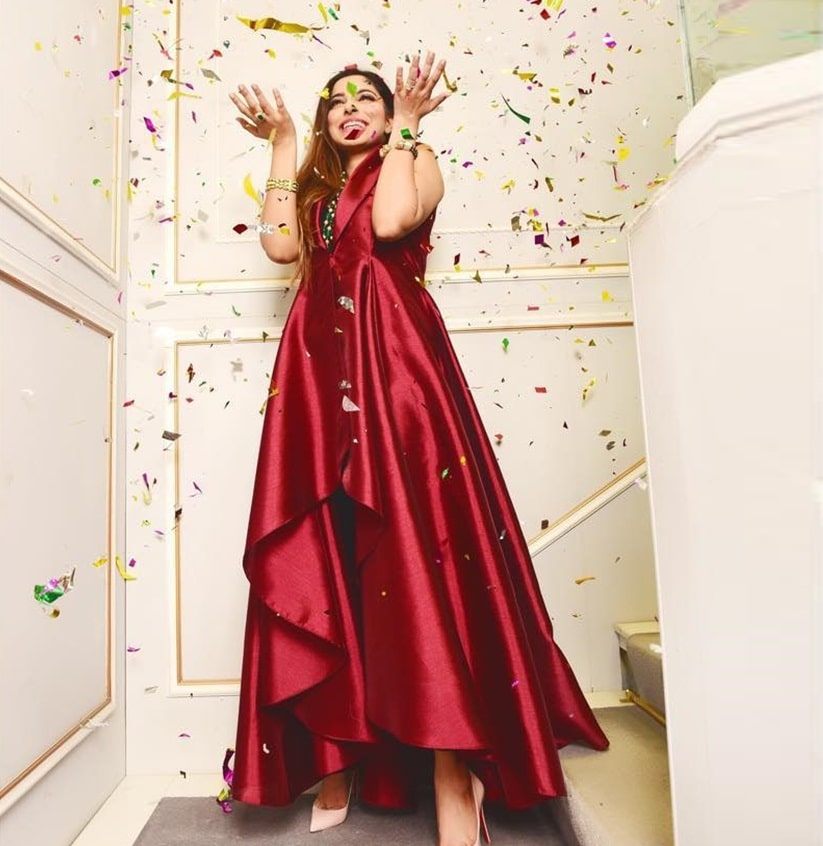 5. Refrain from Stress Eating
Stress eating is consuming food in response to your feelings, especially when you're not hungry. It is also referred to emotional eating. Some brides tend to start eating a lot of junk food when they are stressed to make themselves feel better. This might be one of the reasons why you're gaining weight and will ultimately lead to more stress. Therefore, you should eat healthy before your wedding even if you have to give up some of your comfort foods for a few days. Stick to ingesting your comfort food in minute amounts instead.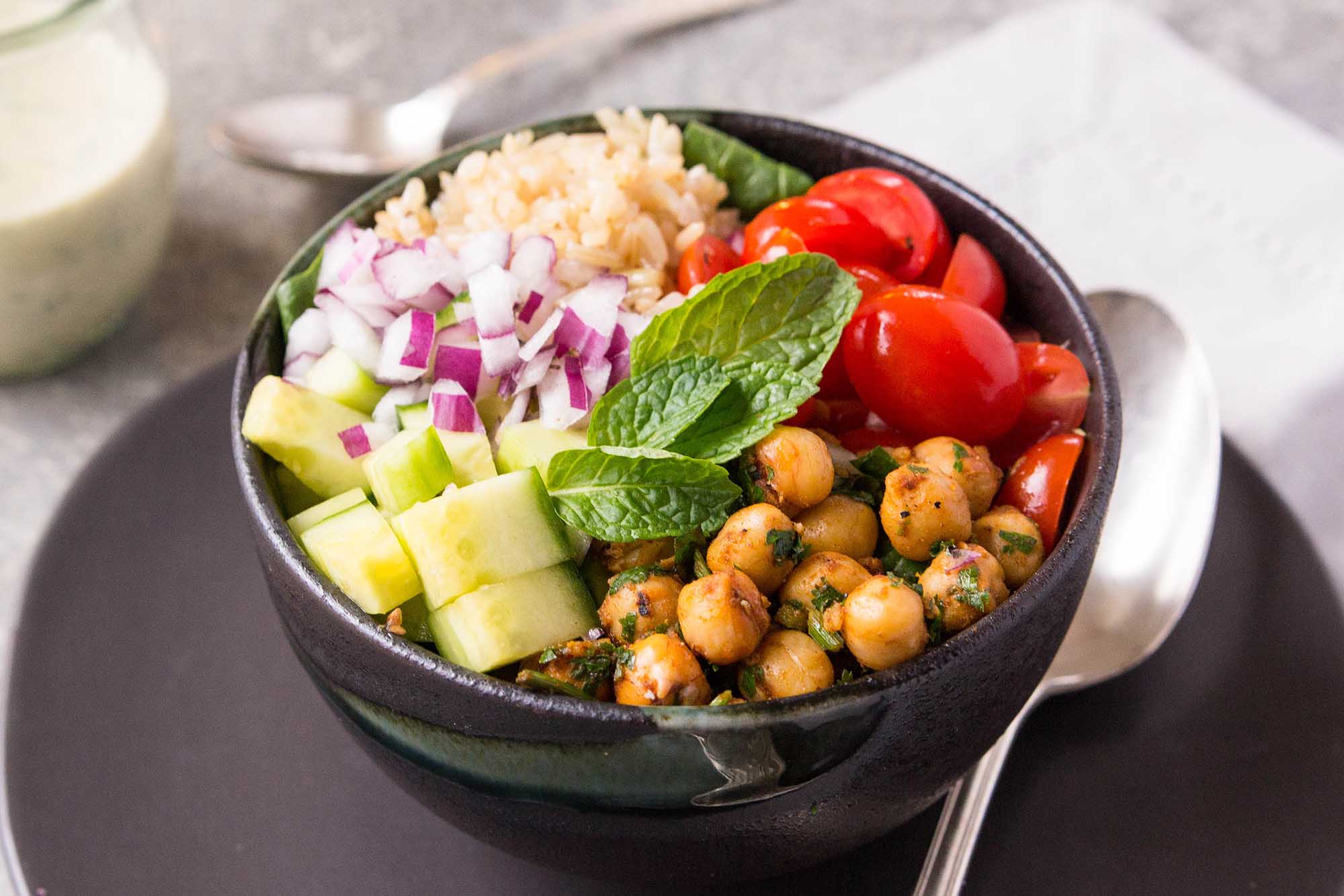 6. Plan Ahead
Planning ahead can have various benefits in the long run and will help you organize your wedding planning in an efficient way. If you've organized everything well ahead of time, then you will be saved from all the last minute problems that may arise. You may not like all the last minute changes in your wedding planning. In order for a wedding to be perfect and dreamy you need to think long term. There are already tons of teensy little details that need to be taken care of at a wedding which is why you should take care of most of the hard work well in time for your wedding. Create a timeline and a checklist and adhere to it religiously.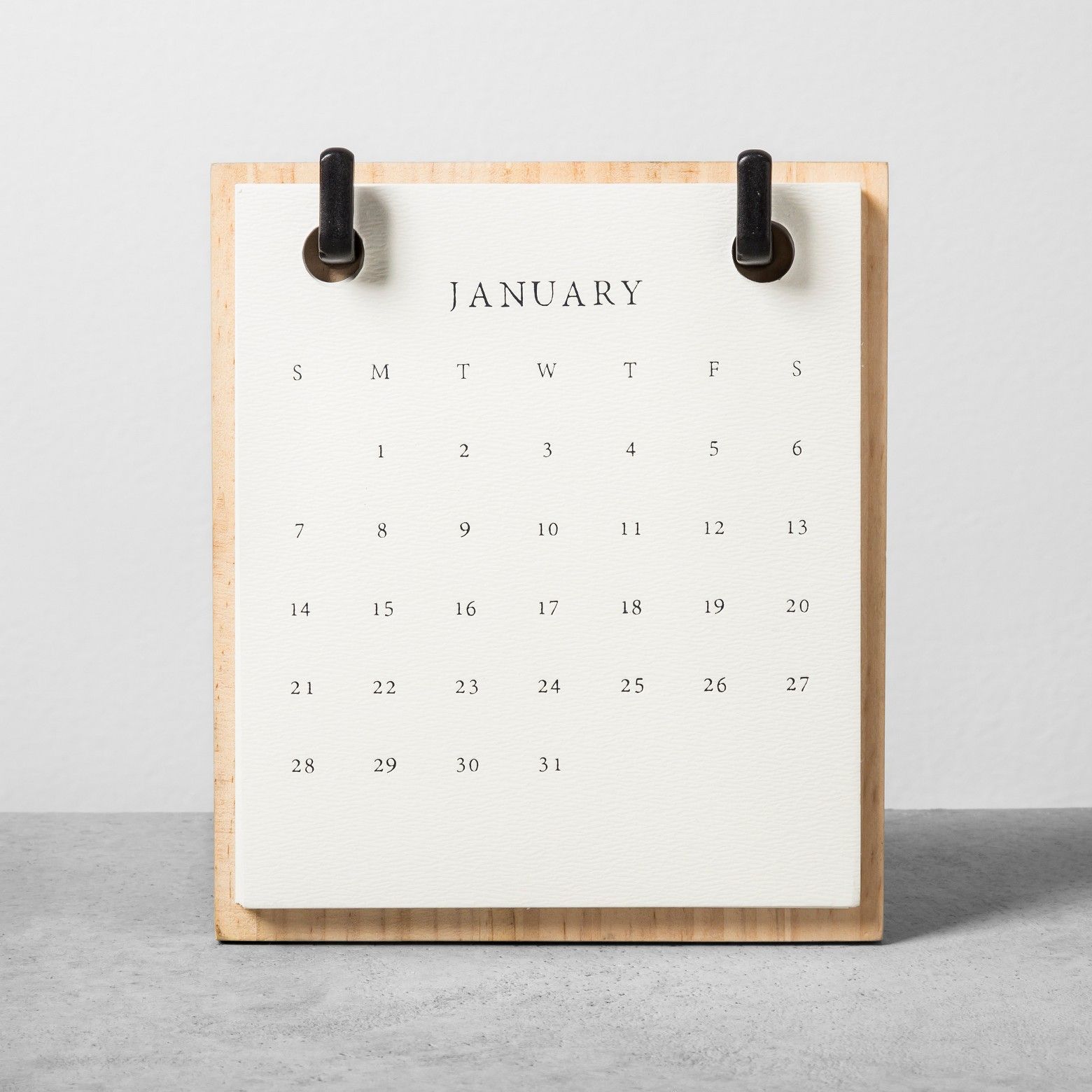 These are some of the ways in which you can be a happy, stress free bride on your wedding.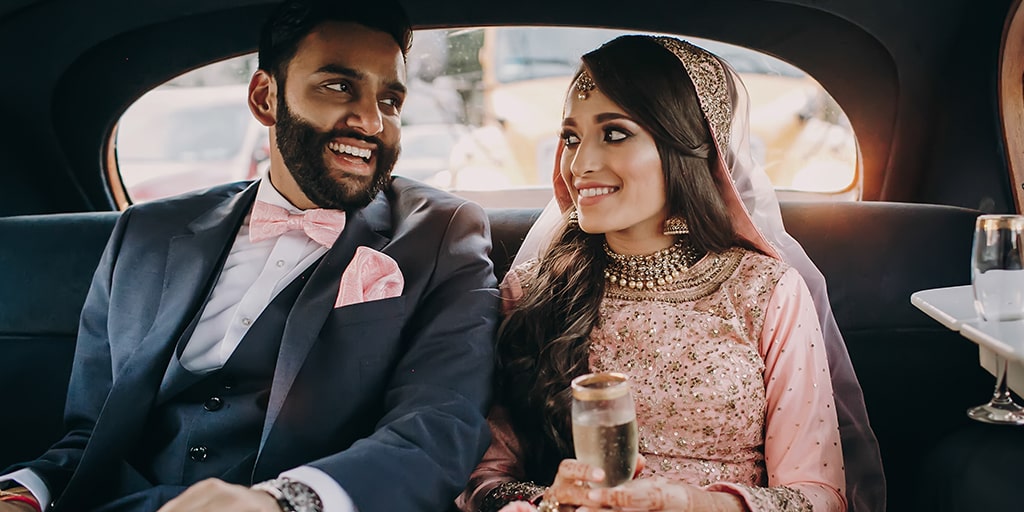 How To Unwind Before Your Wedding
Description
How to unwind before your wedding plannings. Take a look on article on all the tips to help you relax before your big day!
Admin
Bridals.PK
https://blog.bridals.pk/wp-content/themes/bridal/images/logo.png