How To Get Rid Of Split Ends
Feb 15, 2019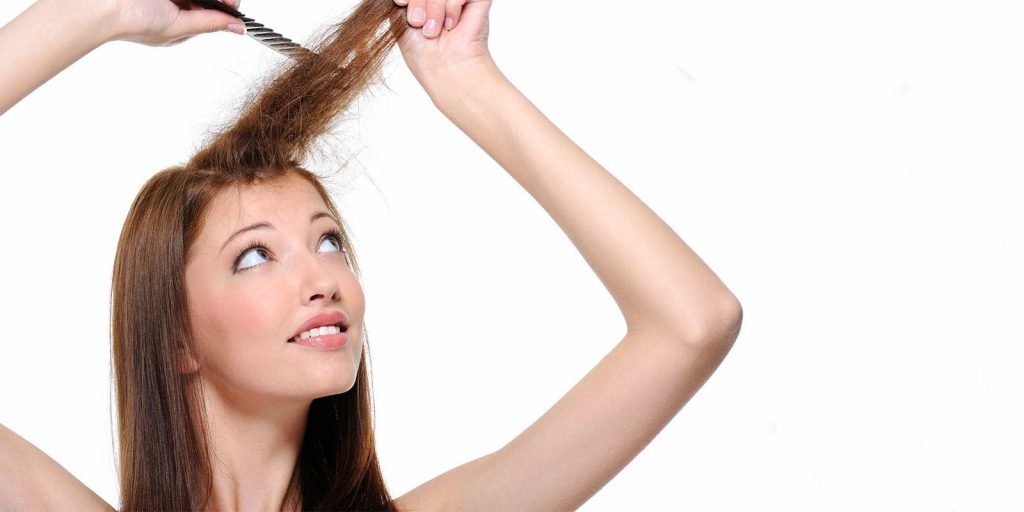 Sometimes no matter how many beauty treatments you get or hair products you spend money on, split ends don't seem to go away. They can be persistent and quite relentless and simply keep coming back. They can be caused due to exposure to harsh weather conditions, excessive blow drying, hair straightening or curling, hair products with chemicals in them etc. No matter what the cause, once they start emerging there's almost no stopping them. There are two ways of getting rid of them. Prevention and treatment. It is easy to say that preventing blackheads is easier than treating them. So here are a few ways in which you can rid of split ends.
1.Regular Trimming
Regular trimming ensures that the frayed ends of your hair get chopped off. Trimming also ensures that your hair stays strong and healthy. Experts say that you should get your hair trimmed at least twice a year. You can also give yourself a quick haircut at home if you don't have time to make an appointment at your favorite salon. Just make sure that you use proper hair shears instead of paper scissors because paper scissors cause fraying.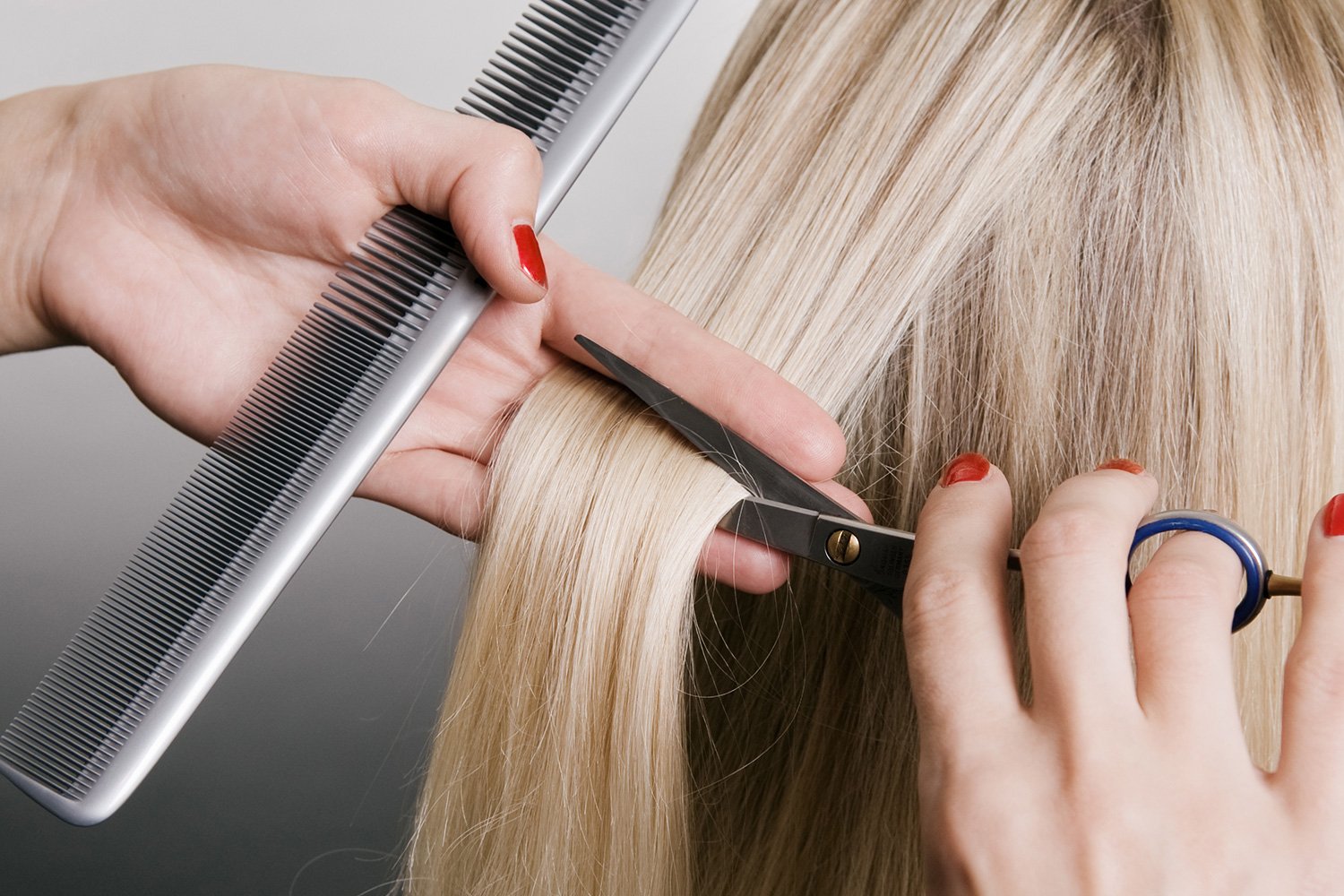 2.Honey
Honey is a nourishing agent for the skin and hair. It has endless health benefits and once you start ingesting it you'll see all the difference it makes. In order to use honey to get rid of split ends you should mix a small amount of curd or coconut milk in some honey to make a thick paste. Leave it on for about 45 minutes and shampoo your hair. This will help keep your hair moisturized and be bouncy throughout the day. Apply this to your hair about twice a week for this method to be effective.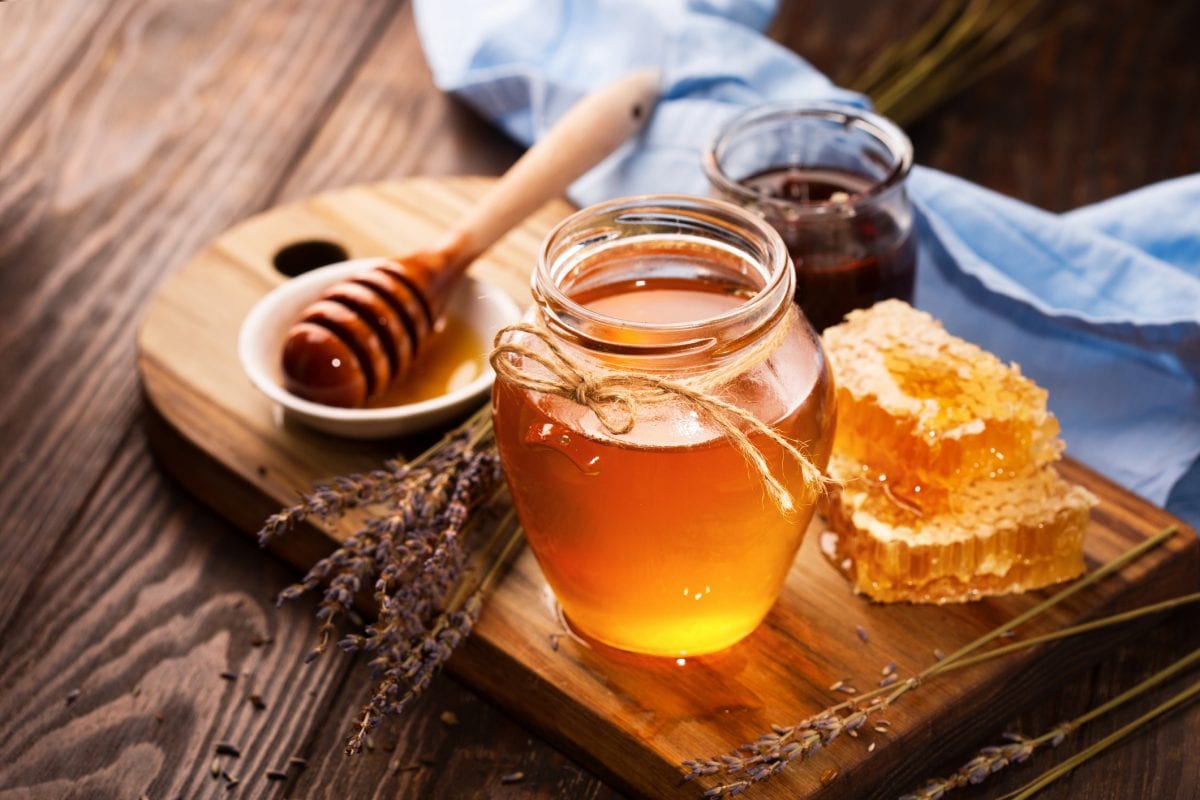 3.Moroccan Oil
Moroccan oil helps repair damaged hair and makes your hair soft and silky. It is rich in Omega-3, Omega-6 and Vitamins which help fulfil your hairs nutrient requirement. You should apply a small amount of Moroccan oil to your hair after every shower. Starting at the roots and massaging it till the tips of your hair. The oil will eventually dry out and take care of split ends. You should use it every time you shampoo. If you happen to use too many products with chemicals, then its best to apply this to your hair in between shower days too.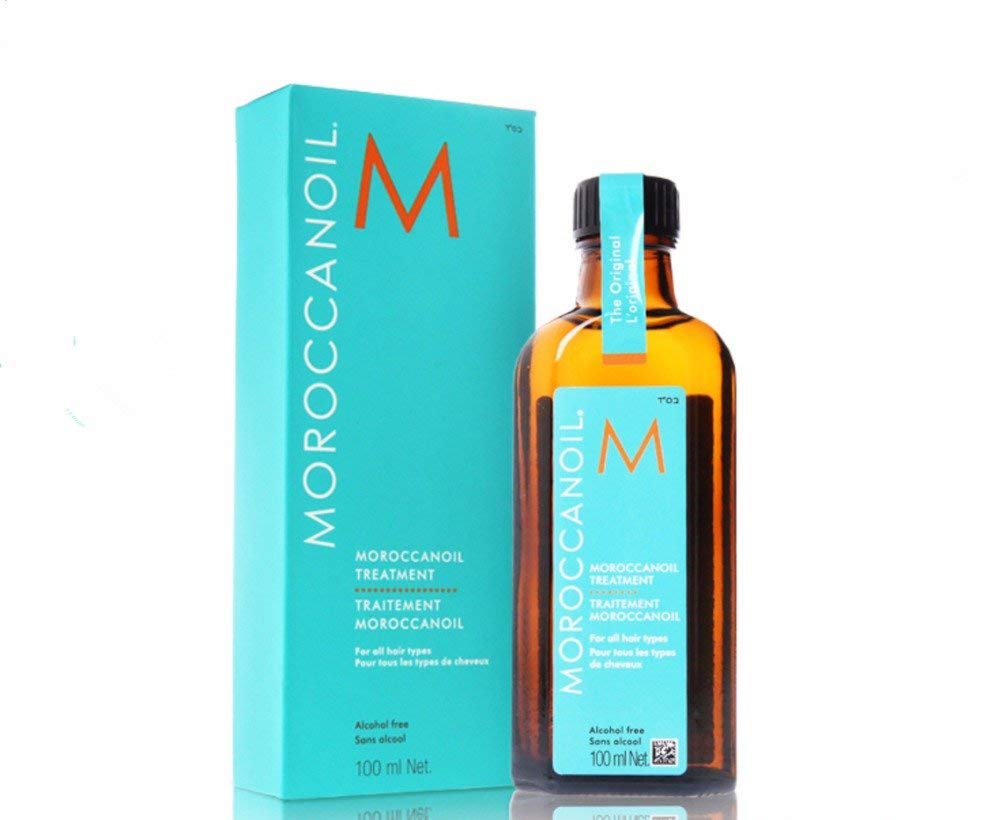 4.Papaya
Papaya has natural damage repair properties because it is rich in amino acids, vitamins and anti-oxidants. Apart from eating lots of papayas, what you can do is make a DIY papaya mask for your hair. Mash half a papaya and add some almond oil and curd to the mixture. Massage this paste into your hair from the roots to the tips and wash it after about an hour. In the end pat dry your hair with a towel. If you do not have almond oil at hand, then use another nourishing oil.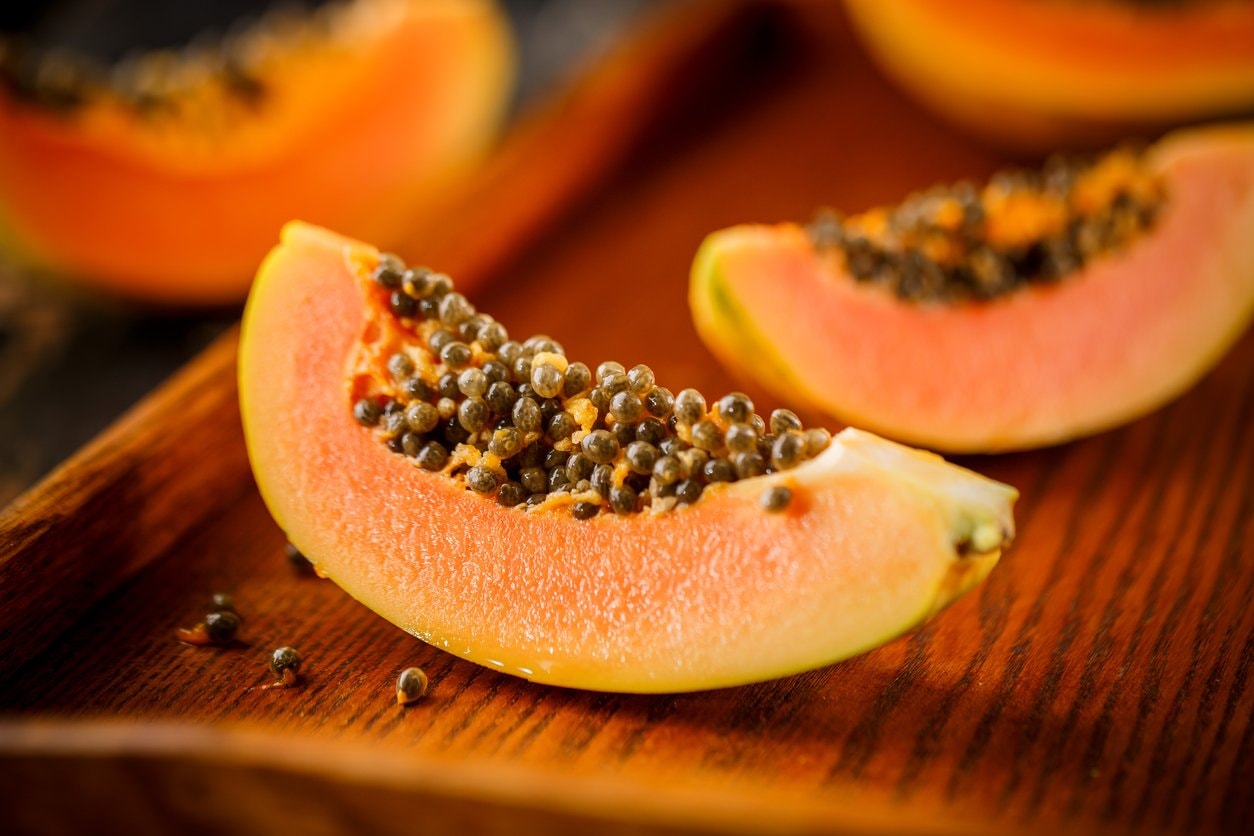 5.Preventative Measures
Prevention is always better than cure which is why you should treat your hair well so as to prevent split ends altogether. All the things that cause split ends are blow drying, straightening, chemical products and lack of oiling. Therefore, you should try to avoid these as much as you can. Furthermore, you should always shampoo your hair twice instead of just once. Always use a brush to gently disentangle your hair post shower because vigorous brushing tends to cause hair breakage and damages hair in the long run.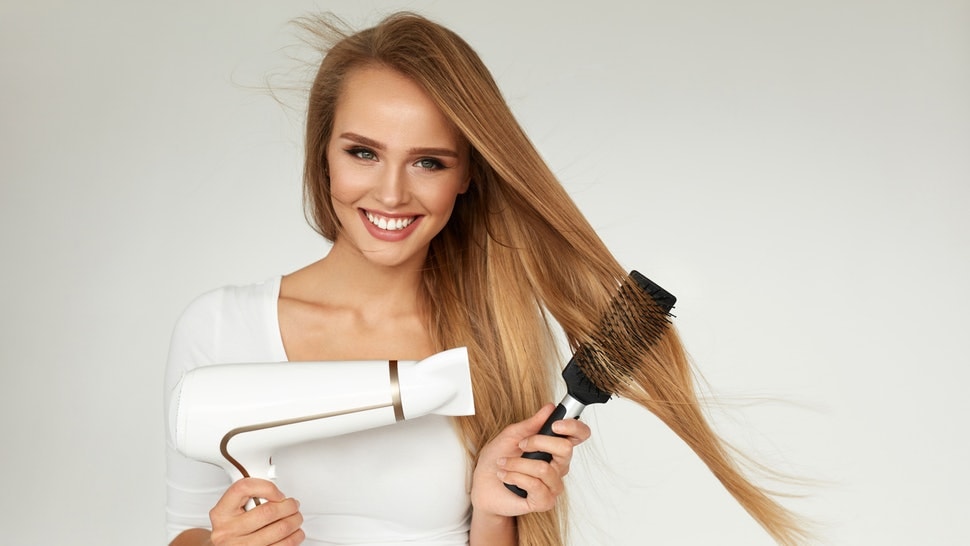 All these things will help you get rid of split ends and make your hair soft and smooth right in time for your wedding!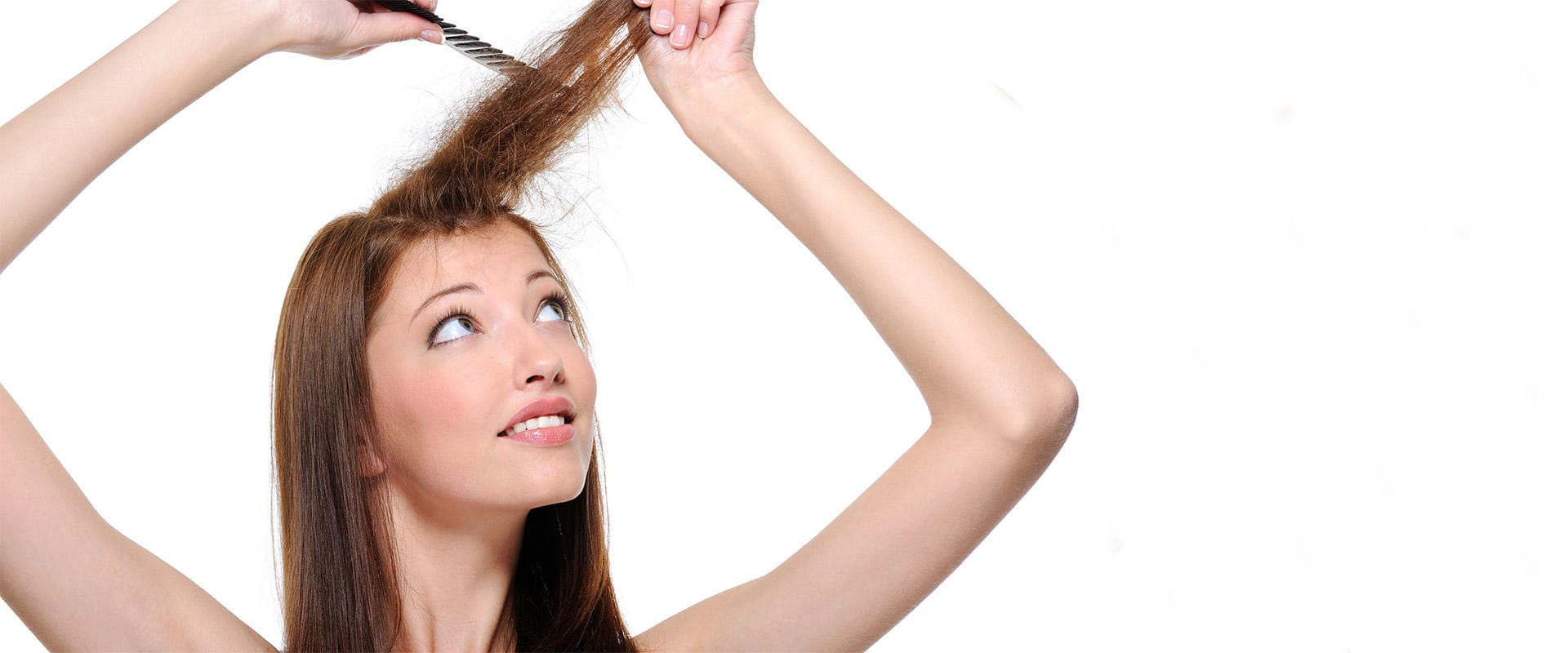 How To Get Rid Of Split Ends
Description
Sometimes no matter how many beauty treatments you get or hair products you spend money on, split ends don't seem to go away.
Admin
Bridals.PK
https://blog.bridals.pk/wp-content/themes/bridal/images/logo.png