Forget Every Other Weight Loss Strategy and Go Keto!
Apr 02, 2018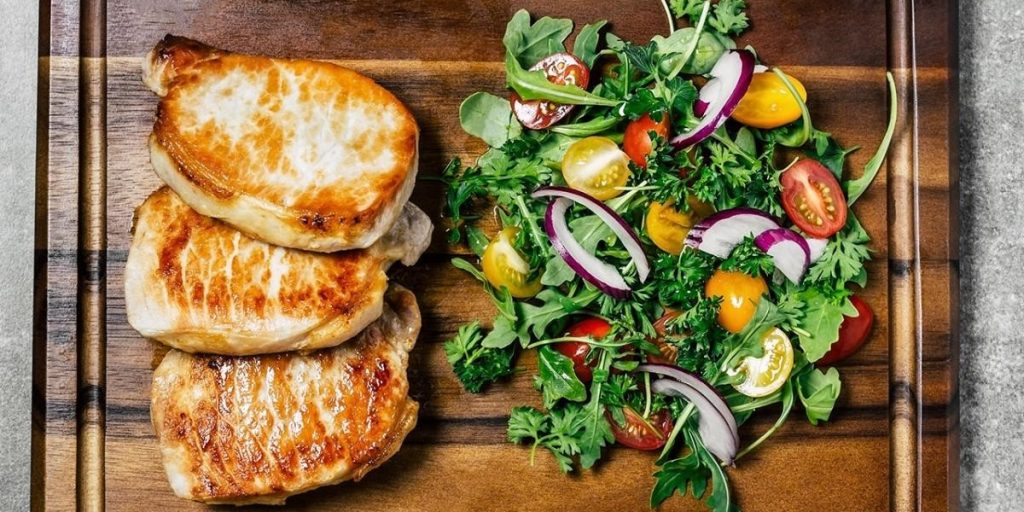 As their wedding approaches, many brides devise plans to get the membership of a nearby gym, with one sole aim to get in shape before the big day. However, the struggle is real because you cannot seem to find any motivation. This procrastination goes on and you start getting satirical comments from your mean little sister nudging you to move. Those who do go to the fitness center quit after some time and look to painfully crafted diet plans which also sadly do not measure up. The fact is, losing weight is more than just posting transformation and diet meal photos on Facebook. It takes work, and many are not up to it. But let us introduce us to a miracle of a diet called Keto diet which is guaranteed to not only help you lose weight but also benefit you in a long run. But what really is Keto diet?
Ketogenic Diet – Everything You Need to Know!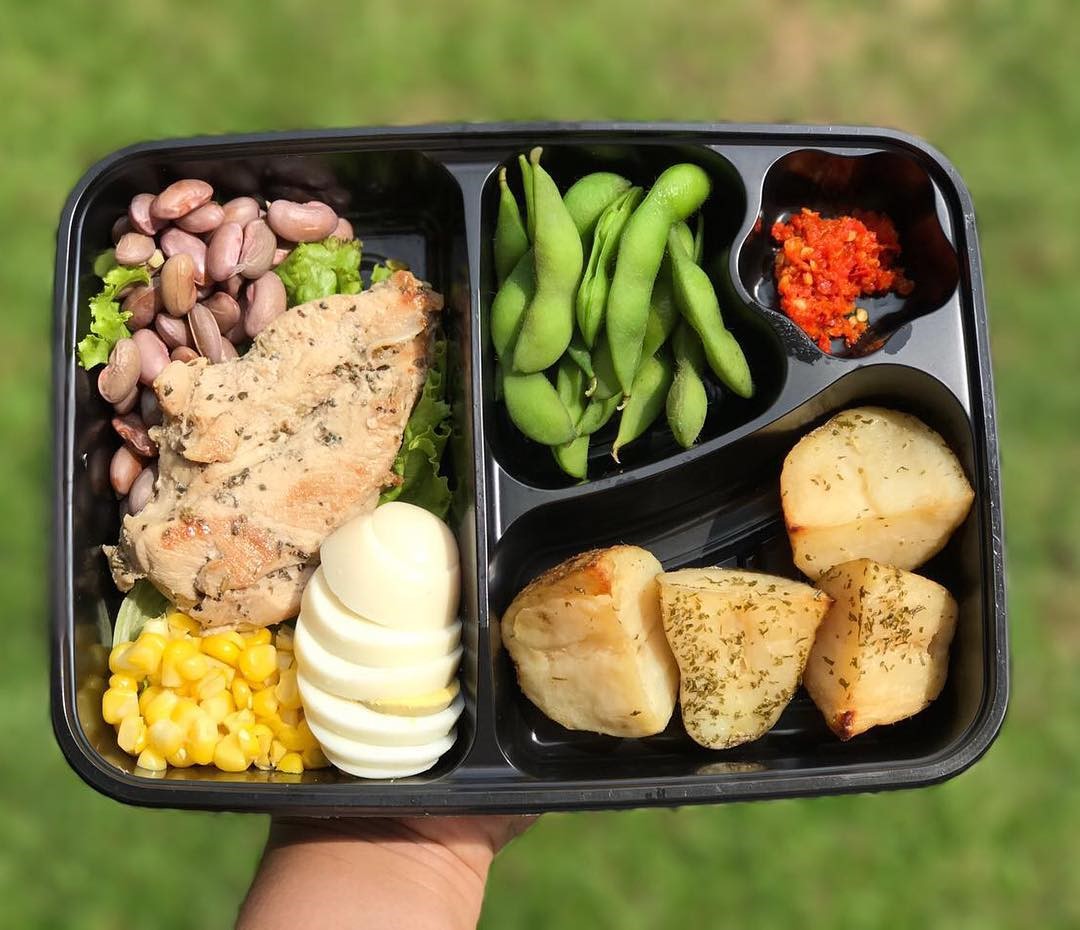 Also known as low carbohydrate diet, it involves the consumption of seafood (fish), cheese, peppers, cabbage, tomatoes (or all vegetables that grow above ground), and meat. You can take these foods in a range of 20 to 50 grams, in a single day. You can also equally divide the quantities, and eat during breakfast, lunch, and dinner.
Other food items that you can consume: Mayonnaise, Salsa, Olives, Pecan, Brazil Nuts, Cheese, Eggs, Olive Oil, Coconut Oil, Blackberry, Raspberry, Broccoli, Spinach, Cucumber, Lettuce, Cauliflower, Green Beans, Kale, and Zucchini.
The Fat Burning Mechanism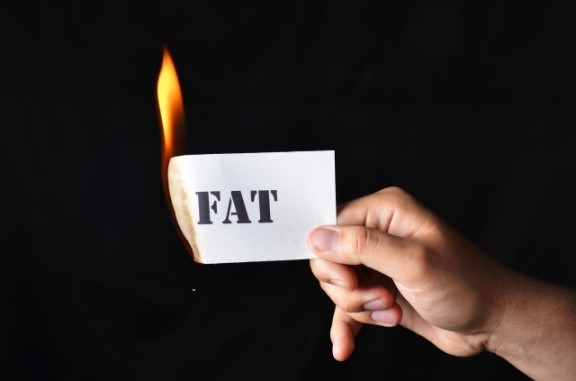 When we consume any of these, the excessive fats are stored and our body tends to produce insulin and glucose. The latter helps us kick start anything if we don't eat lunch or dinner. When it is fully used and our blood sugar becomes low, then the phenomenon of ketosis occurs. During this, our body form ketones (from fats), that provide the energy we need in order to survive. Along with other parts of our body, our brain also benefits from this process.
Starting 3-4 months prior to your wedding date, you can go for a 2 weeks' diet plan. After that, when your metabolism will start to balance, you can initiate a 30-day diet. This ketogenic plan can further elongate depending upon the circumstances.
The Fuel for Energy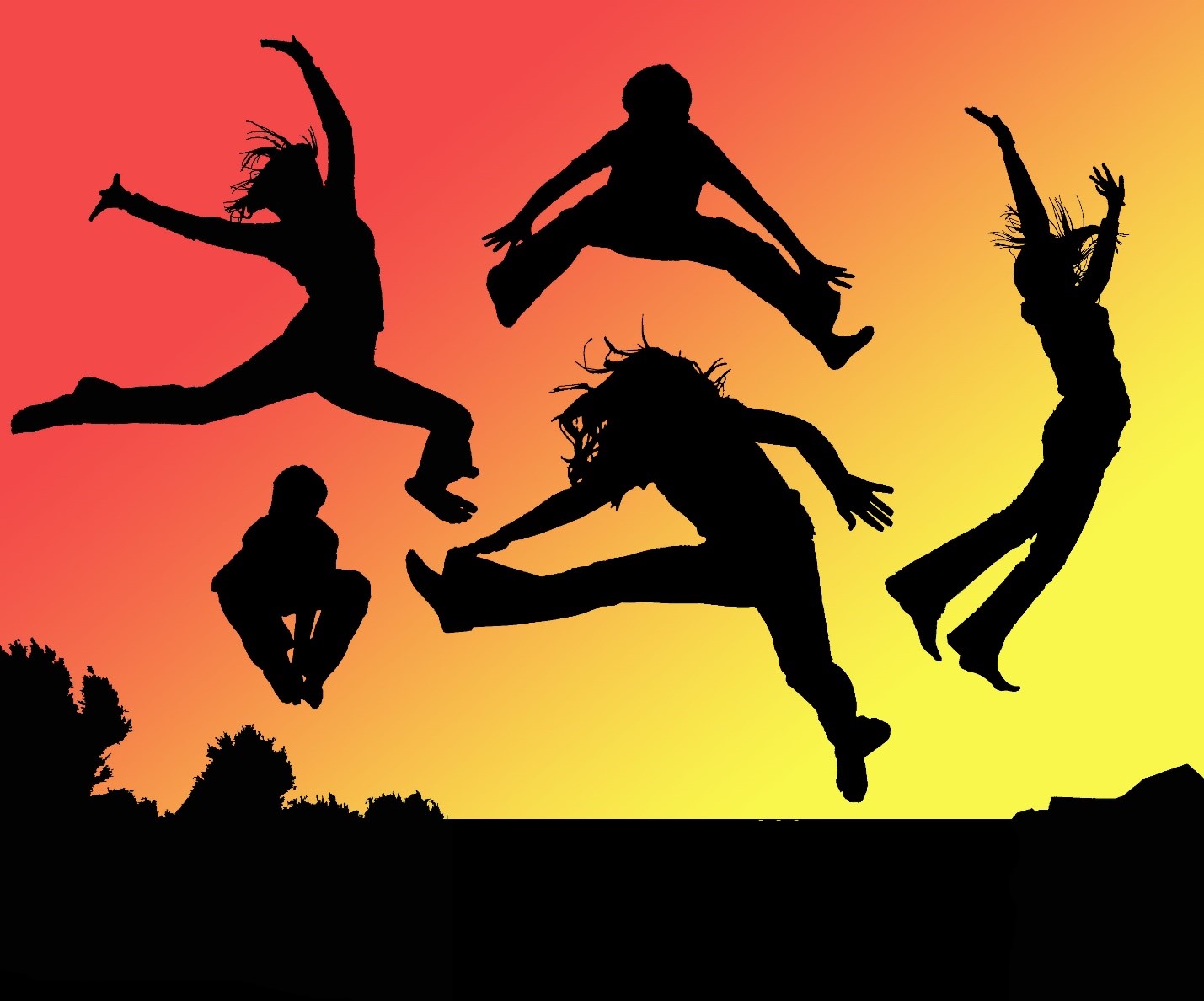 The idea to starve in order to remain physically fit 'sounds good, does not work', especially days preceding to your marriage. That's where ketosis plays an important part because it puts you into a state where every single function of your body runs smoothly.
Balanced Food Diet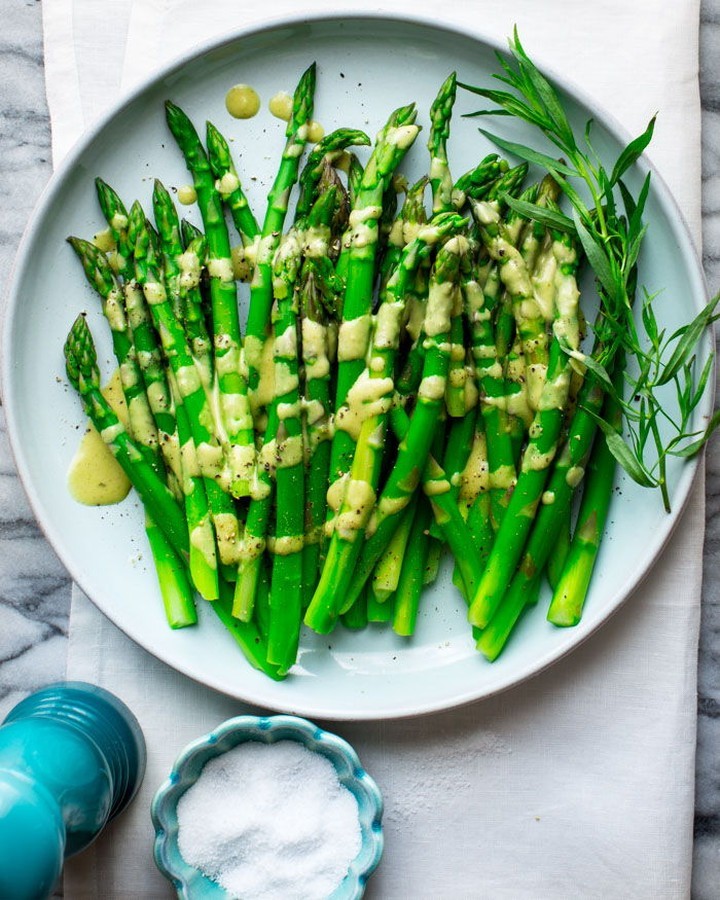 It goes without saying that sometimes we take more food than we should. Conversely, when you start working on this plan, this energy process allows you to only eat something when you are actually hungry.
Enhanced Focus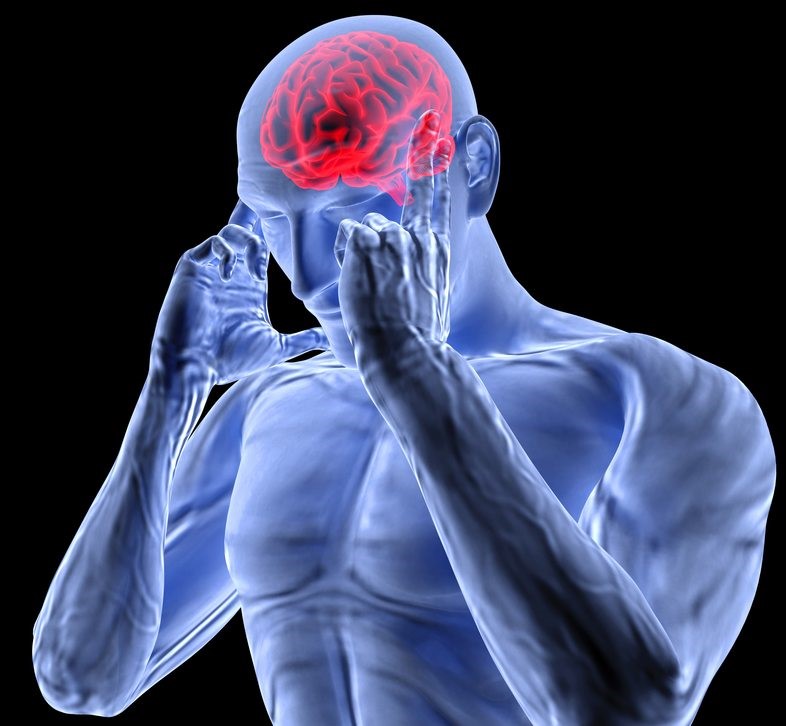 The gift of focus and concentration is not common. However, with this diet, you can expect your brain to work faster due to the fact that you are taking low amounts of carb.
Say Goodbye to Diabetes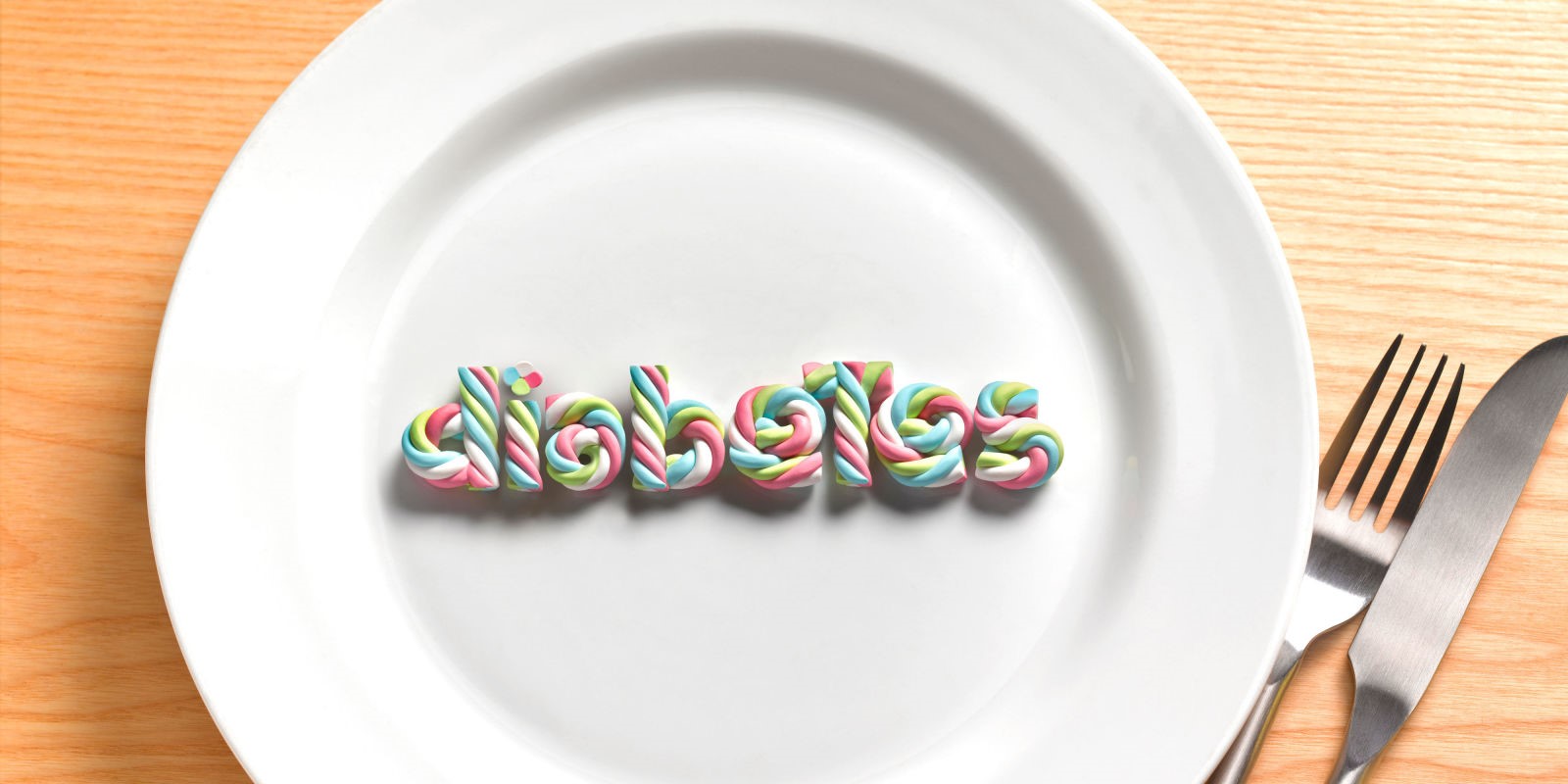 Additionally, Keto dies has also been found to lower the chance of diabetes in some people. The fact is the items that we eat regulate the blood sugar levels.
Are there any Dangers?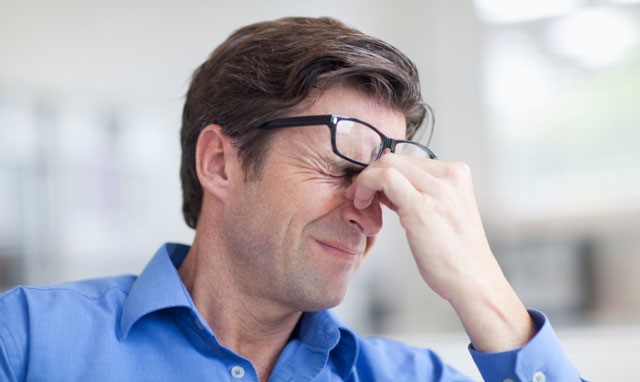 After you have decided to start a Keto diet, it is suggested to avoid chocolates, sodas, rice, dairy products, pasta, and potatoes. You can drink coffee and tea as these two items contain low carbs. If you will not stop eating these, you may suffer from headaches and nausea. Therefore, it is important to stick to the diet and strictly follow it.
Begin with End in Mind!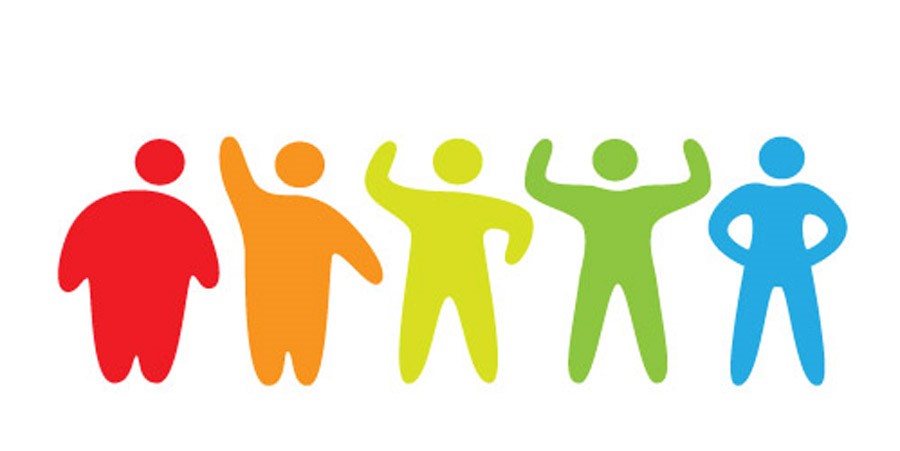 Believe you me, with this simple yet highly effective diet plan, you can achieve the zero figure you have always wanted. Before getting hitched, you can rely on Keto because it regulates several bodily functions aside from weight loss. It means, if you try this particular package, it comes with nothing but benefits.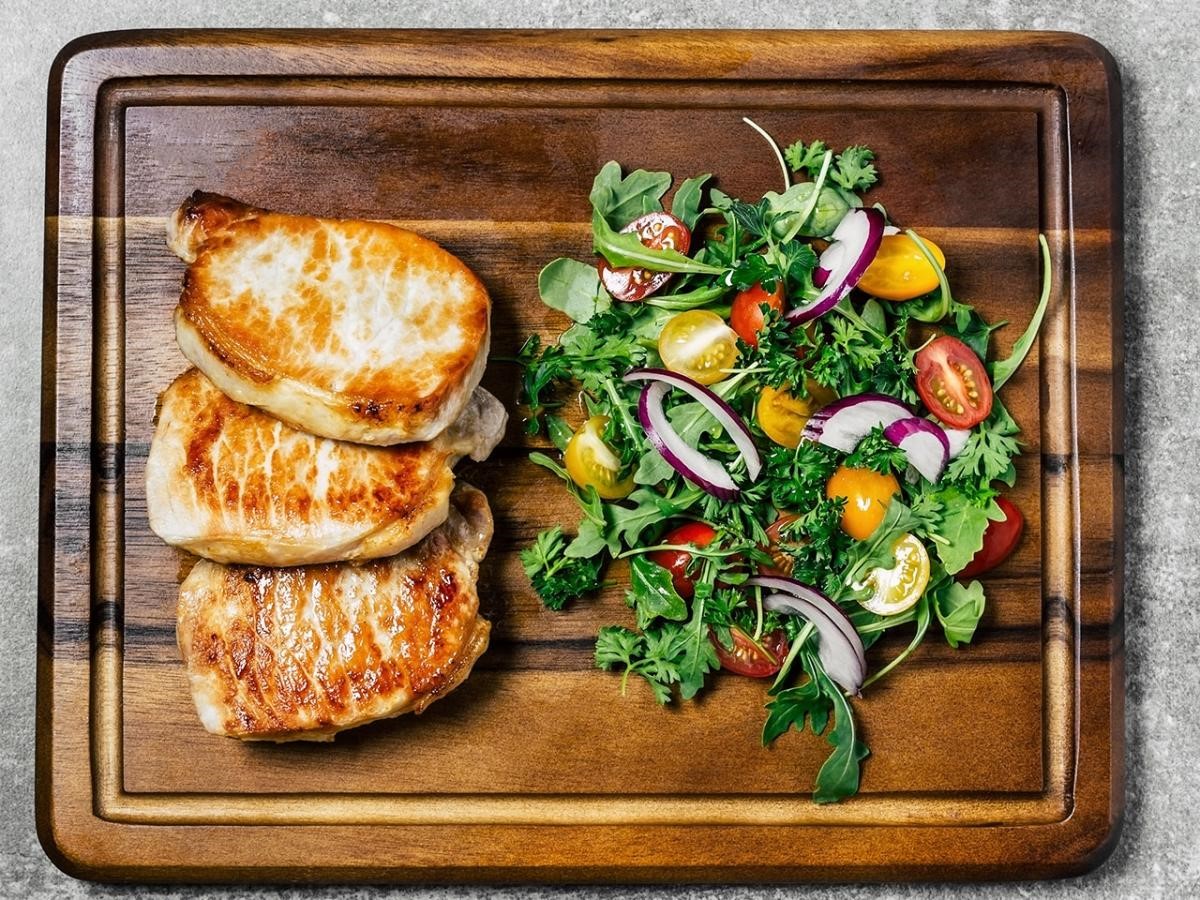 Forget Every Other Weight Loss Strategy and Go Keto!
Description
As their wedding approaches, many brides devise plans to get the membership of a nearby gym, with one sole aim to get in shape before the big day.
Admin
Bridals.PK
https://blog.bridals.pk/wp-content/themes/bridal/images/logo.png