All The Different Kinds Of Diets And How To Choose The One For Yourself
Jul 24, 2018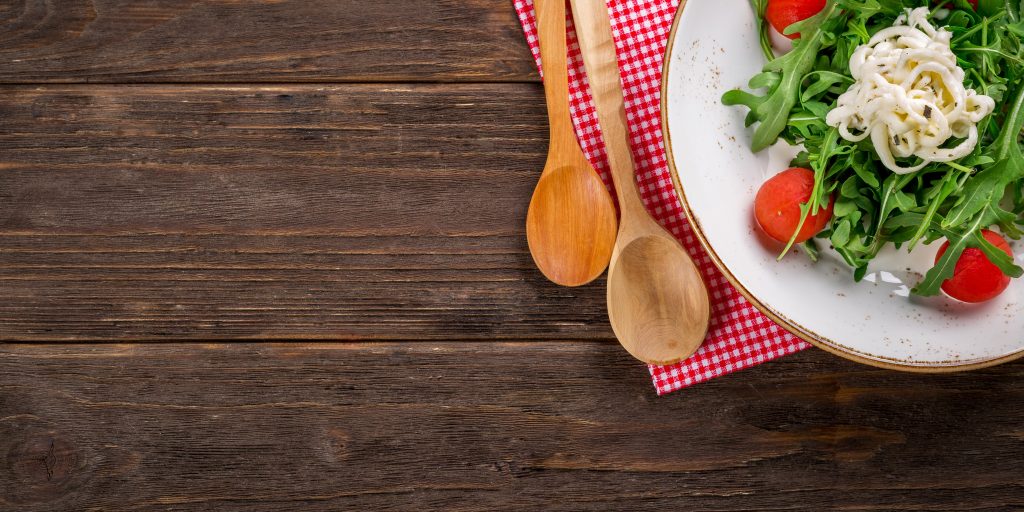 People say, in order to lose weight, you really have to go by the book. Now, the rules and regulations might be easy, however, the road is not a linear one. You have to make sure that you are patient enough to follow the process. There are many diets that one can follow, but choosing the right one is key. Flexitarian Diet, Mayo Clinic Diet, Whole30 Diet Macrobiotic Diet, Atkins diet, low fat, low carb diet to DASH diet, raw foodism, Paleolithic diet are some of the most effective weight loss diets. Those women who are getting married soon and want to lose some weight should have some know-how of these useful diets.
You can easily follow the following weight loss diets. The only requirement is to adjust these in your daily routine. We'll now head to the details.
Flexitarian Diet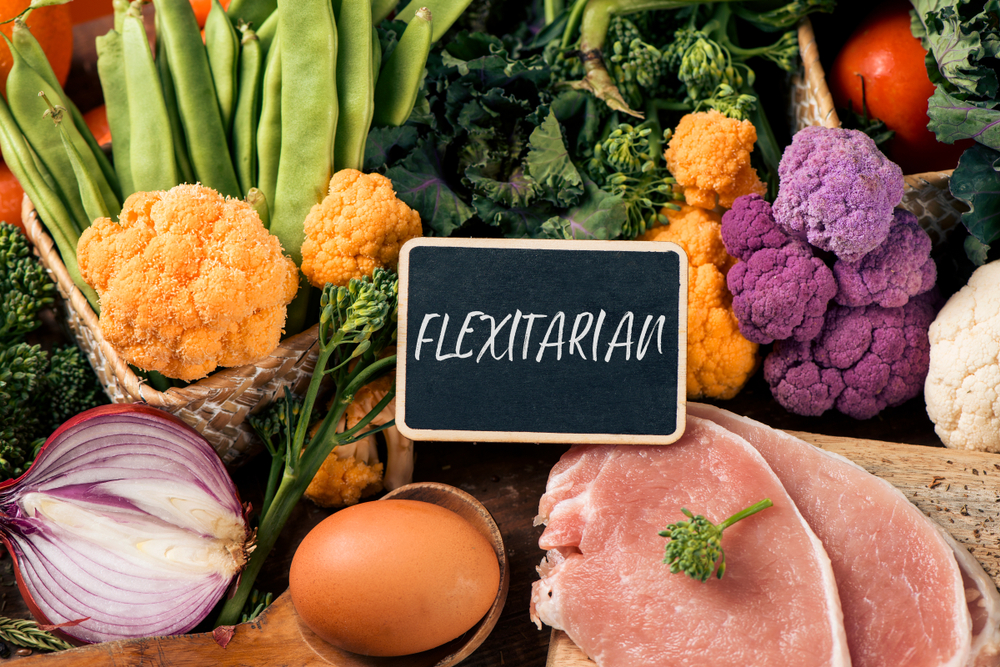 Known to be a diet of tasty 'plant-based' foods, it is a very flexible one. This is due to the fact that in this diet, you will be able to eat carbs and proteins to the fullest. You may also occasionally take poultry or meat. Flexitarian diet also the prevents the chance of cancer as well as heart disease. Therefore, many people prefer it over other diet meals.
Mayo Clinic Diet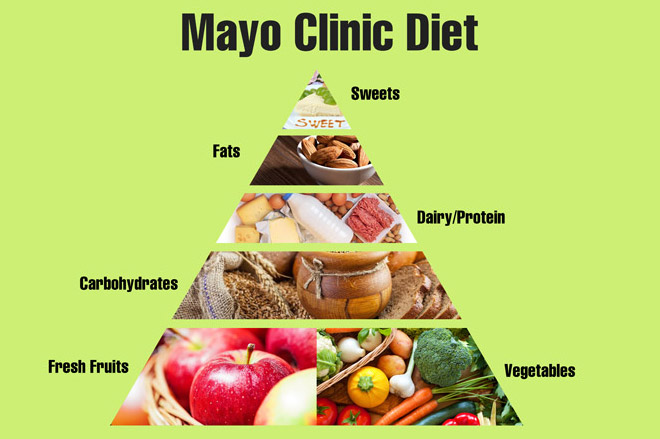 Let's be real here. Apart from weight loss, you also want to consume healthy foods. If you follow this diet for at least two months, you might even shed some more pounds than you would anticipate. In this diet, you will particularly focus on vegetables and fruits. Along with that, you can also go for whole grains. All these foods are considered to be of low energy density. This means that no matter how much you eat; you are going to take a few calories.
Whole30 Diet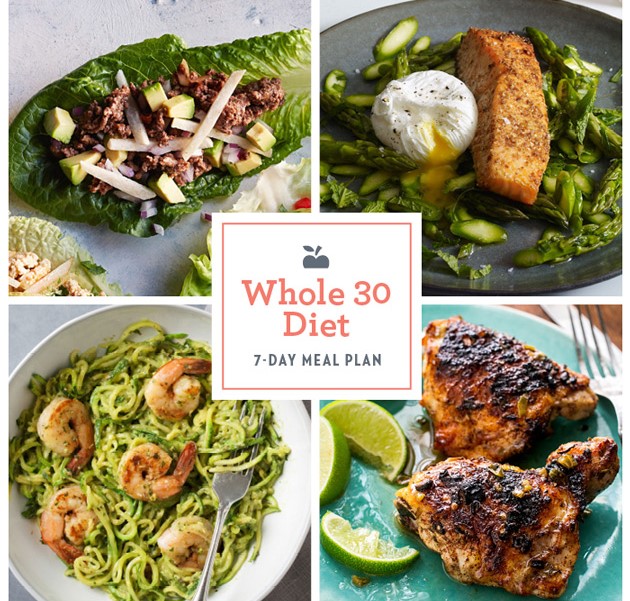 The concept behind the whole 30 diet is to avoid foods that might act as triggers, such as cheese, grains, and junk food. Aside from weight loss, it also aids in digestion. In this 30 days' diet plan, you may consume nuts, seafood, seeds, oil, coffee, and unprocessed meat. Contrary to popular notion, you may also eat potatoes. Here, an important thing to note is that you may consume fruits, however, excessive consumption is prohibited.
Macrobiotic Diet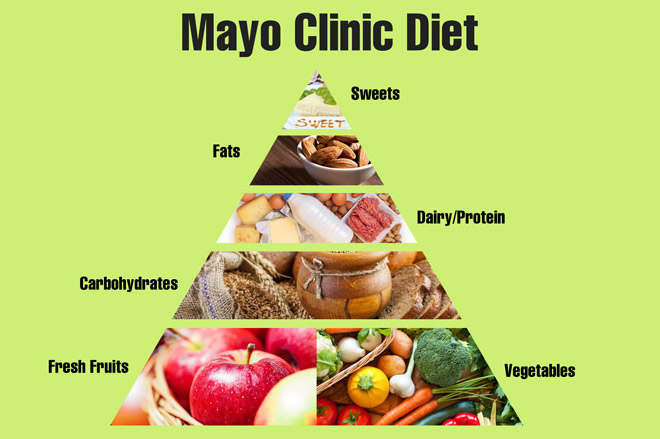 Consisting of rye, oat, barley, and brown rice, the macrobiotic diet is one that boosts your energy. Along with that, you are free to go for fish, poultry, and meat. Not only this, beans are also considered to be perfect for weight loss. This particular diet is based on Asian yin-yang philosophy, which means that a 'balance' is necessary for your health. Therefore, just like the Mayo Clinic diet, you may prefer this one to create the intended balance.
DASH Diet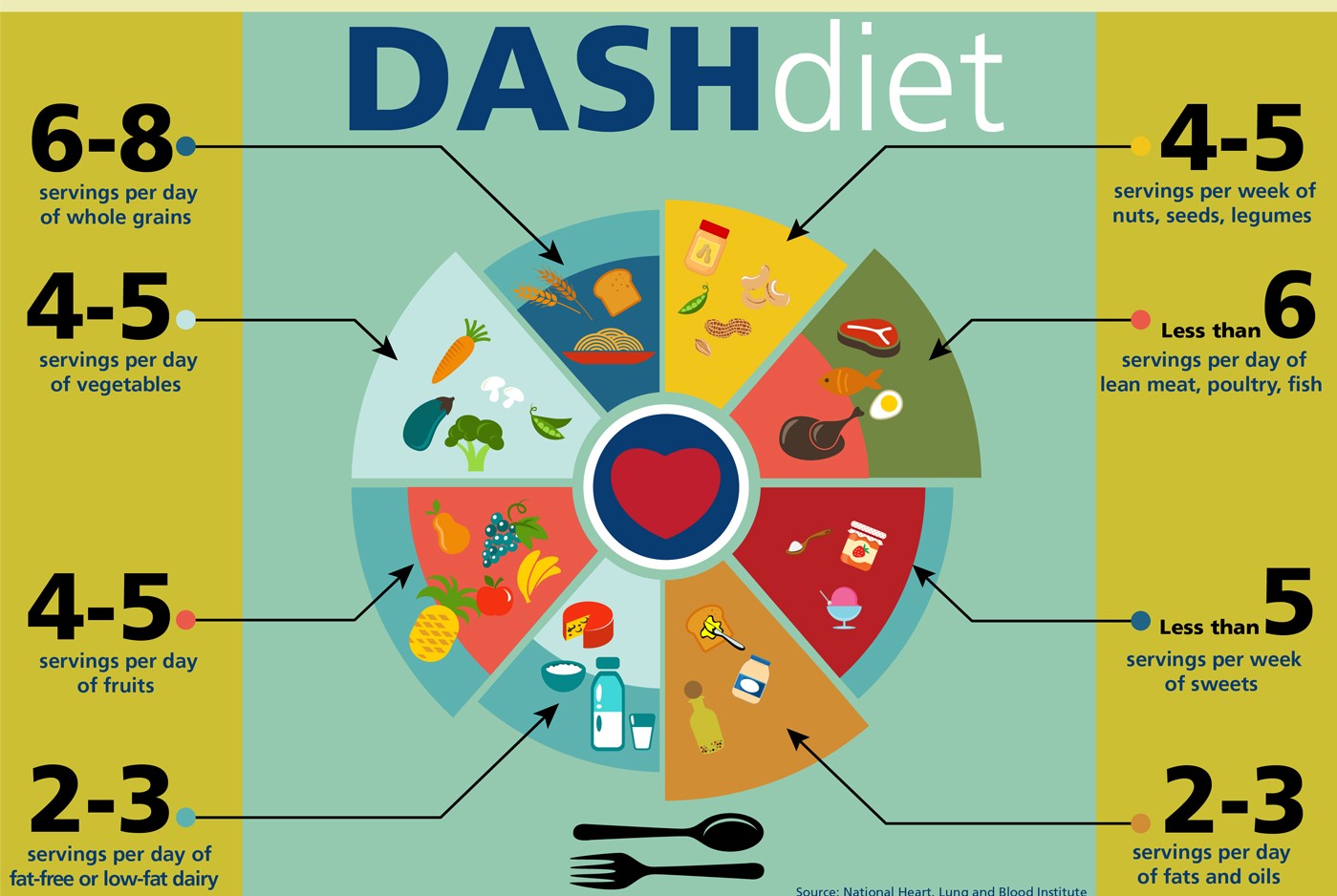 Commonly known to lower hypertension, DASH diet is also quite useful for preventing stress. On the other hand, in order to get a flat tummy, you have to focus on certain foods. During a day, you have to prefer every low-fat dairy along with fruits and vegetables. That said, you also have to consider eating lean protein and whole grains. While following a diet like this, you have to refrain from consuming full fats dairy and sugary sodas.
To lose weight and to remain fit, you have to remain patient. Some of the very best diets have been mentioned in the article. All you need to do is pick one according to your preferences. Just remember, consistency is the key to success. Once you will get used to it, you will be able to make it a priority. Hence, before your wedding, you might be able to significantly lose weight.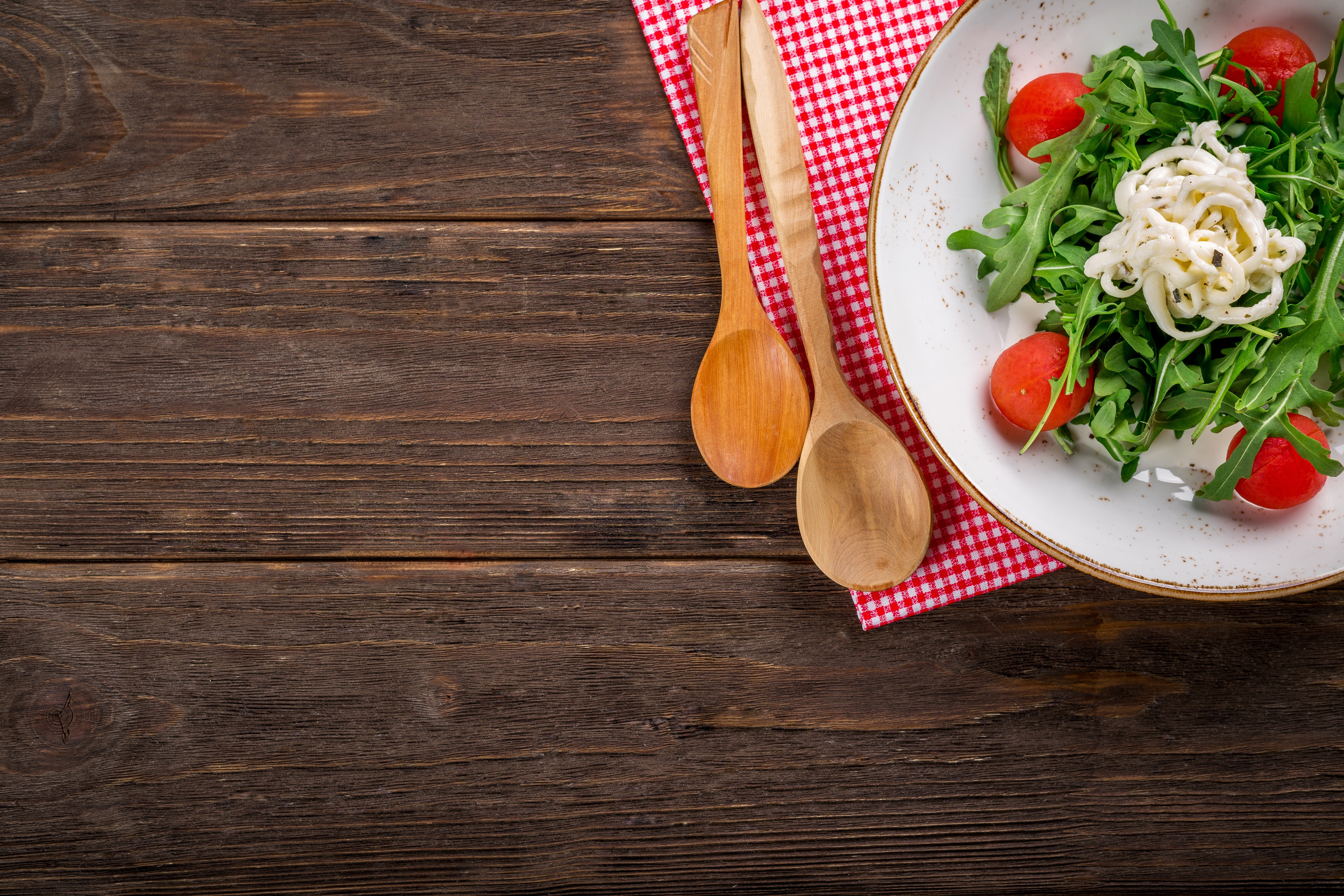 All The Different Kinds Of Diets And How To Choose The One For Yourself
Description
You can easily follow the following weight loss diets. The only requirement is to adjust these in your daily routine. We'll now head to the details.
Admin
Bridals.PK
https://blog.bridals.pk/wp-content/themes/bridal/images/logo.png