A Little Touch Of Honey Is All You Need To Get a Clean Skin!
Jun 01, 2018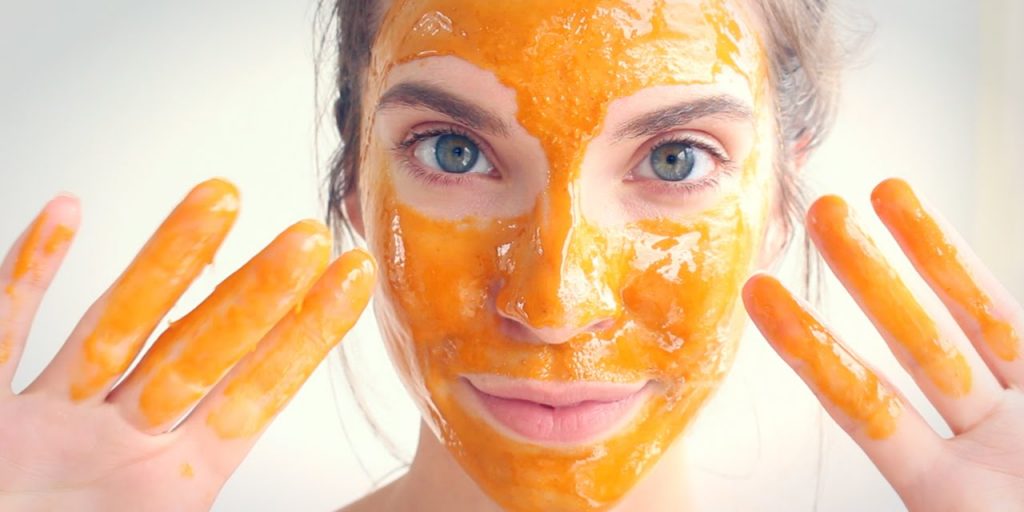 how to maintain a clear skin. If you are a little careless till date, and your wedding is near, then it is the right time to care for your skin. In case, your skin is plagued with blackheads, and acne scars, then the problem is more severe than you would think. For this, you need proper treatment. Furthermore, if it is just swamped with dust and dirt particles, then the solution is right in your hands. Now, there are many home remedies that happen to work for people, like chocolate, yogurt, and lemon masks. In case, you want to find two in one solution, then indeed honey is the answer that you have been looking for. Not only will it cleanse your skin, but it will also help you get rid of the impurities.
In order to know more, let us know proceed to the many benefits of honey on your skin, and how this 'sweetness' will ease up your life.
Act as a Skin Lotion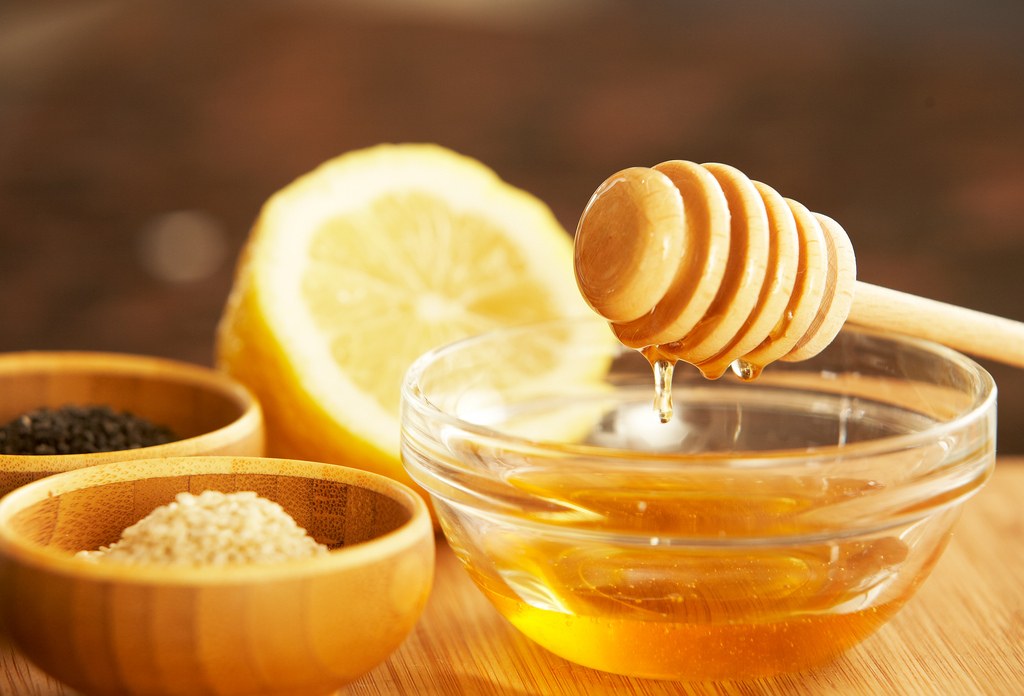 As mentioned above, it helps you get rid of the grime, and the added benefit is that no natural oils are removed in the process. For effective results, you need to add 1 tablespoon of honey in a quarter cup of lukewarm water. Mix it, apply it to your skin and then wash with water. You can try this remedy every once in a week before your wedding.
Treats All Skin Types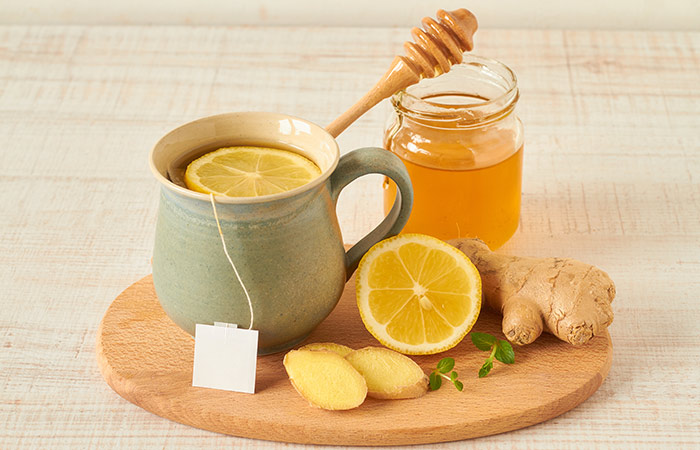 Along with effectively treating dry skin, it also aids in the sustenance of an oily skin. Once you start using honey, even the remote chance of getting an infection becomes zero to none. The fact is that it has anti-bacterial properties that facilitate the deep cleansing of the skin, therefore, the chance of a skin infection becomes zero to none.  If you mix a half tablespoon with a half cup of yogurt, the results will astonish you, as it will also greatly moisturize the skin. Considering all this, it is indeed a great option for every bride.
This now leads us to our second third point.
Shrinks Skin Pores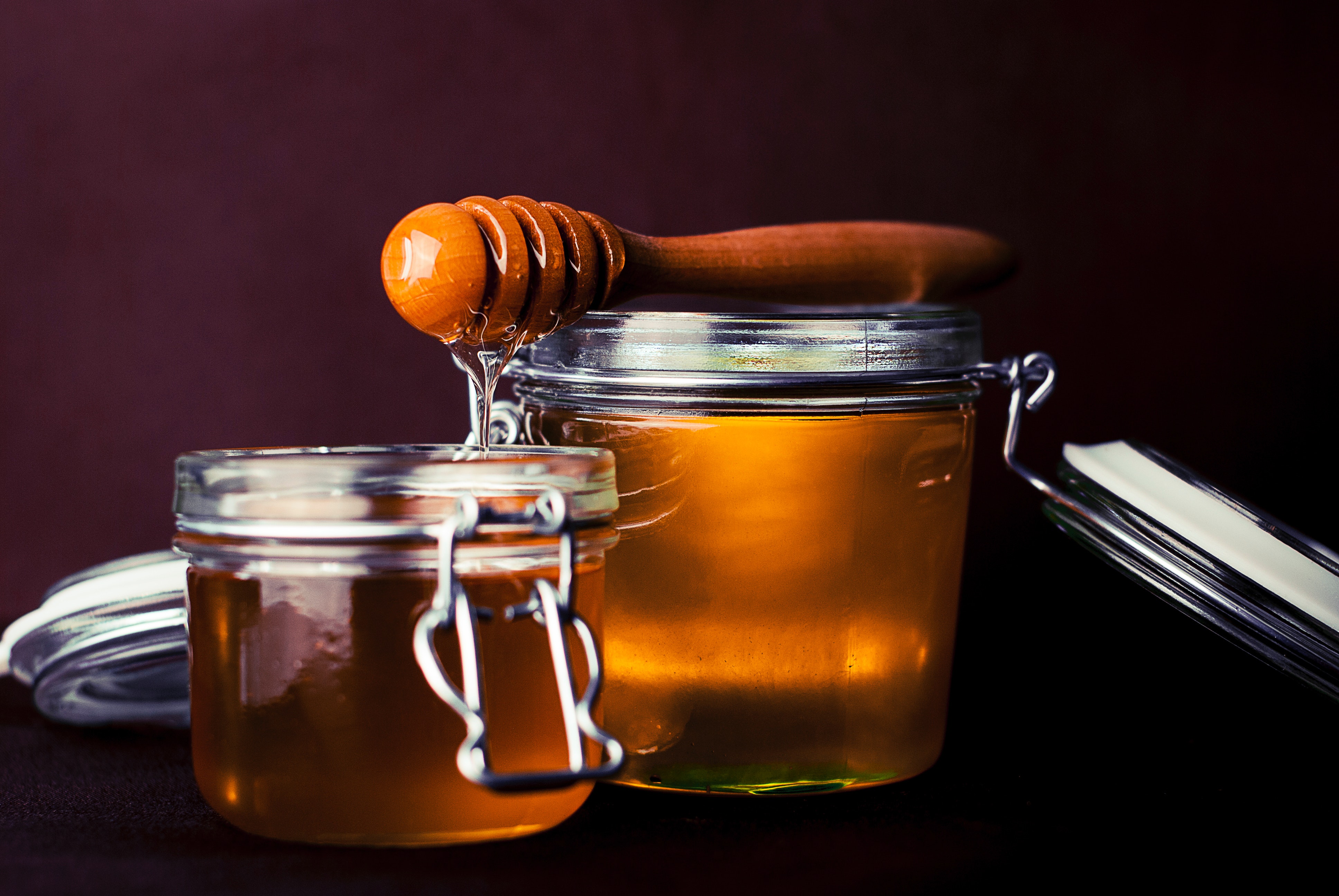 While talking about oily and dry skin, we all know sensitive skin can become a big issue. Furthermore, it will also shrink pores that will result in sebum production. The reason behind this is that it has humectant and antioxidant properties, that allow this very natural ingredient to become a soothing agent. Therefore, it significantly improves the sensitiveness and redness of the skin. For this, you will need to blend one tomato with 1.5 tablespoons of honey. Then, apply this paste on your skin and rinse with cold water. For best results, you can use it two times a week.
Best for Acne Scars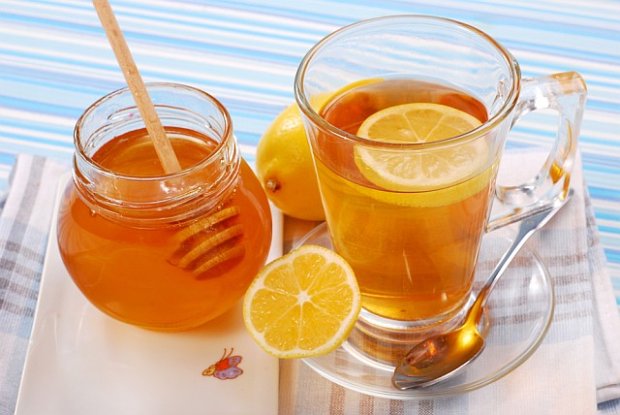 The best aspect about using honey is that it acts as an antiseptic, and therefore, it heals the skin like no other. Like mentioned before, it treats the skin pores, but it has also proven to be quite effective for acne scars. In case, your wedding is in one month, you can use it as the procedure is simple and contains no side effects. All you need to do is apply honey all over your face and leave it for about 25 minutes. If you continue to do it thrice a week, your skin will rejuvenate in a matter of days.
Say goodbye to Wrinkles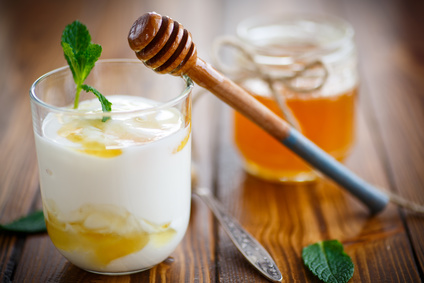 Even if you are young and beautiful, wrinkles can still make your skin look older. However, honey, being the best moisturizer, protects every layer of the skin. That being said, it has also been found to delay skin aging. For that to happen, you need a mixture of half cup yogurt, 1 tablespoon honey, 3-4 papaya slices, and a quarter whole milk. To get effective results, you need to apply it for 15-20 minutes, that too, at least 6 times a month. Certainly, a great choice for every girl who is getting married soon.
Are we Missing Something?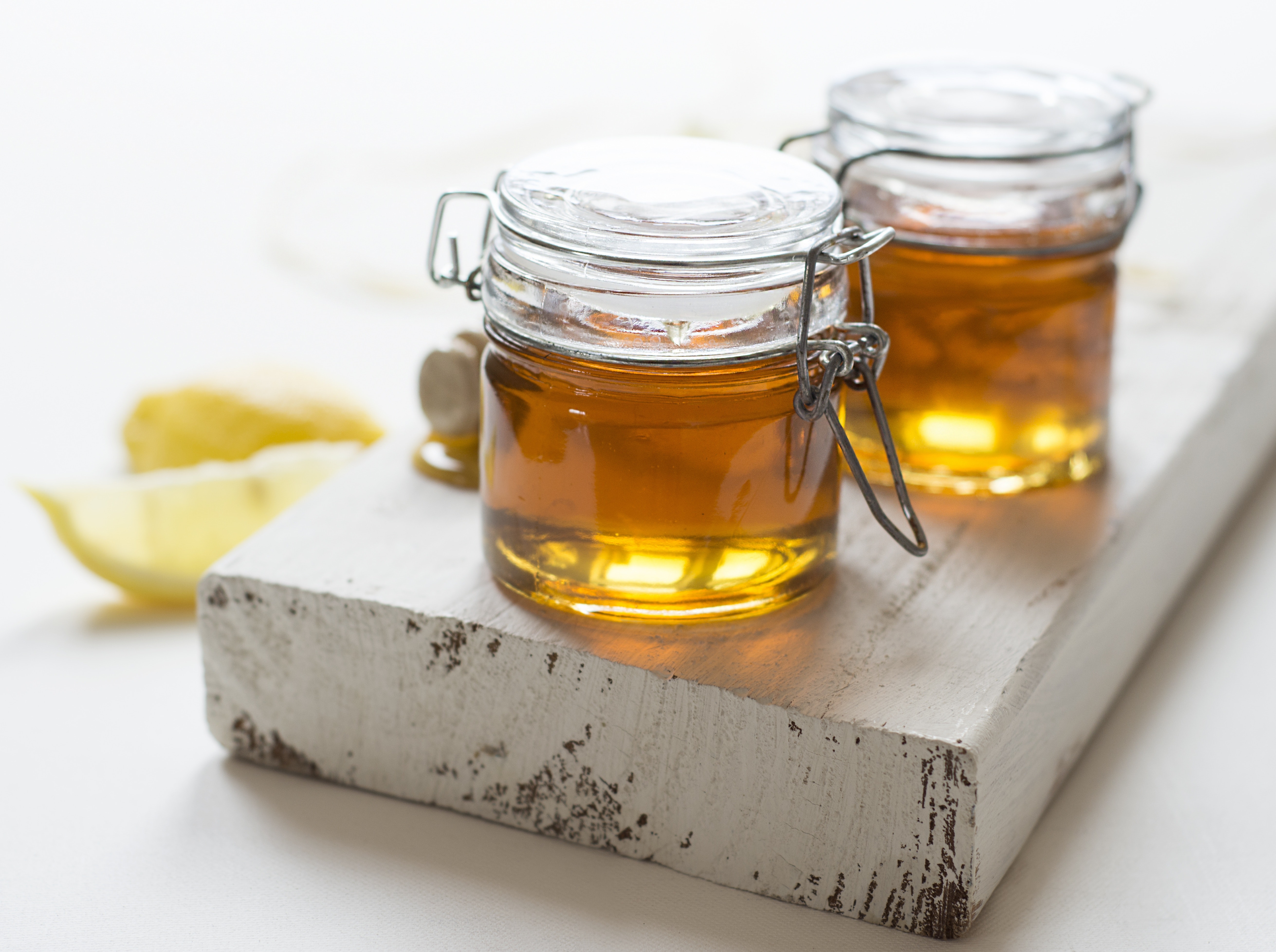 Before we go, if you happen to have dark spots on your skin, then honey can act as a good bleaching agent. For this purpose, you only need one tablespoon honey, 1 tablespoon yogurt, half tablespoon turmeric powder, and half tablespoon lemon juice. Mix this well, and apply the paste for at least 15 minutes. After that, wash with warm water. In order to get better results, you can continuously use it for 2 months, and thrice a week. Please be aware that results can take time,
Now, that you are well aware of its many benefits, we think it is right about time to head to the grocery store do and pick some jars!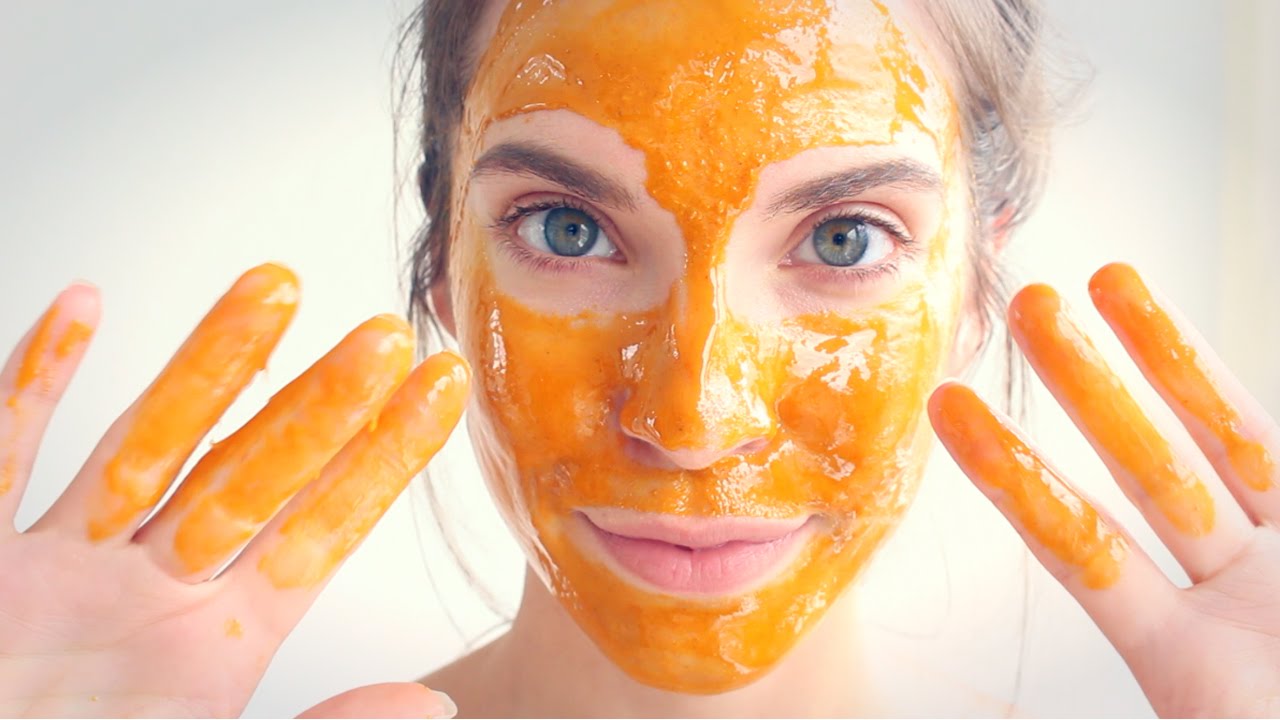 A Little Touch Of Honey Is All You Need To Get a Clean Skin!
Description
How to maintain a clear skin? If you are a little careless till date, and your wedding is near, then it is the right time to care for your skin.
Admin
Bridals.PK
https://blog.bridals.pk/wp-content/themes/bridal/images/logo.png