7 Chic Hairstyles For Your Wedding!
Jan 18, 2019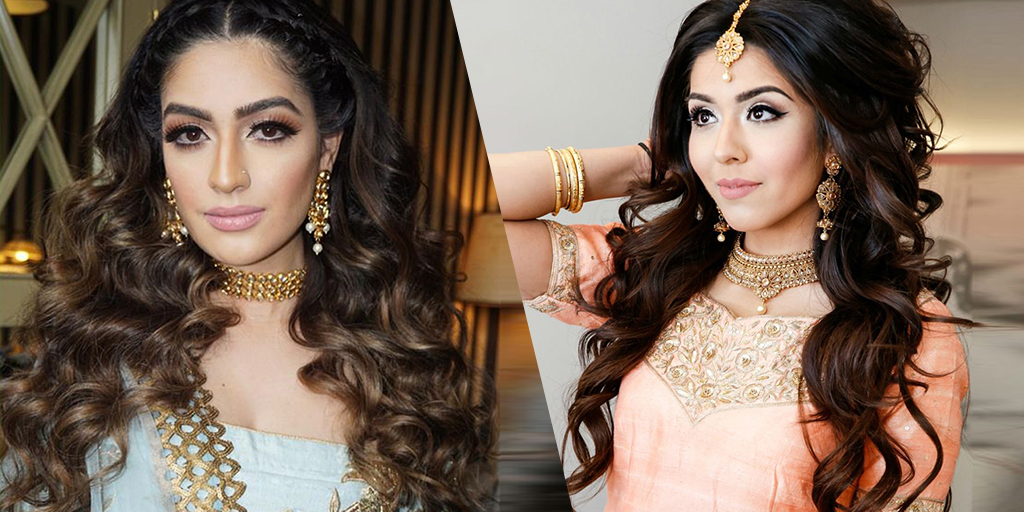 Picking a hairstyle for your wedding is the first step towards defining your wedding look. Whether you part your hair down the middle, along the side or put your hair up in a bun, this decision will affect your whole bridal look which is why it needs close consideration and multiple trials. Below are some gorgeous contemporary bridal hairstyles that you can pick from on your big day!
1. Let Down Your Hair
If simplicity is your mantra and you decide to let down your hair, then here are some incredible ways in which you can style your loose hair on your wedding! You can put curls in your hair or floral accessories, a tiara and even a maathapatti will look pretty damn good.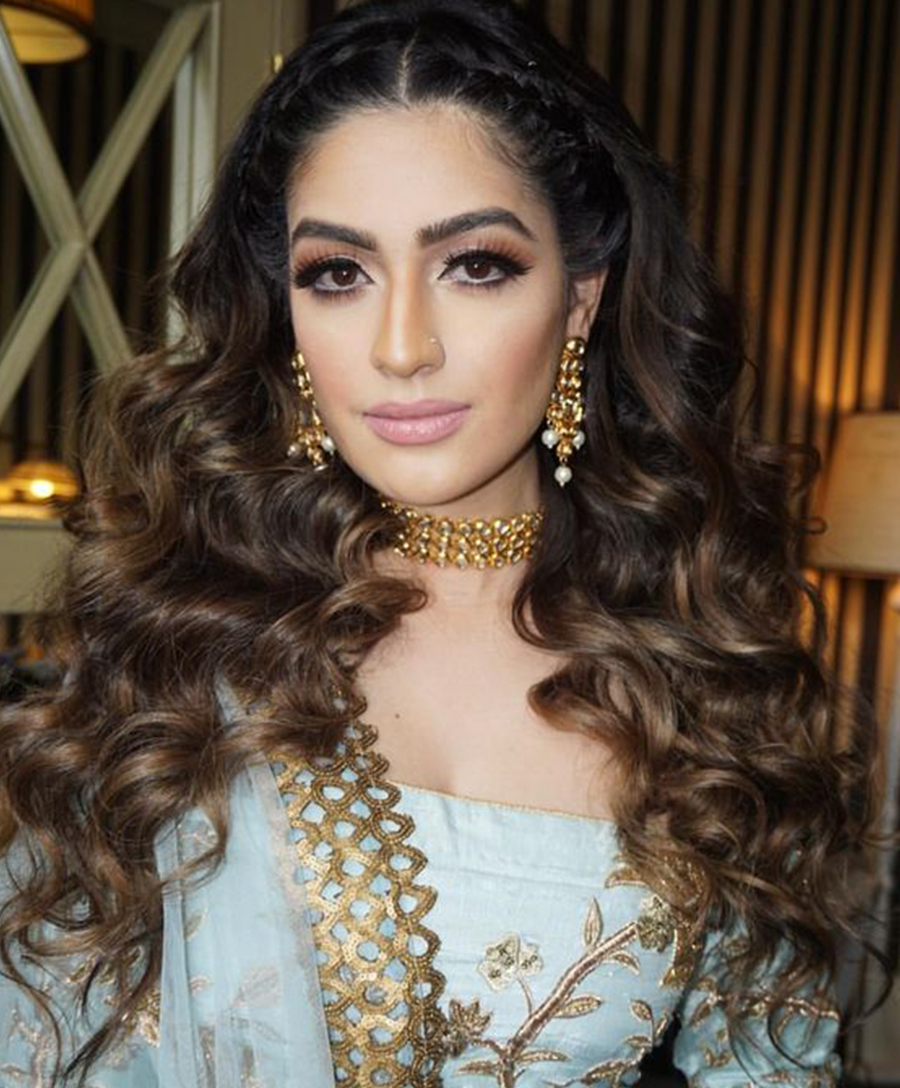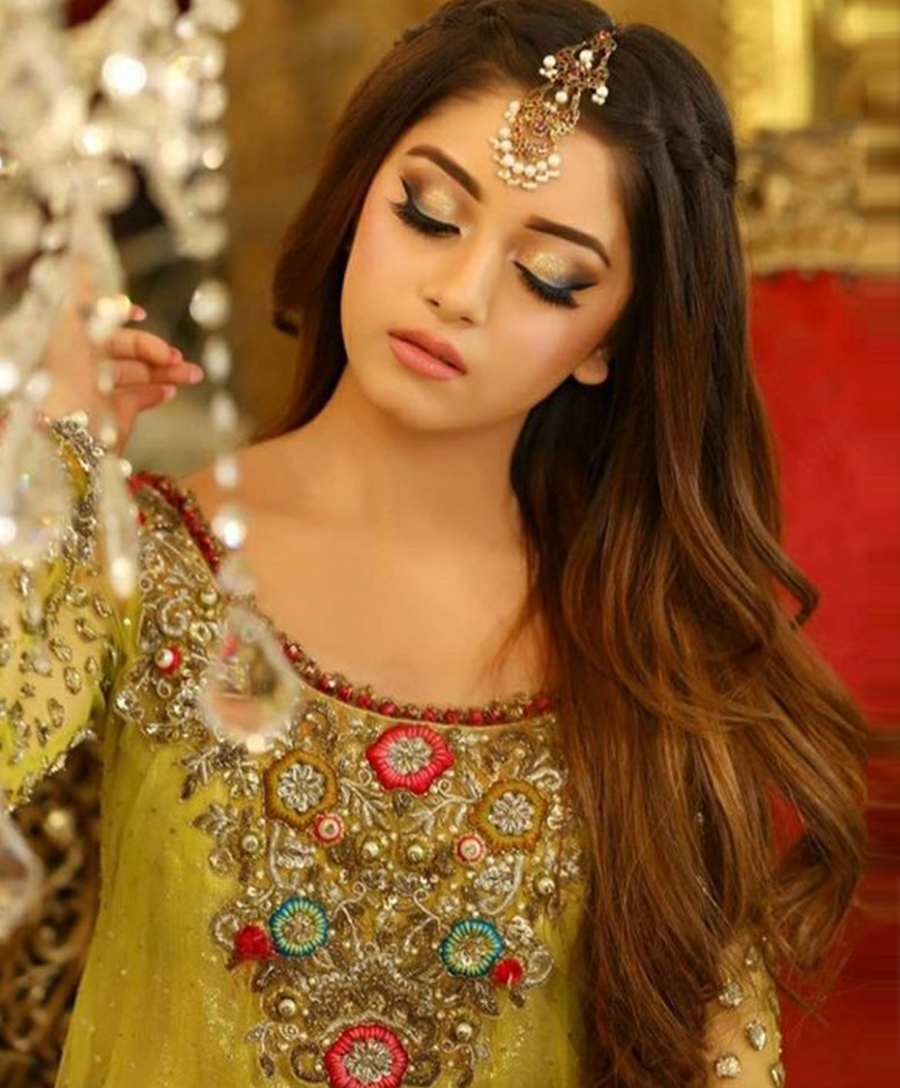 2. Puff it up!
Puffing up your hair from the front makes your face look thinner and smaller. Ask your stylist to puff your hair and use a little extra hairspray than usual in order to retain their volume and keep them uplifted throughout the ceremony. What's more is that puffs work really well with bindiyas. tikkas and jhoomars which is why this is a perfect Barat and Walima look.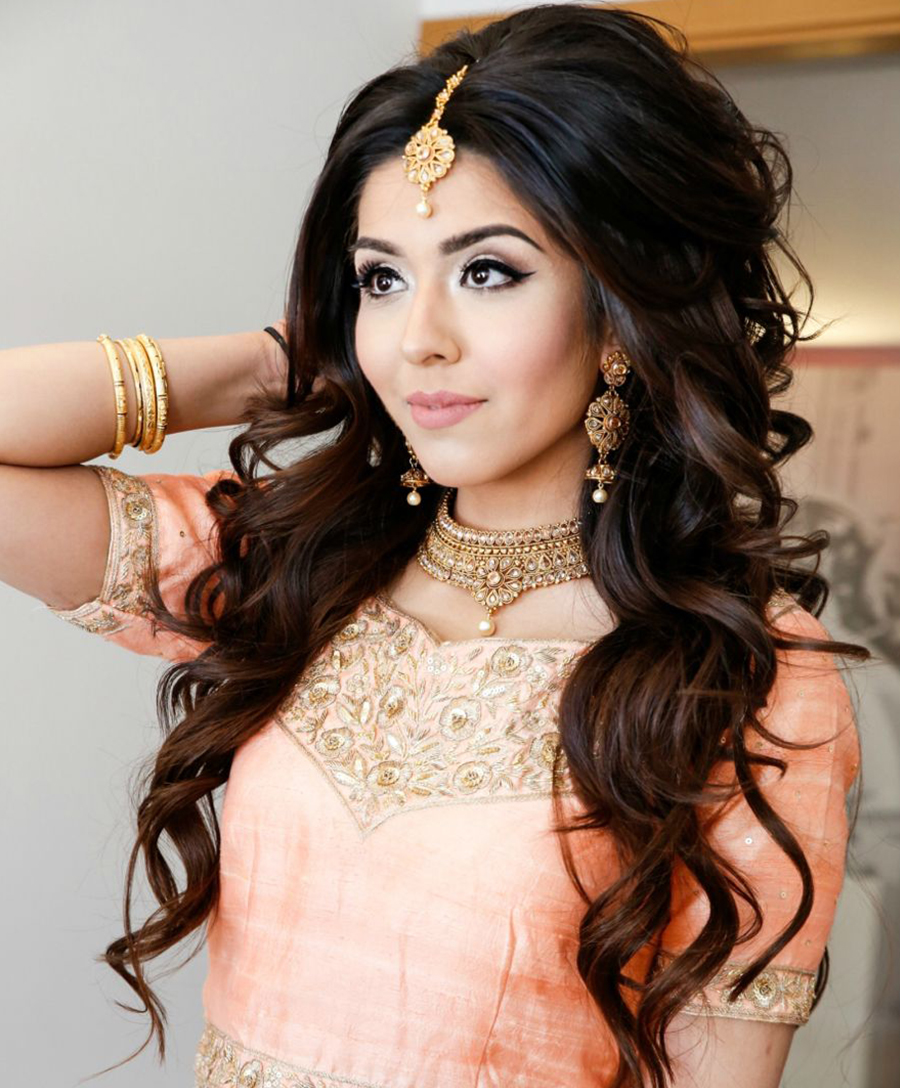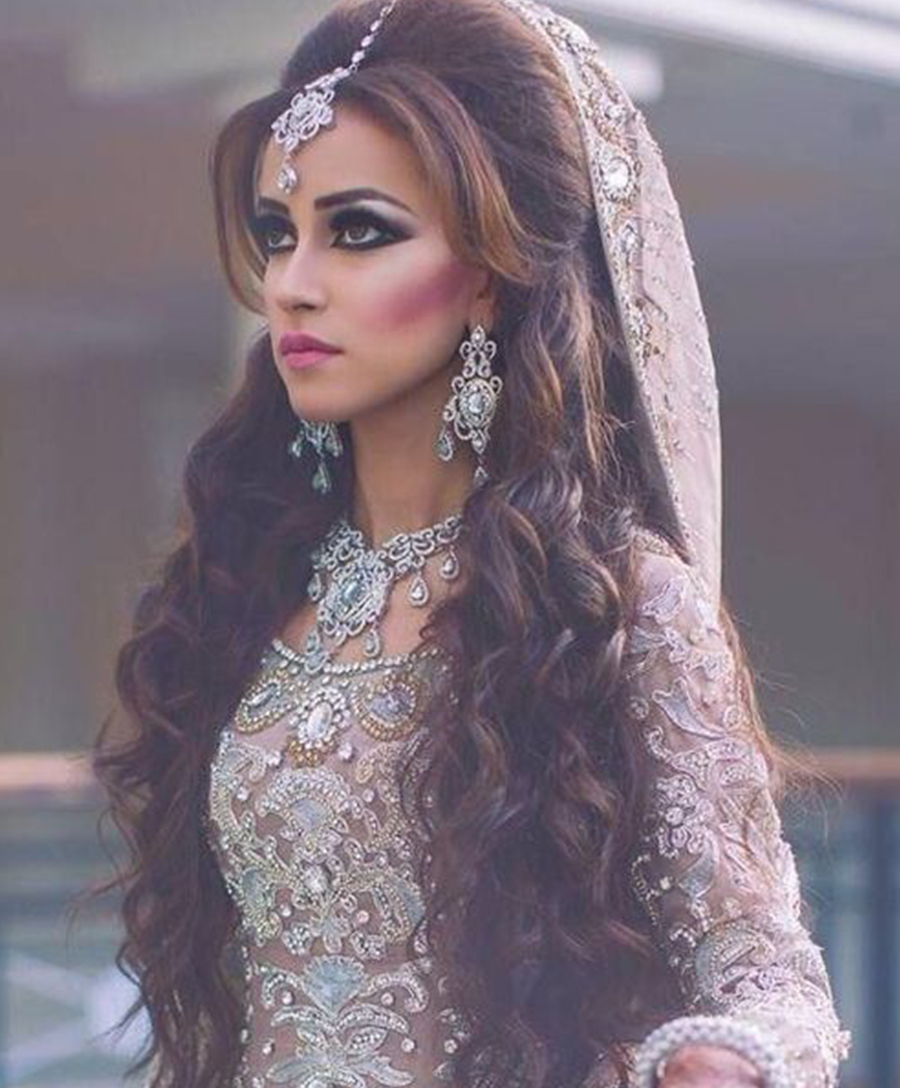 3. Messy Hair!
Messy hair makes you look like a bride who's fun and loves to party! It emanates sexy vibes that make you look both confident about yourself and bold. You will make one hell of an elegant bride if you pull this off! And of course, you can experiment with it and add a tiara or other hair accessories to make it even more appealing!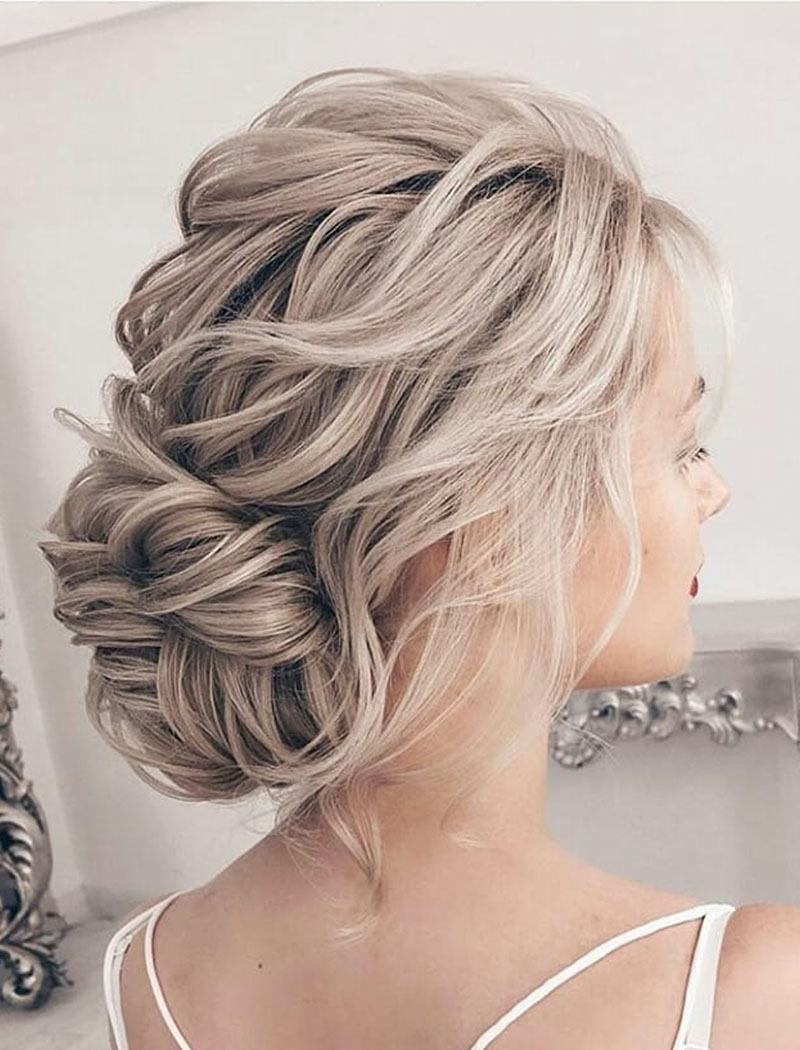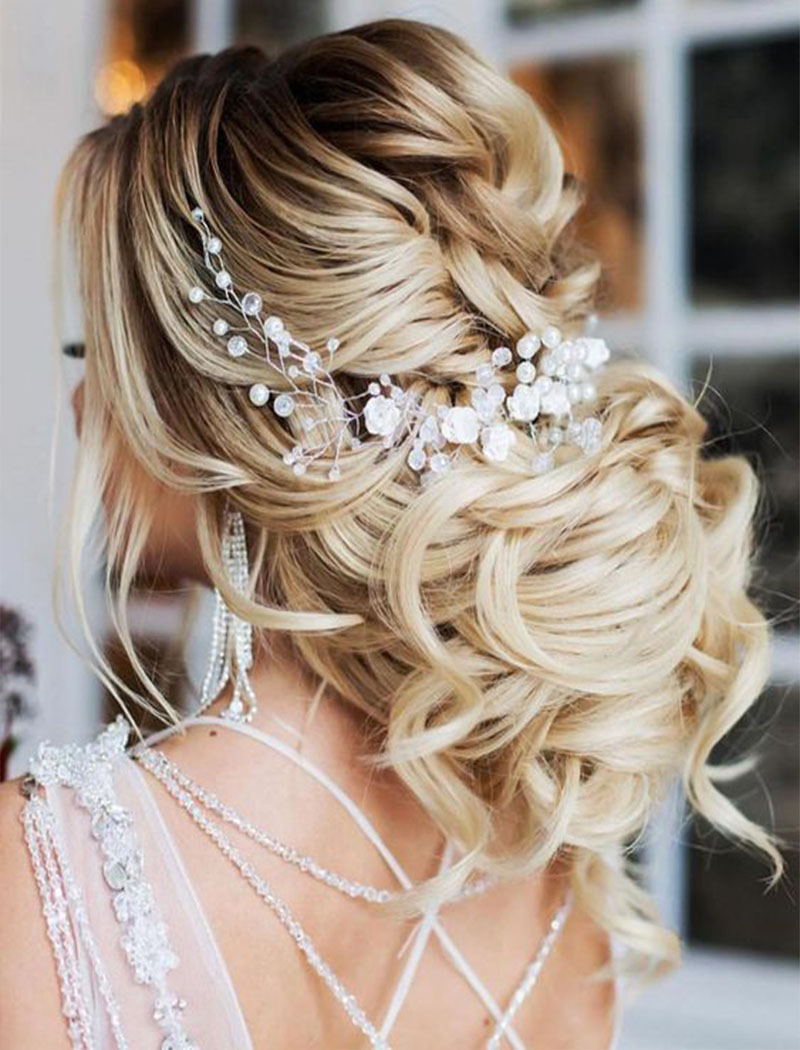 4. Braid 'em
If braids have always suited you and buns make your face look round or oval shaped then you should opt for a braid on your wedding. Braids are easy to style and they complement your Mehendi look. You can add some floral jewelry to add some flair to your hair!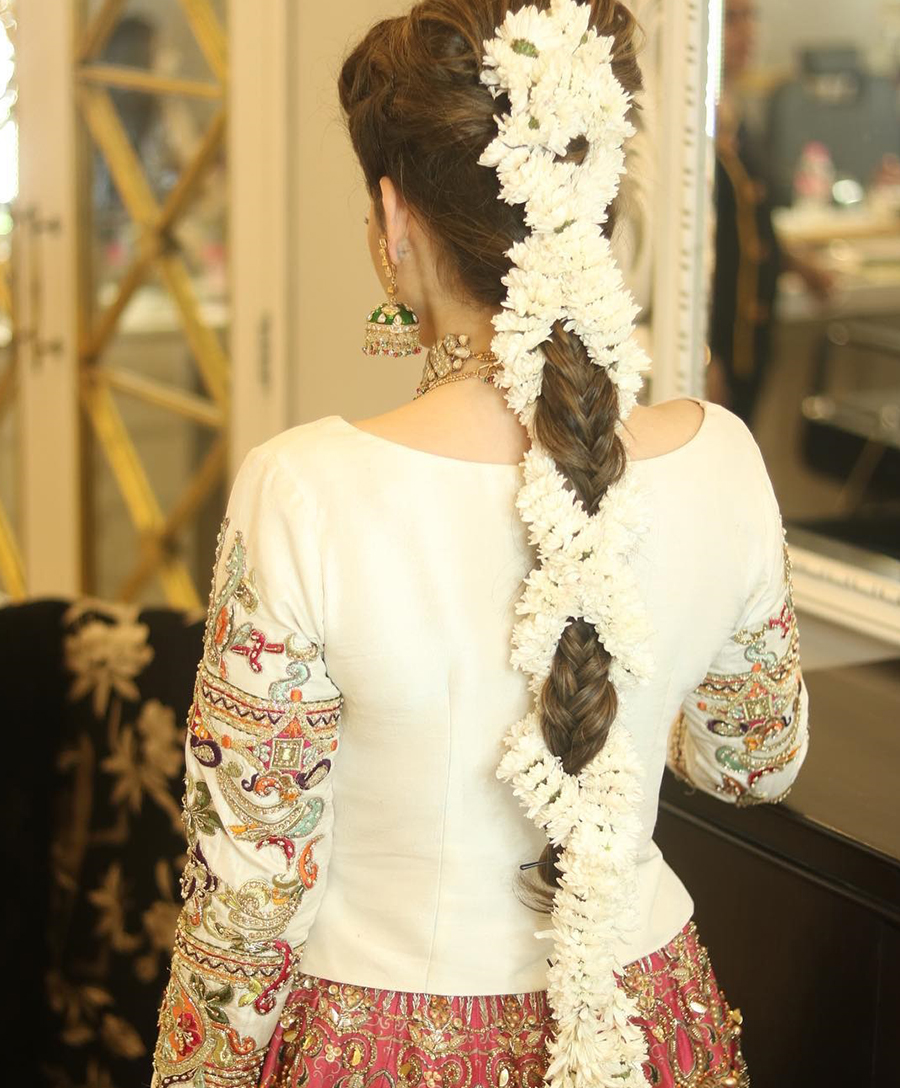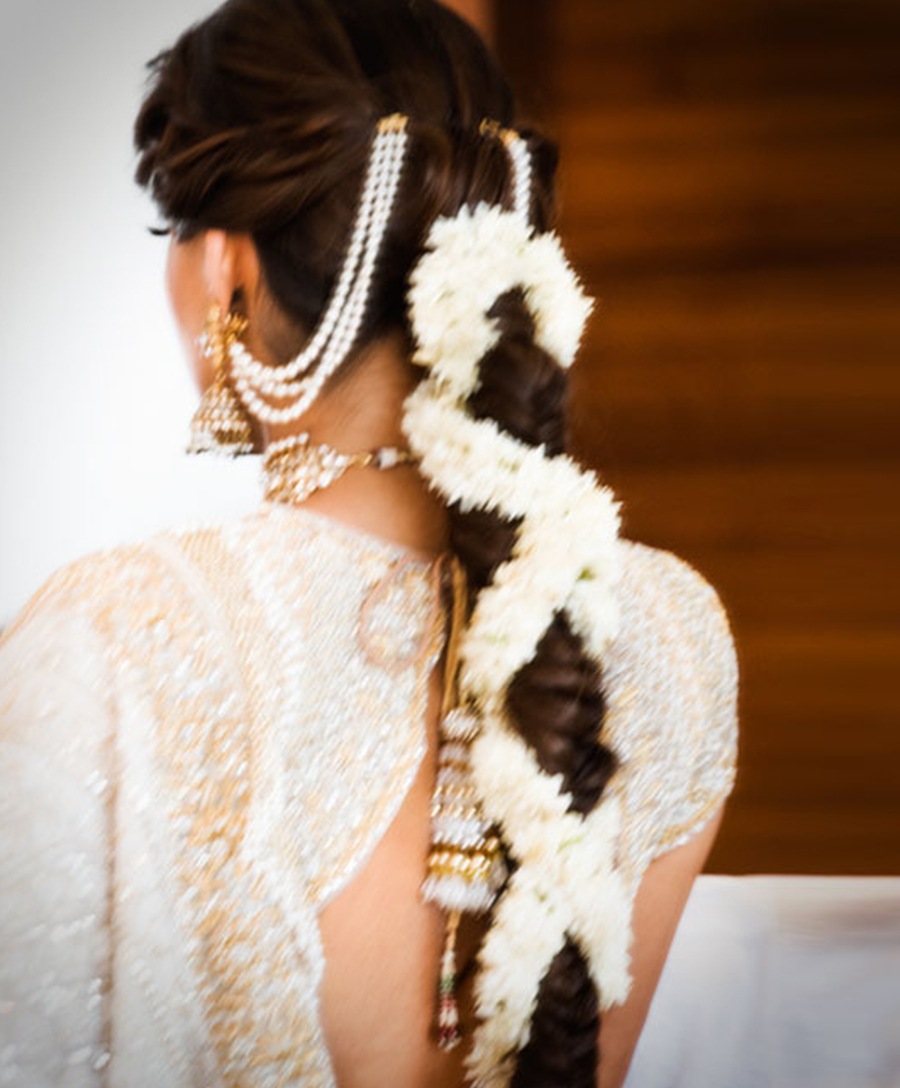 5. Braided Buns
Braided buns are graceful and elegant to look at! Not only will they make your bun look intricate but also add volume to your hair! To add more texture, you can always go for accessories such as fancy pins and flowers.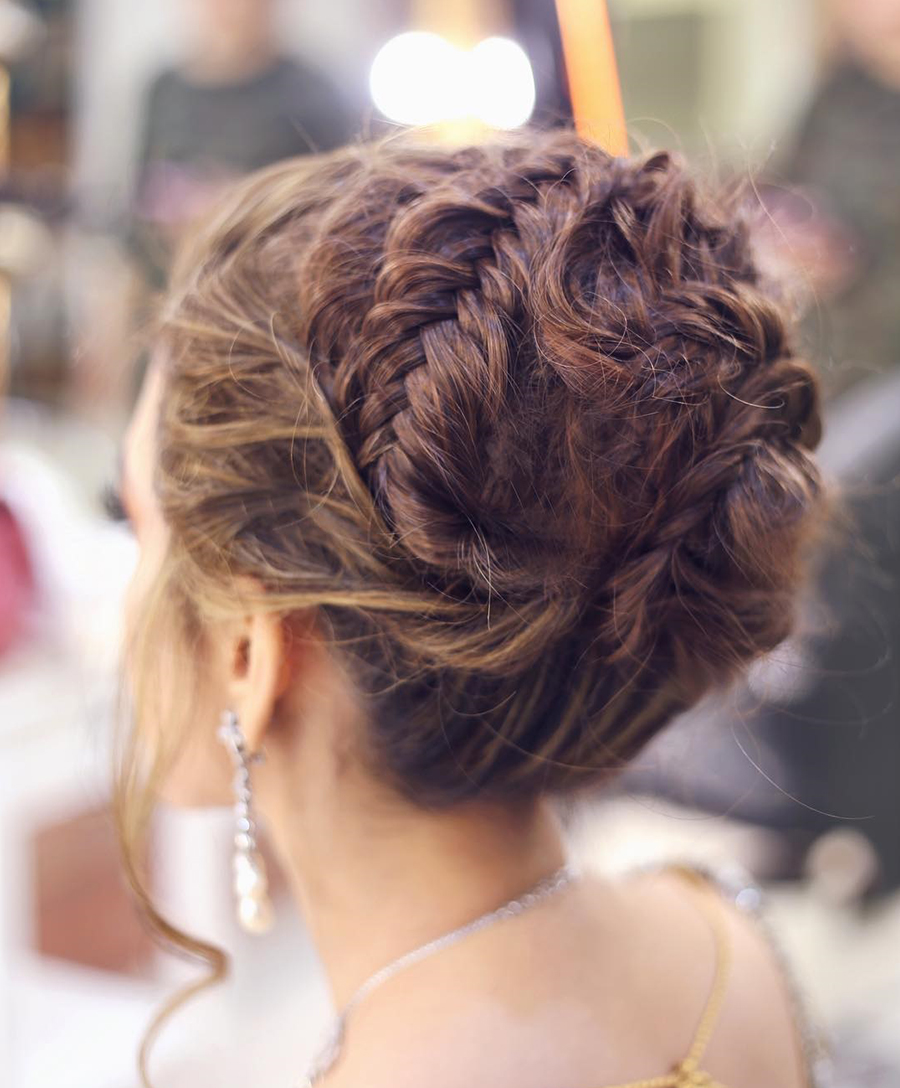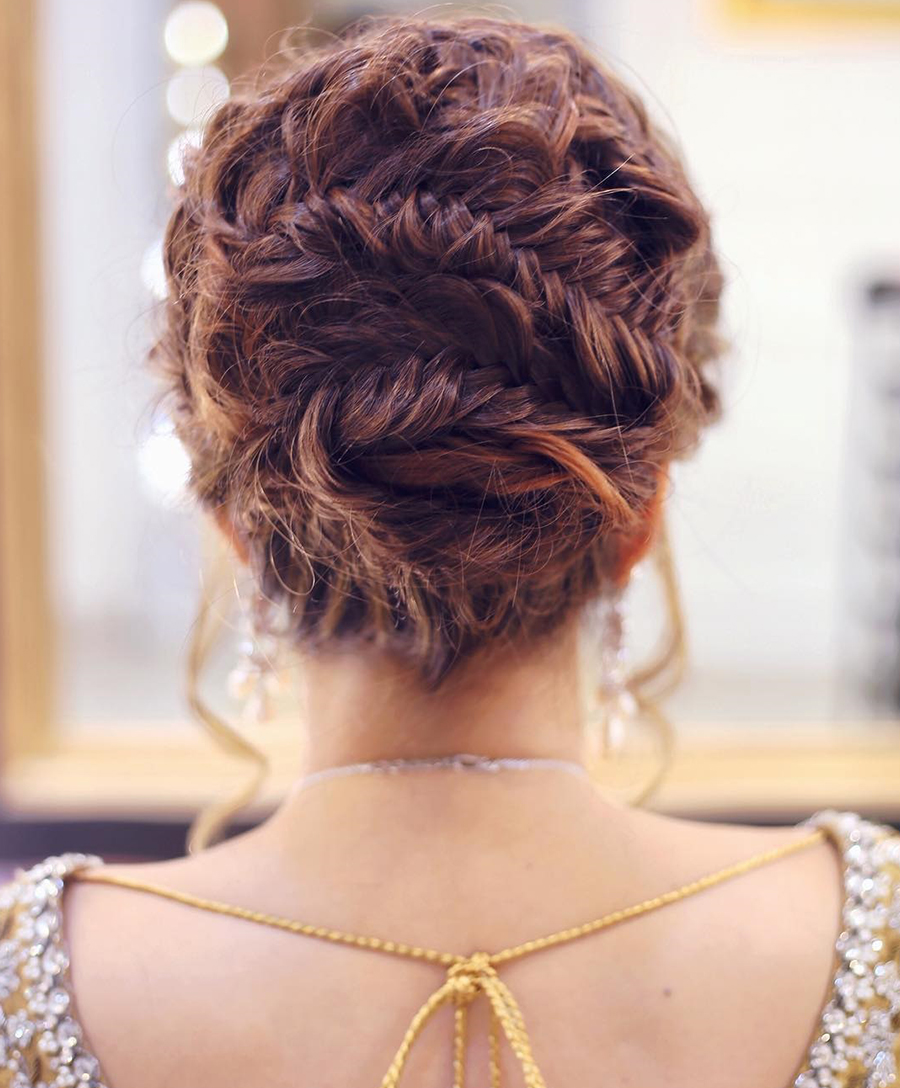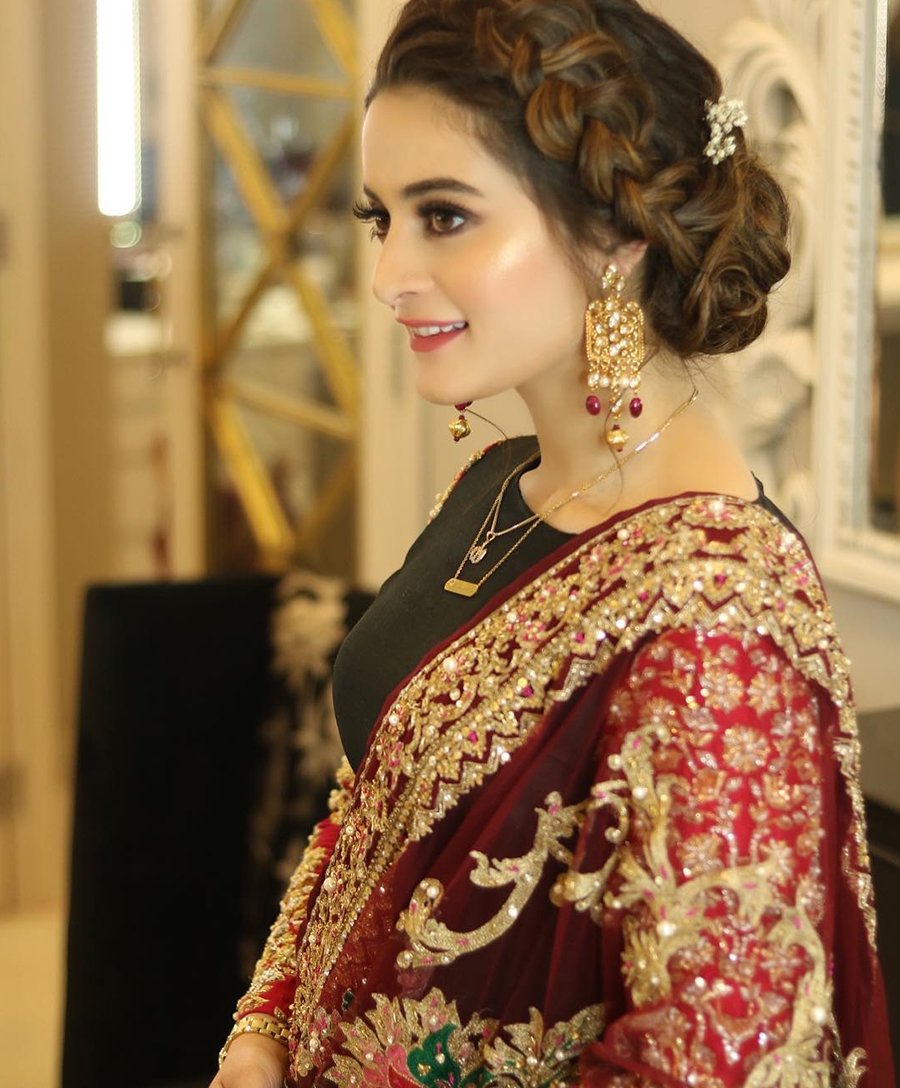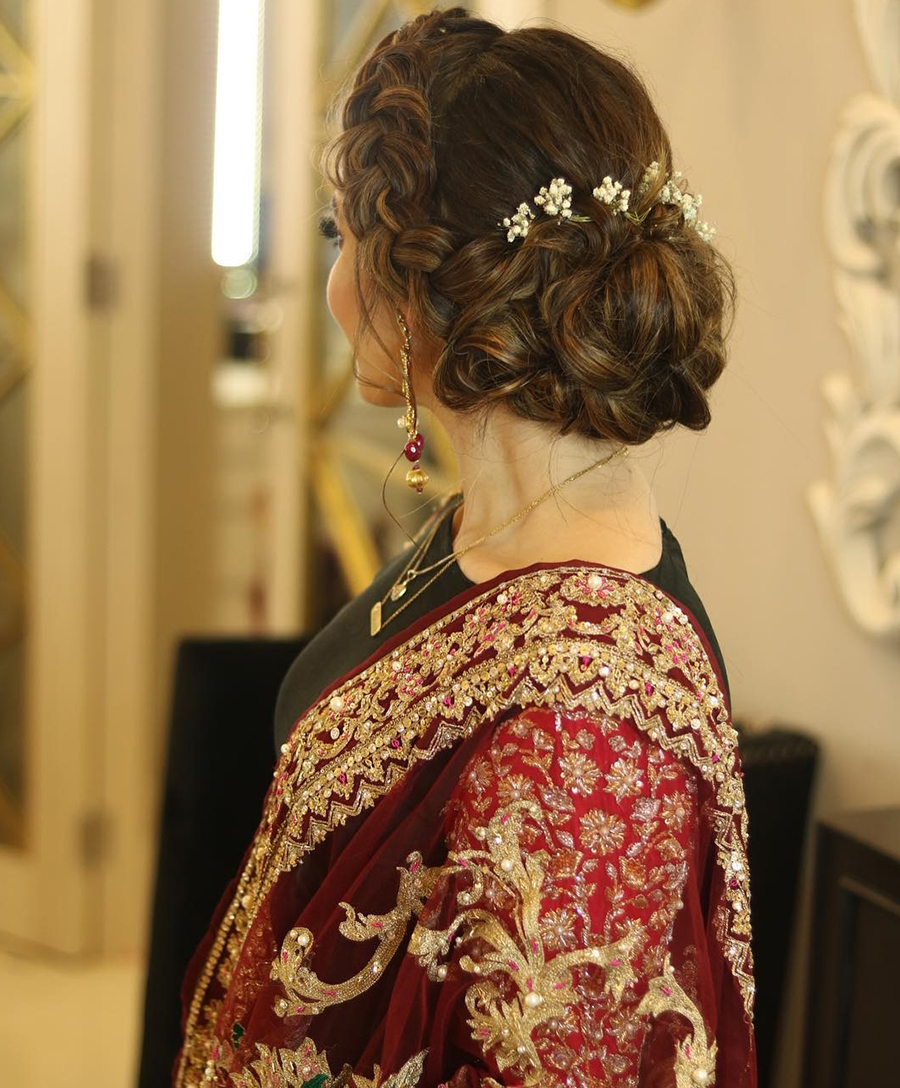 Top photos: @natashasalon,bottom photos: @sarasalonandspa_
6.  Floral Crowns
A floral wreath will make you look like a Greek bride out of history and if your stylist is really good then you will look nothing short of a Greek Goddess on your wedding day! Adonis awaits fair brides!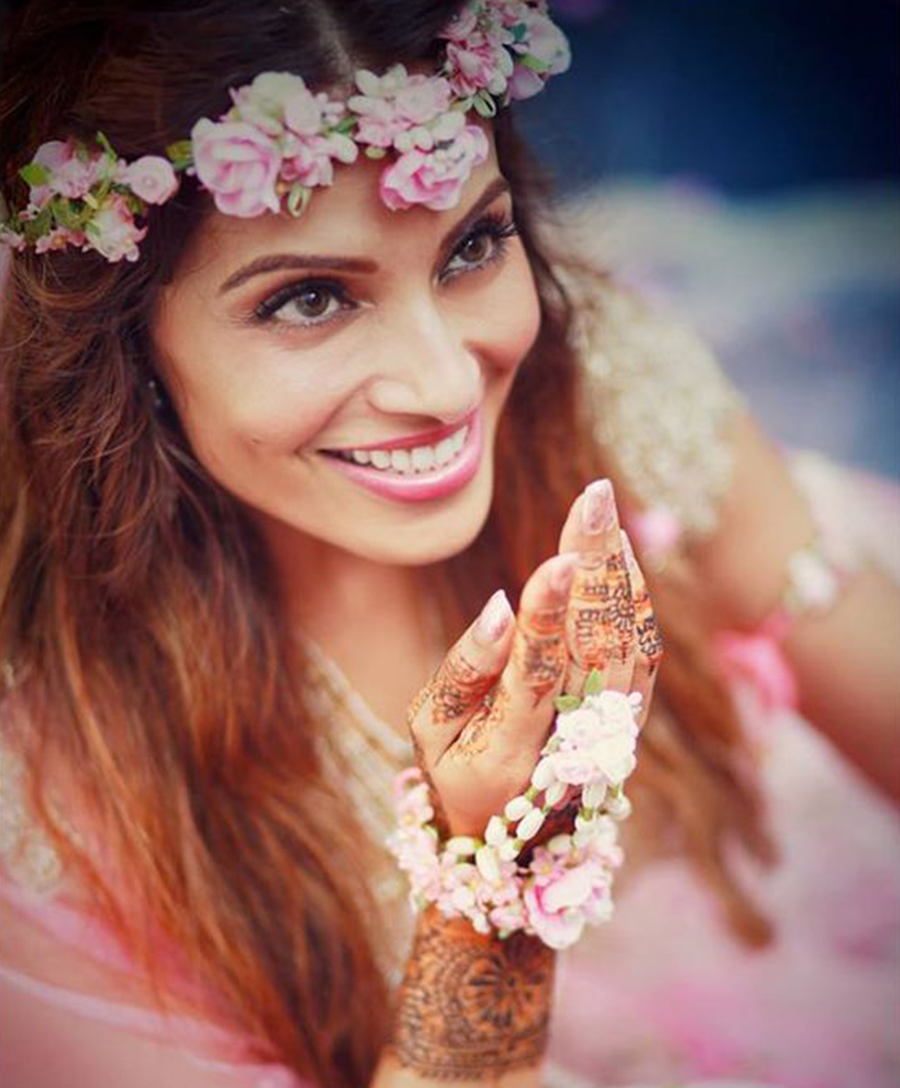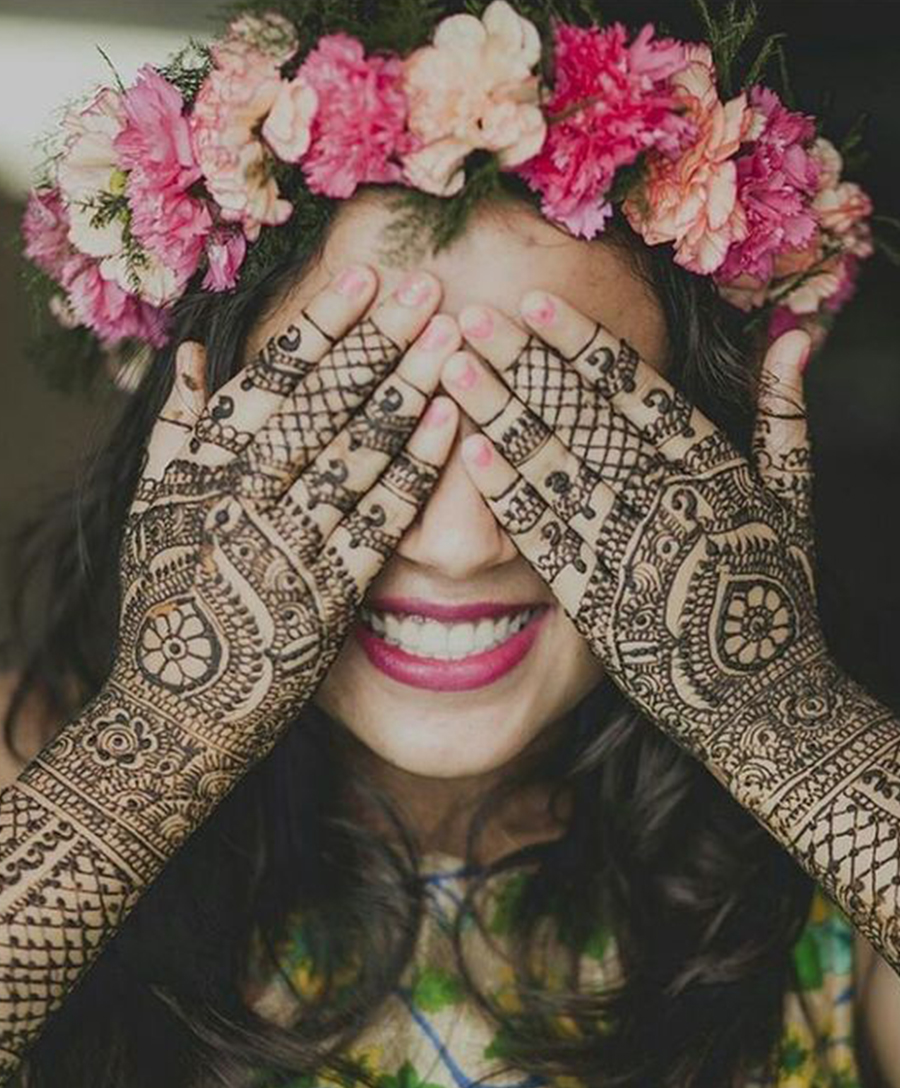 7.  More Flowers
Flowers symbolize beauty, celebration and festivity in many cultures which is why every wedding is incomplete without some flowers. Roses, in particular, are a symbol of love, therefore, you shouldn't hesitate before thinking of adding some fresh roses to your hairstyle! But be careful to stop your stylist from going overboard with them because too many roses in your hairstyle can turn into a fashion disaster in the blink of an eye!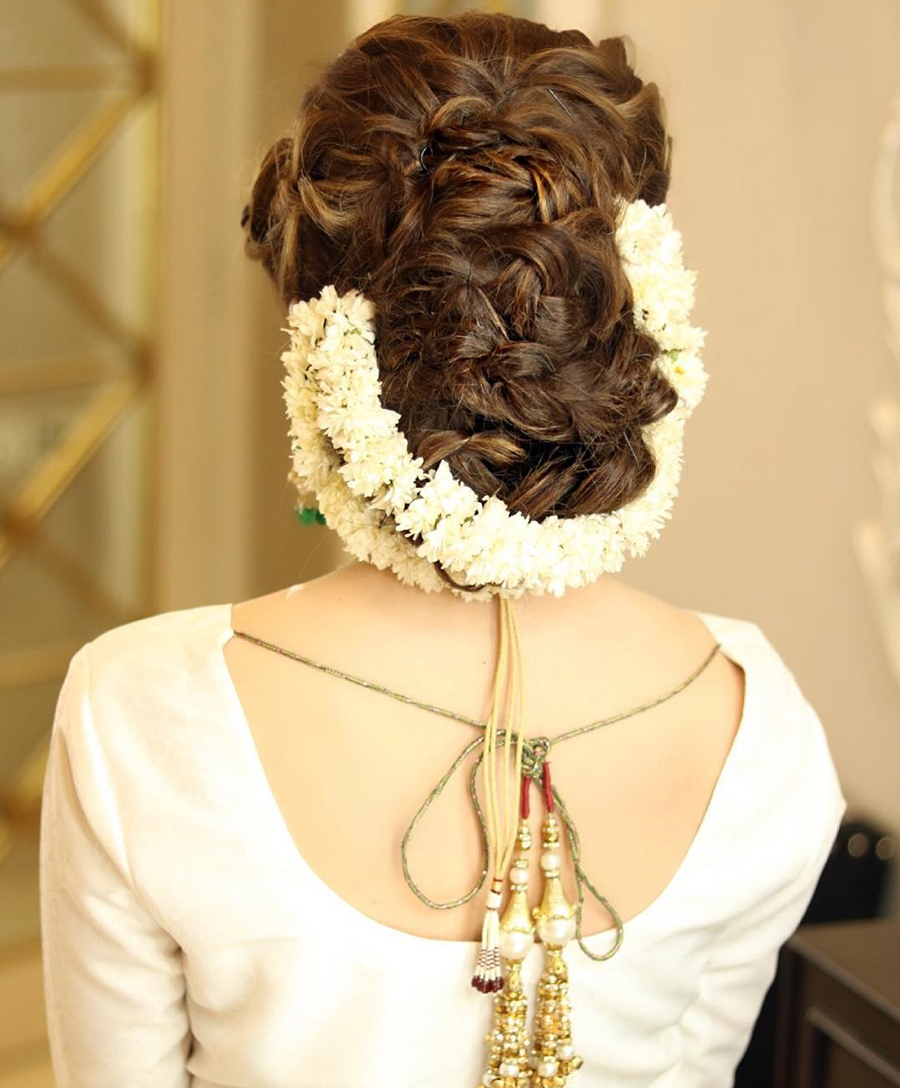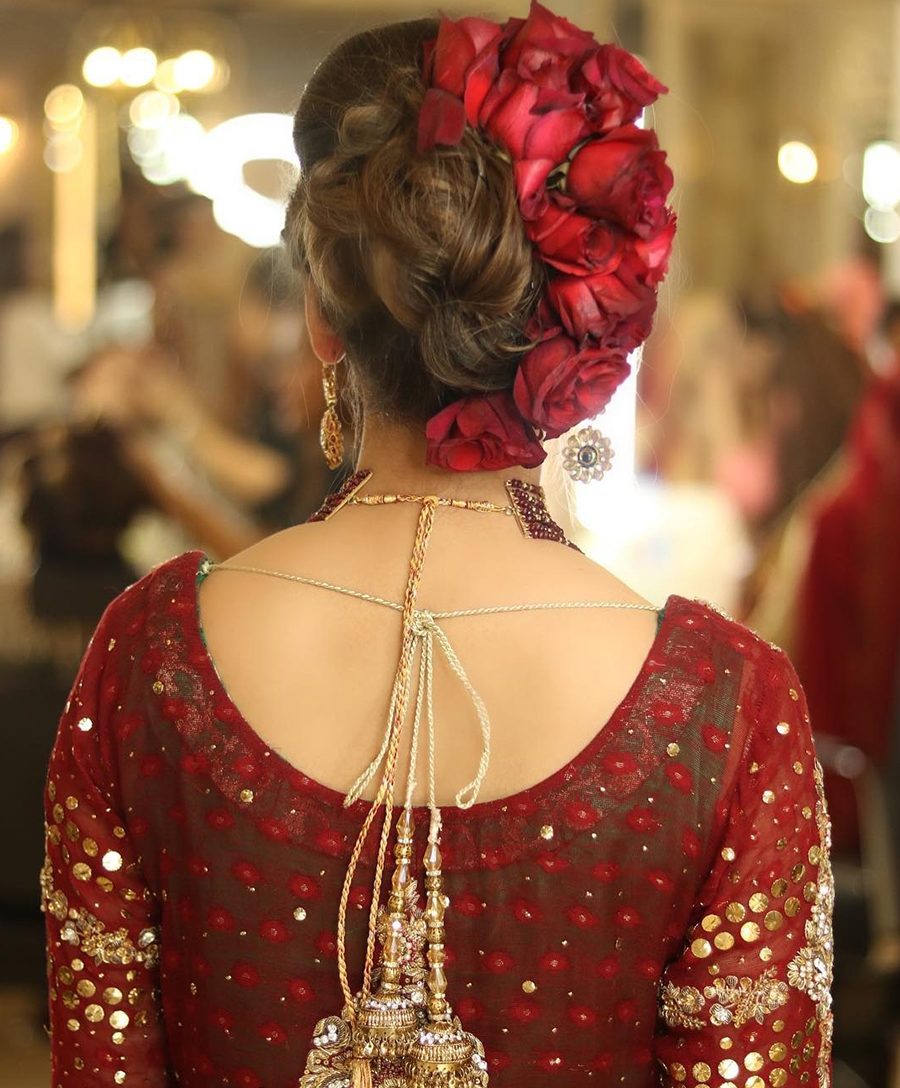 We hope that after looking at these hairstyles you will have a better idea of how you should style your hair on your wedding because after all, your hair will define how you'll look as a bride!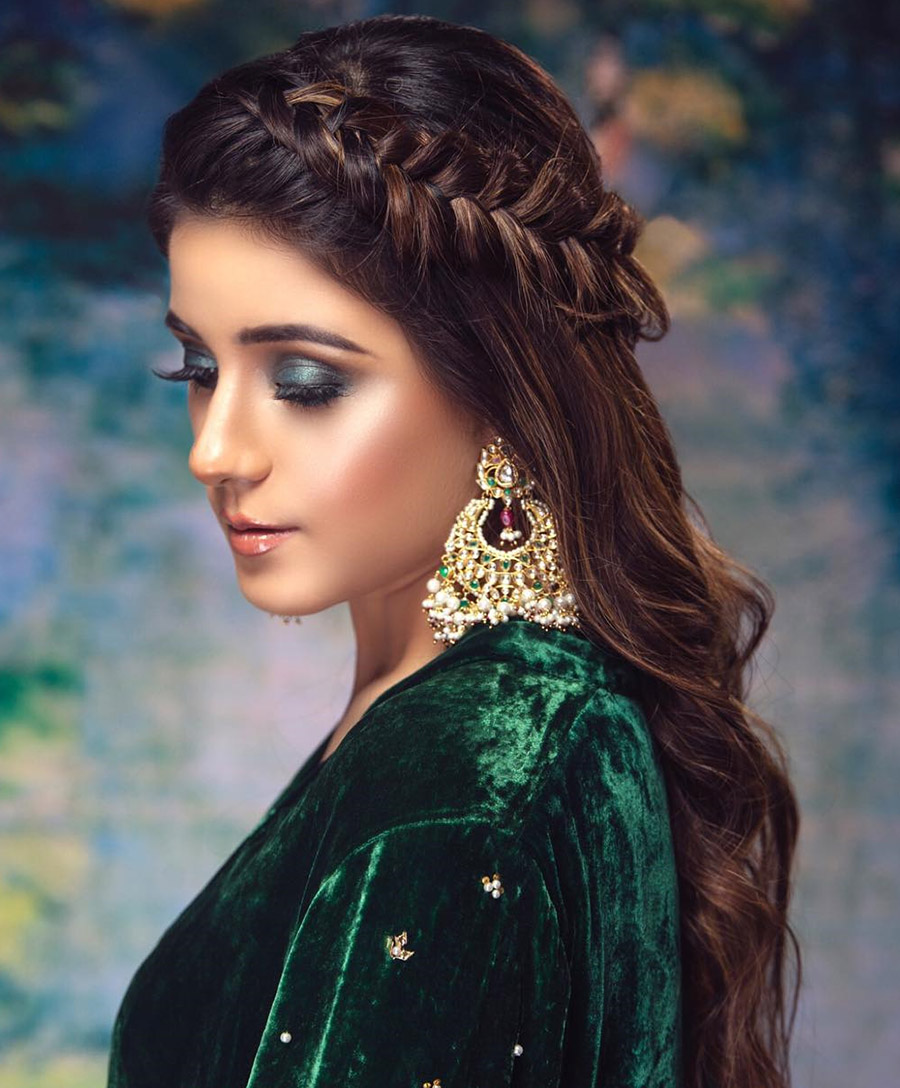 7 Chic Hairstyles For Your Wedding!
Description
Incredible bridal hairstyles that you will fall in love with!
Admin
Bridals.PK
https://blog.bridals.pk/wp-content/themes/bridal/images/logo.png