5 Prime Lip Colors That Are Giving Us Life Right Now
Jun 13, 2018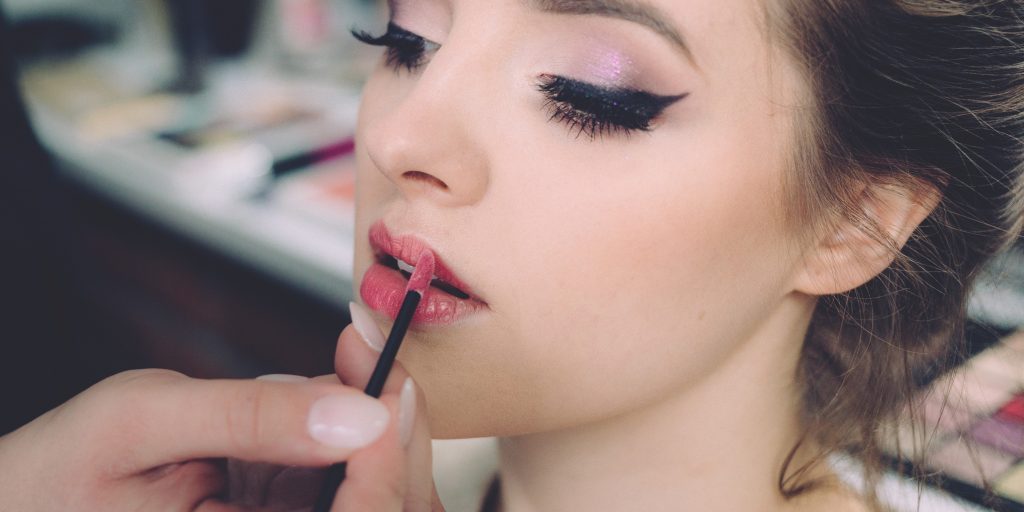 When it comes to lip colors, you get to see a lot of creativity and ingenuity. In case, your wedding is near, then you would have a lot of questions. You might know what kind of color will suit with your dress. Now, some of the most preferred lipstick colors are burnt orange, bright berry, pale pink, bold coral, and peachy coral. However, in order to know what will be right for you, you should do your homework. When you'll look at the internet, you'll come to know that many women have experimented with some different lip colors and won us over. Their 'out of the box' thinking led to some very impressive lip hues that went viral.
Take a look!
Burgundy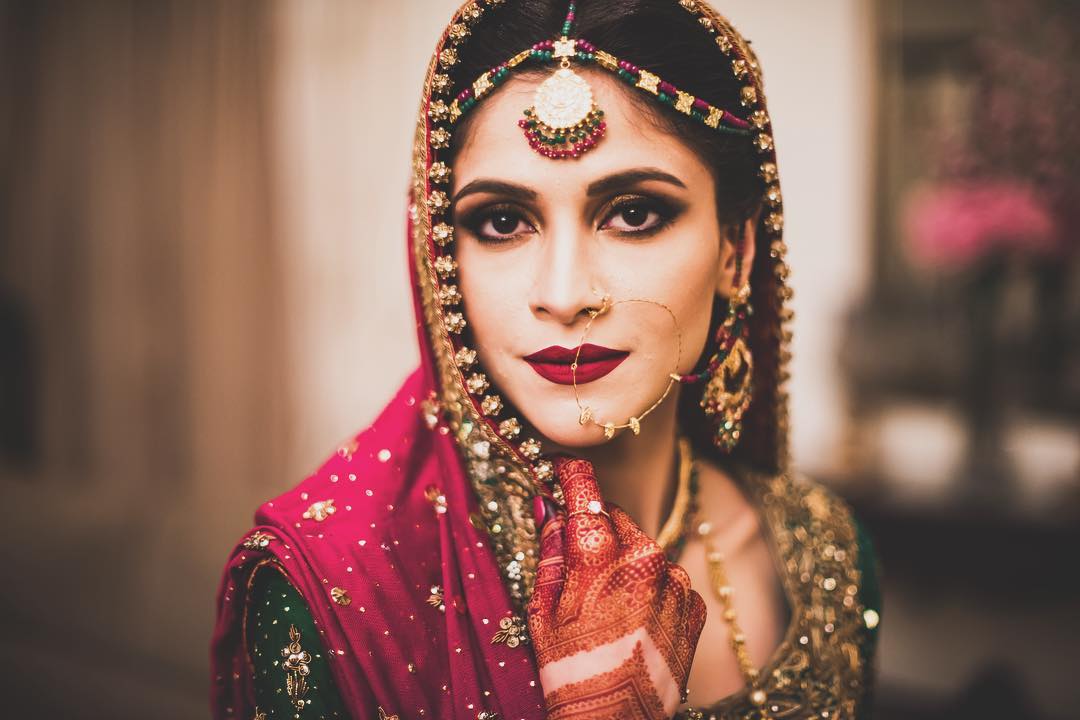 Via Ali Khurshid
On your wedding day, you need to match something that goes well with your dress. Therefore, if you have chosen red attire, then a burgundy lipstick will appear quite elegant. This dark lipstick will not only stand out but will also complement your look. It does not matter whether your attire is swamped with embellishments or a simple one, this lipstick will make a statement regardless.
Dark Nude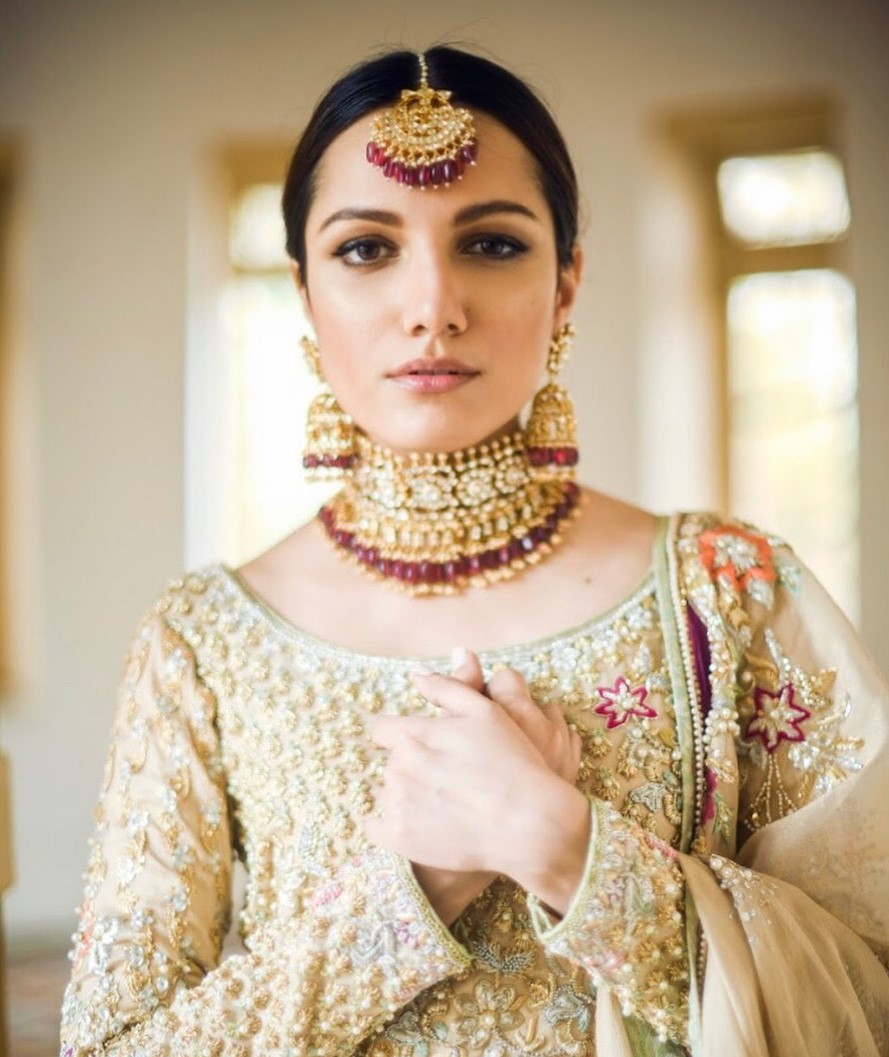 Via Ali Khurshid
Perhaps the most appreciated of all is indeed a dark nude color. This is probably the few lip colors that you see in the Instagram feed every other day. Contrary to popular notion, it is not confined to a casual look only. The ingenuity of this color has won many hearts. Therefore, it can definitely be tried with single or even multi colored dresses. Once applied, it just fits perfectly and shines for long!
Subtle Red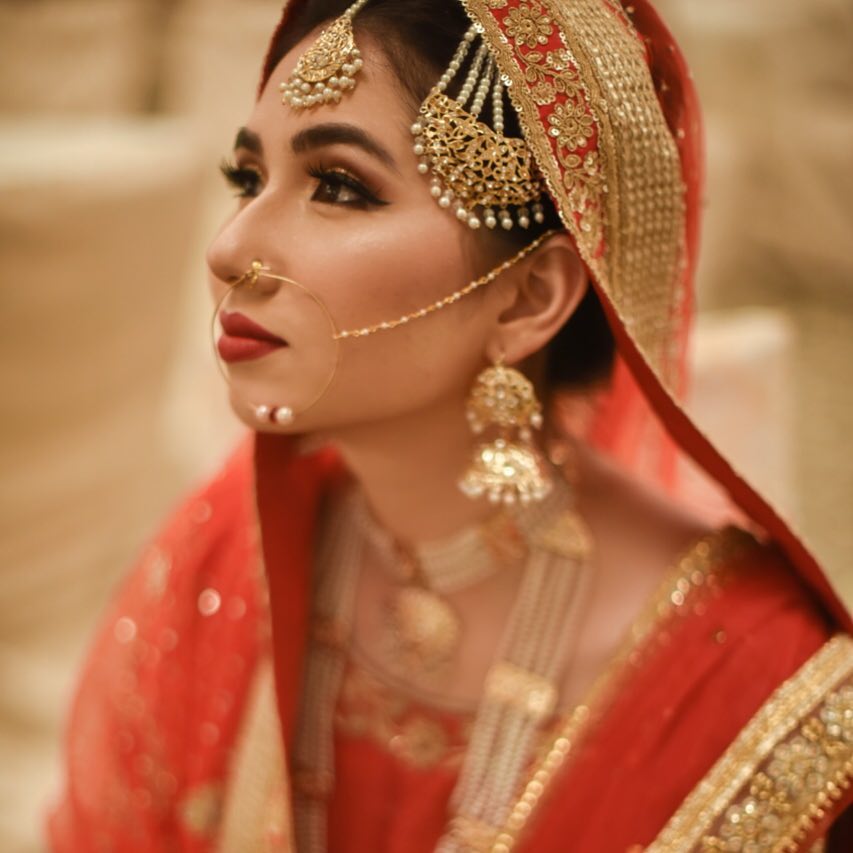 Via japakistani
Subtle red is a prime combination of 'orangey coral' and 'red' is yet another famous choice of many brides. If you prefer red, but do not prefer its intensity, then subtle red should be your number one choice. You need to come up with one color that not only serves the purpose but looks stunning as well. Just make to properly check it on your dress trails so that it appears what exactly you have in mind.
Nude Pink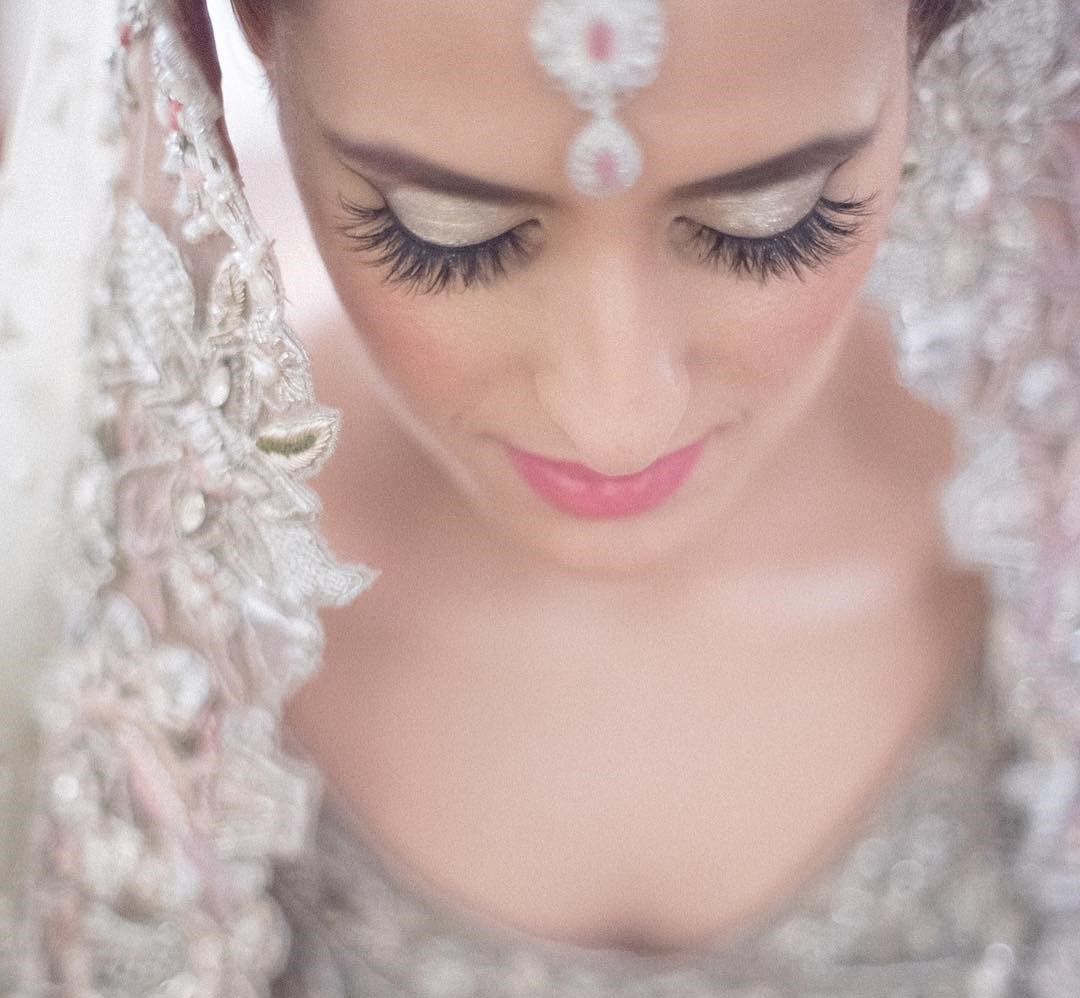 Via Ali Khurshid
As a bride to be, you should prefer the middle of the color spectrum. This specifically applies if you've chosen pastel colors for your wedding. However, there is no hard and fast rule. Therefore, you need to pick a soft nude pick that lies somewhere between soft and neon pink. Your selection will not only amaze you but it will also allow you to confidently wear it on your big day.
Now, that you have seen some of the best lip color combinations, why not try one for your wedding?
Purple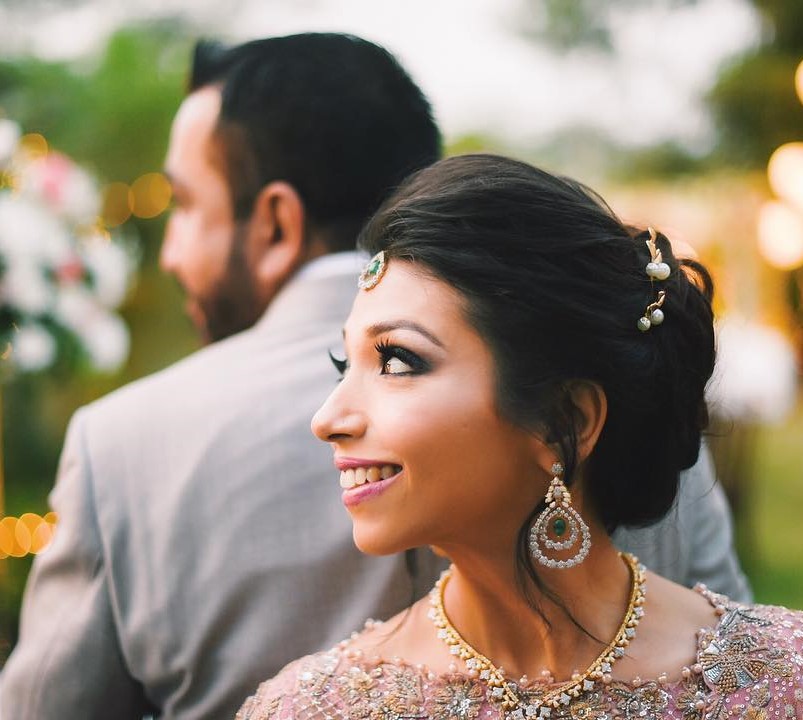 Via Ali Khurshid
Found to be excellent for grey, copper, and white, this combination seems to win the game. This particular lip color is for everyone who wants to wear something other than red. Although a dark color, purple will not overshadow the dark tones of your dress. Therefore, apart from your wedding, you can wear it at formal events as well. Just make sure that it looks fine with your overall look.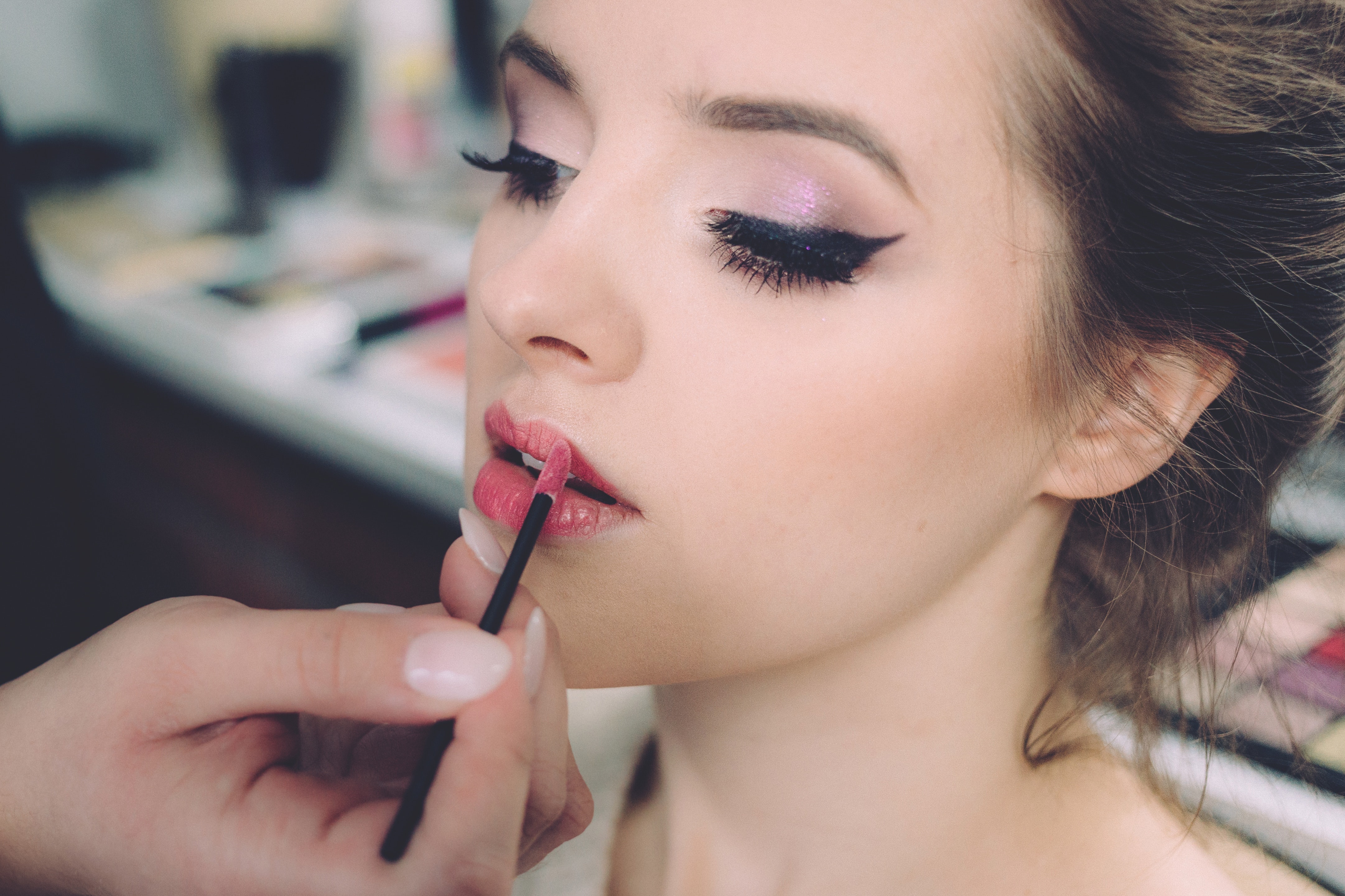 5 Prime Lip Colors That Are Giving Us Life Right Now
Description
When it comes to lip colors, you get to see a lot of creativity and ingenuity. In case, your wedding is near, then you would have a lot of questions.
Admin
Bridals.PK
https://blog.bridals.pk/wp-content/themes/bridal/images/logo.png