5 Facials That Every Bride-To-Be Should Consider Getting Before Her Wedding!
Dec 20, 2019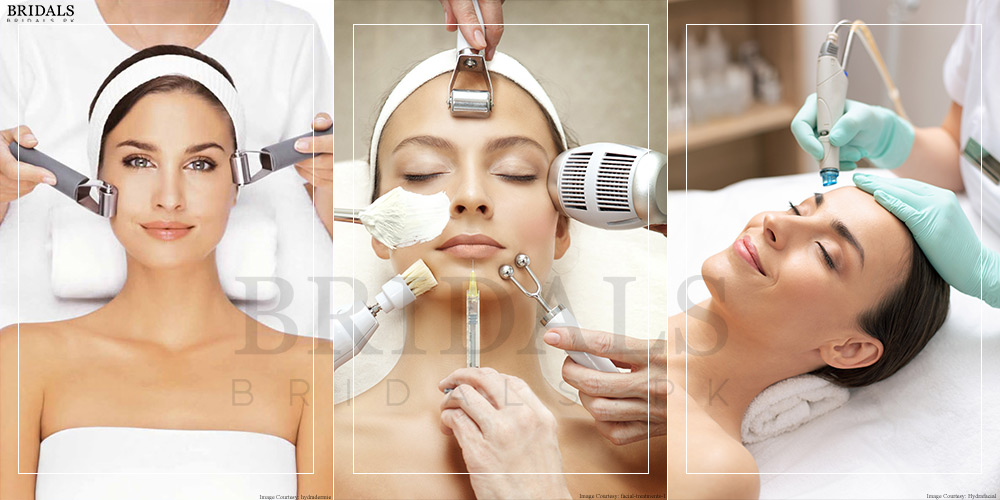 Article By: Hadia Hassan
The time before your wedding can be a stressful one. All the added anxiety can cause unexpected breakouts, dark circles and even extra oily skin. With all the dance practices, shopping sprees and fitting sessions you'll be undergoing it can be difficult to find time to take care of your skin. There may even be days when you can't even muster the strength to get up and remove your makeup when you get home! It can be difficult to give your skin the special treatment it deserves when procrastination becomes your best friend!
Here are some trending facials that you can get before you get married in Lahore!
1. Simple Whitening And Glow Facials
If your skin merely needs a whitening treatment or it has lost its glow, then you should opt for a regular skin whitening and polishing facial and perhaps even a face lifting massage that will help take care of your wrinkle situation. Arammish Spa is one of our favorites!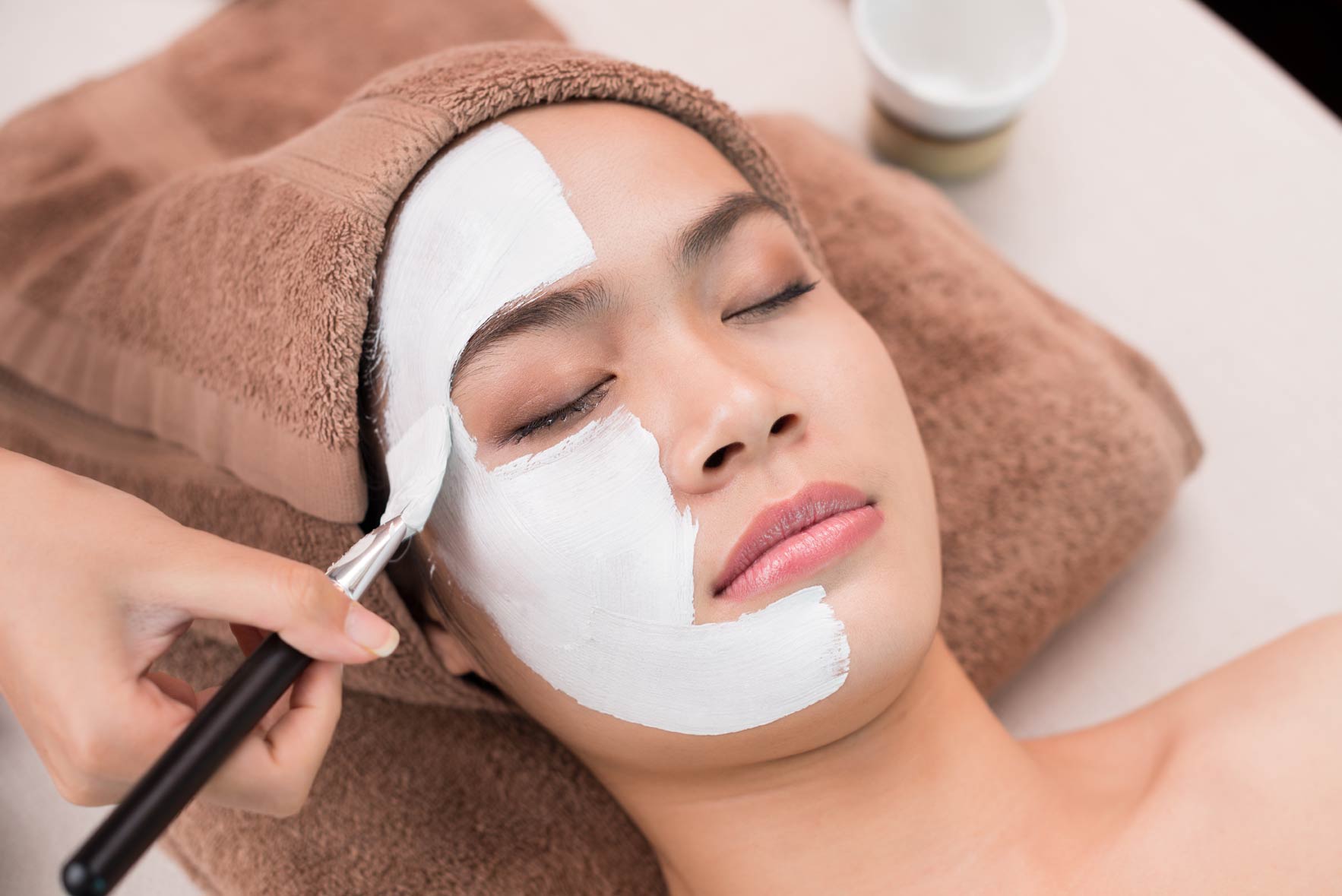 Photo: via Saloni Health & Beauty Supply
2. Ayurvedic Facial
Many spas and salons in Lahore offer chemical free Ayurvedic facials in which natural oils and cleansers are used to brighten up your skin. One of the best spas and salons to get an ayurvedic facial is Qalbish by Inqalab.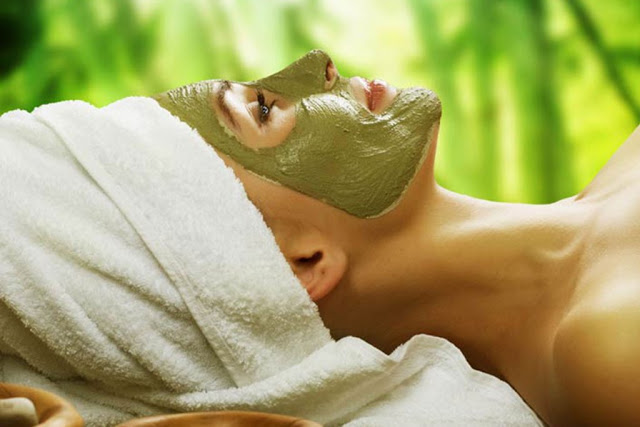 Photo: via makeup blog
3. Different Hydra Facials
Hydra facials are trending and rightly so! There are so many types of hydra facials that you can opt for depending on the kind of skin you have. You can opt for the hydra oil control facial if your skin is extra oily. The hydra acid peel facial is for dry and acne ridden skin. If you're unsure about what kind of hydra facial you should get, then we suggest that you try the basic hydra facial first. We recommend Signature Skin Care, they offer the best hydra facials in town!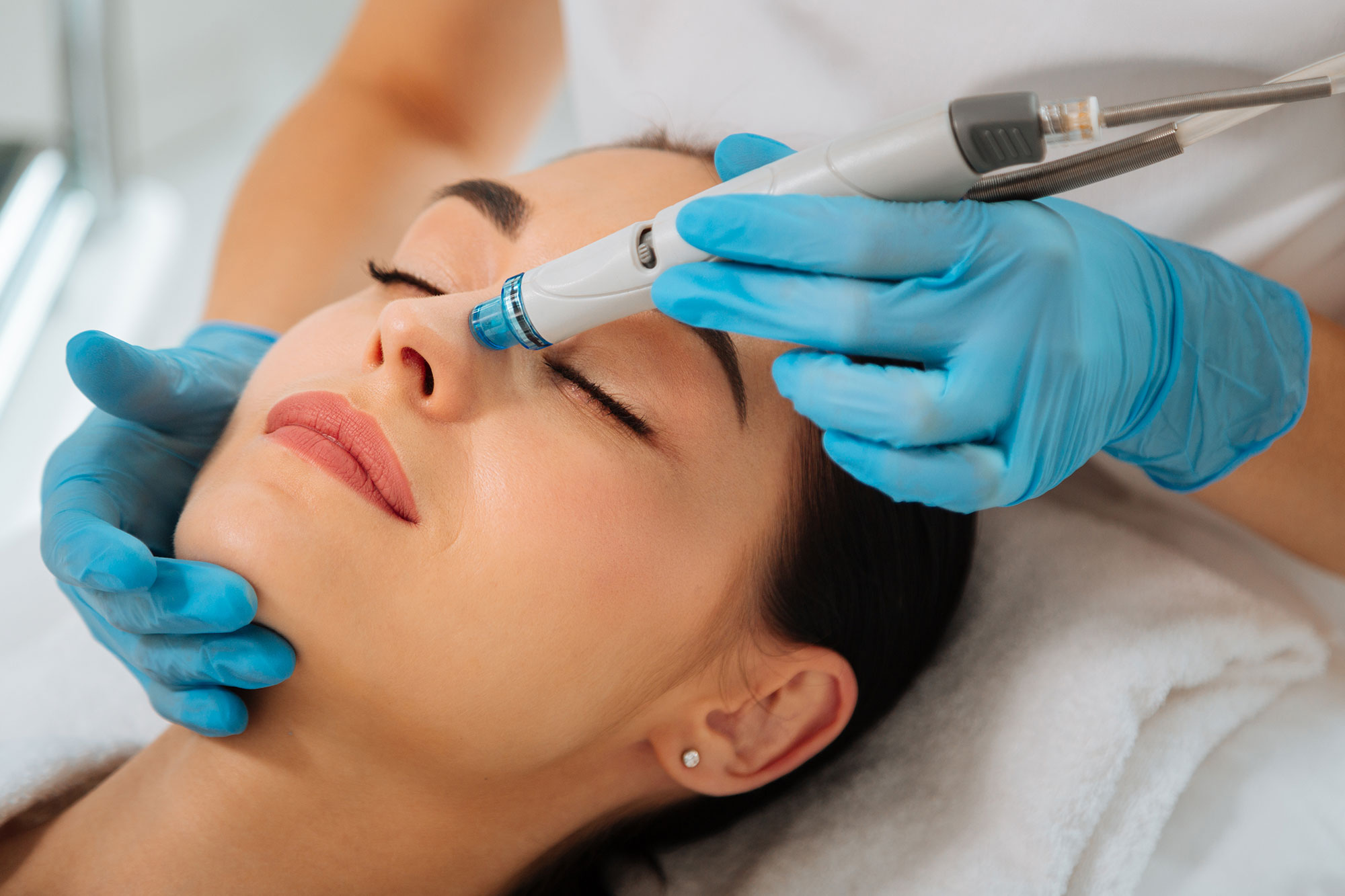 Photo: via  InStyle
4. Aromatic Facial
Aromatic facials are also trending these days because in this kind of facial plant extracts are used to energize your skin. Toni & Guy in Pakistan offers exactly the kind of aromatic facial involving plant-concentrated oils that will refresh you!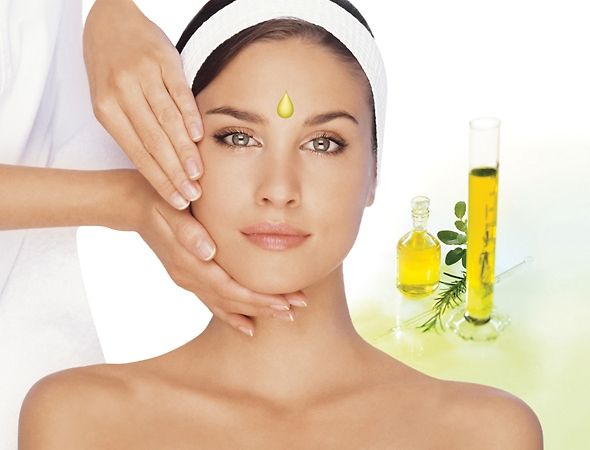 Photo: via pinterest
5. Protein Based Facials
Another form of facials that is trending ladies includes protein based facials. Sometimes all your skin needs are proteins. You can opt for Toni & Guy's protein oxygen facial or their protein radiance facial to keep your skin well-nourished and younger looking.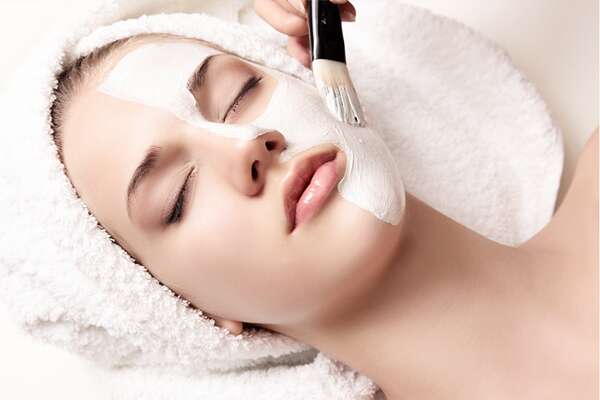 Photo: via Rayna Beauty Parlour
These are some tried and tested types of facials that you can get this winter to achieve that everlasting radiance that you want to attain before your wedding!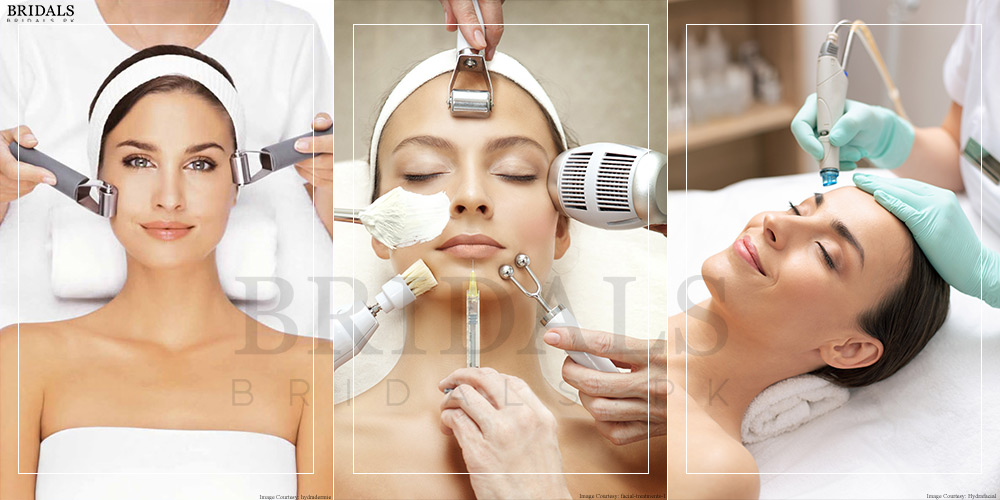 5 Facials That Every Bride-To-Be Should Consider Getting Before Her Wedding!
Description
Pamper your skin with one of these facials dear brides!
Admin
Bridals.PK
https://blog.bridals.pk/wp-content/themes/bridal/images/logo.png